Shanghai Disneyland has announced that they will be closing their doors in the wake of the Coronavirus outbreak. Saturday, Shanghai Disneyland, the Disneytown retail and dining area, the Walt Disney Grand Theatre, and Wishing Star Park will all close their doors to the public. There is no date set for them to reopen. The outbreak has taken 26 lives so far, and is spreading very fast throughout mainland China. Many cities are now on lockdown, and even theaters in the country are closed to try and prevent the disease from spreading further. The first confirmed case in the US was reported in Washington state on Wednesday. The Walt Disney Company posted a statement to social media about the Shanghai Disneyland closure overnight: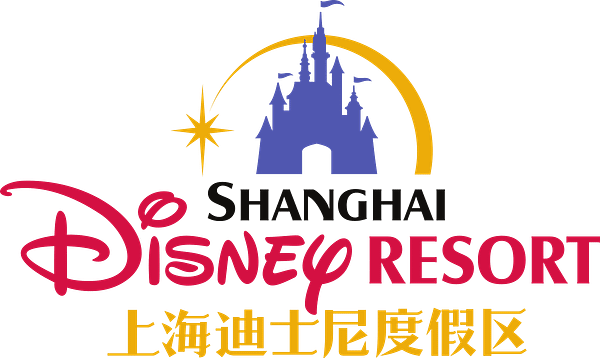 "In response to the prevention and control of the disease outbreak and in order to ensure the health and safety of our guests and cast, Shanghai Disney Resort is temporarily closing Shanghai Disneyland, Disneytown including Walt Disney Grand Theatre and Wishing Star Park, starting January 25, 2020. We will continue to carefully monitor the situation and be in close contact with the local government, and we will announce the reopening date upon confirmation. Shanghai Disney Resort will assist in the refund for guests who have purchased tickets for admission to Shanghai Disneyland, have booked a resort hotel, or have booked tickets for 'Beauty and the Beast Mandarin Production' through the original ticket purchase channel, and we will introduce the detailed procedure and guidelines via the resort's official platforms as soon as possible,"
Enjoyed this article? Share it!