Simon Kinberg Talks Dark Phoenix Reshoots and Other X-Men Movies
The X-Men universe doesn't quite have their own Kevin Feige but if there was one person looking over all of the mutants at 20th Century Fox it would be Simon Kinberg. Kinberg has been involved with virtually all of Fox's movies made with Marvel characters on some level and he's even getting a chance to direct Dark Phoenix which was recently delayed from November of this year to February of next year. Kinberg spoke to Entertainment Weekly about all of the in production X-Men movies to give us a little update.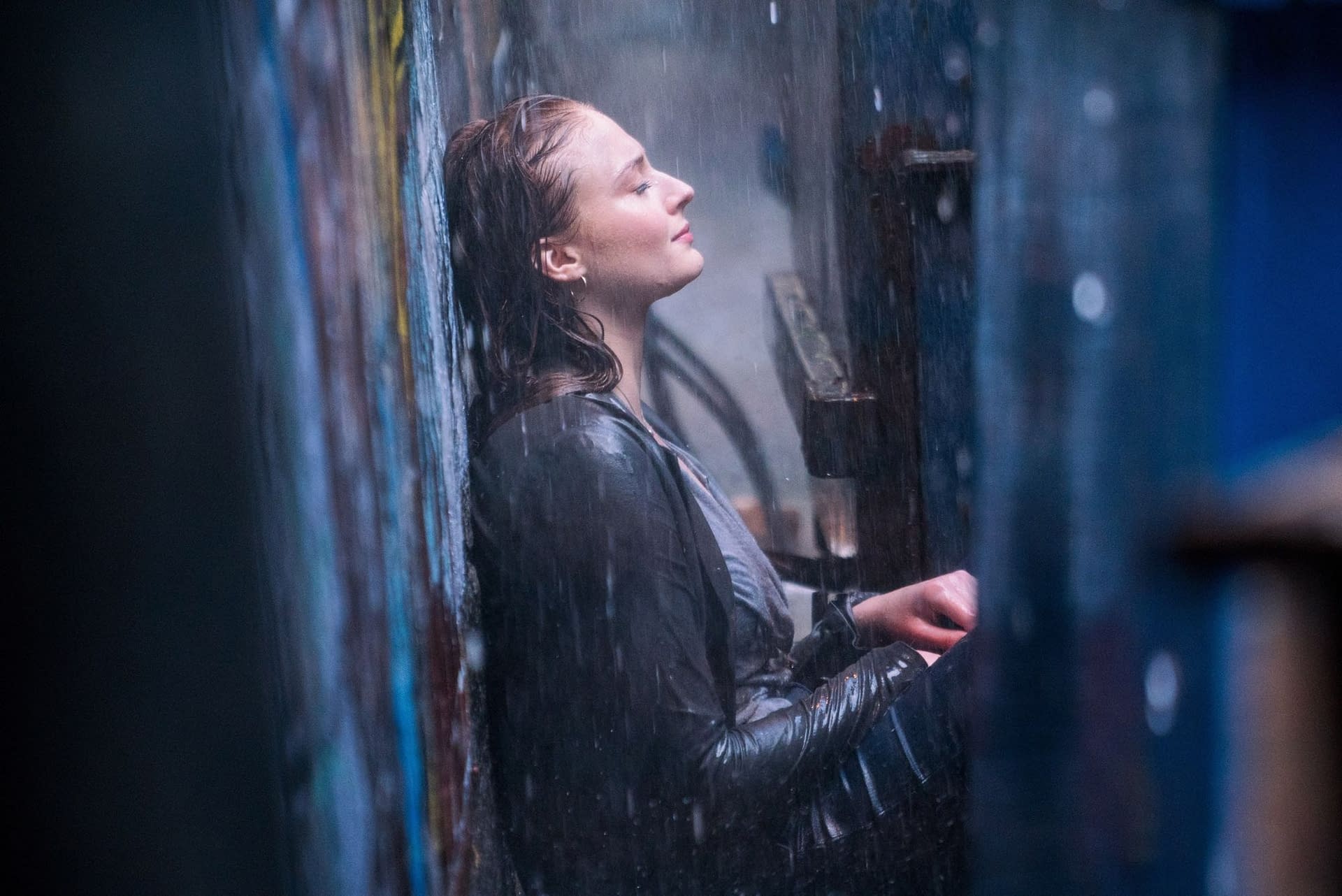 First we have Dark Phoenix which attendees at Cinema Con got a glimpse at the logo. The movie was recently delayed and rumors of extensive reshoots began to circulate. Kinberg was quick to say that everything is proceeding normally and made it sound like scheduling was the problem more than anything.
"It's normal for all these big movies now," says Kinberg. "We'll go back when we can get all those actors together, and then it will give me enough time to have it ready and looking perfect."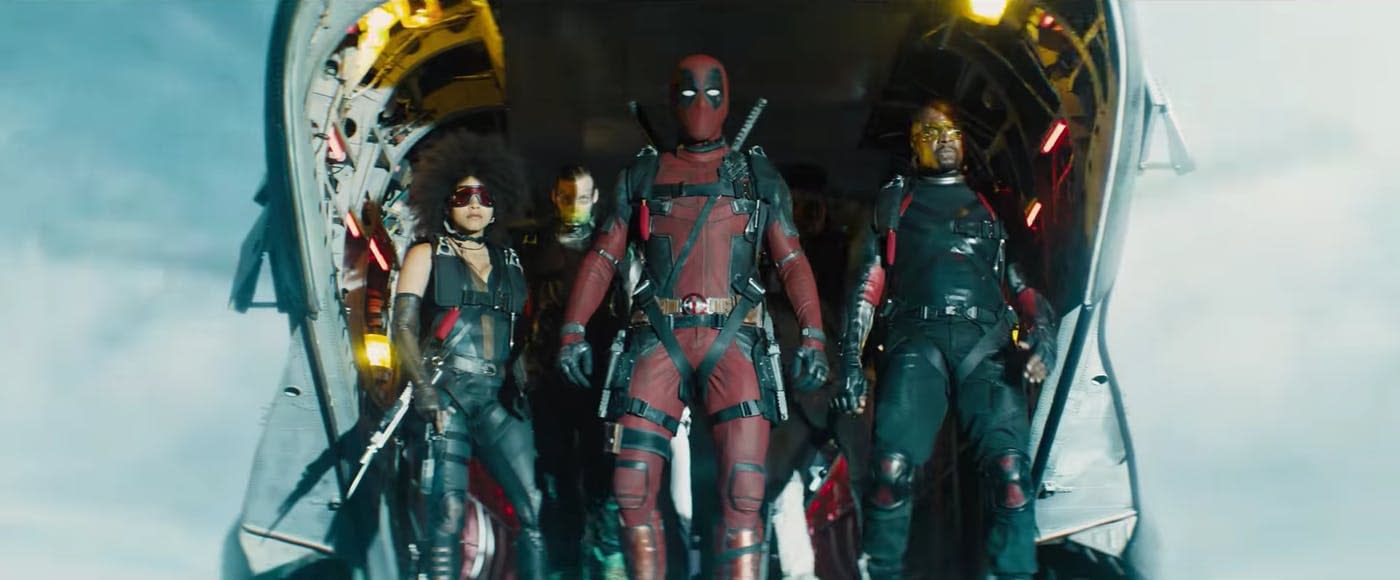 Ryan Reynolds has said that there might not be a Deadpool 3 but there is going to be an X-Force movie. Kinberg gave a small update on the project including saying that the X-Force we see in Deadpool 2 might not be the one we see in the movie.
"Drew, Ryan, and I sat down and talked quite a bit about what X-Force would be, but we haven't on settled who those characters are yet. But certainly we'd want Cable and Domino to be part of it." If there is a black sheep in the X-Men movies right now it's the Channing Tatum lead Gambit movie which just can't seem to hold onto a director to save its life. The movie has been in development hell for years now and it is starting to look like another version of Deadpool; a project kept alive by a star that really wants to make it. Kinberg didn't give much in the way of updates but did say that they have a script and are looking for a director.
"We have a really great script for that, and we've met with a bunch of directors in the last couple of weeks."
While Kinberg didn't directly comment on them Entertainment Weekly did provide a new image to the upcoming The New Mutants and did confirm that project known as 143 or the Kitty Pryde movie is still in development.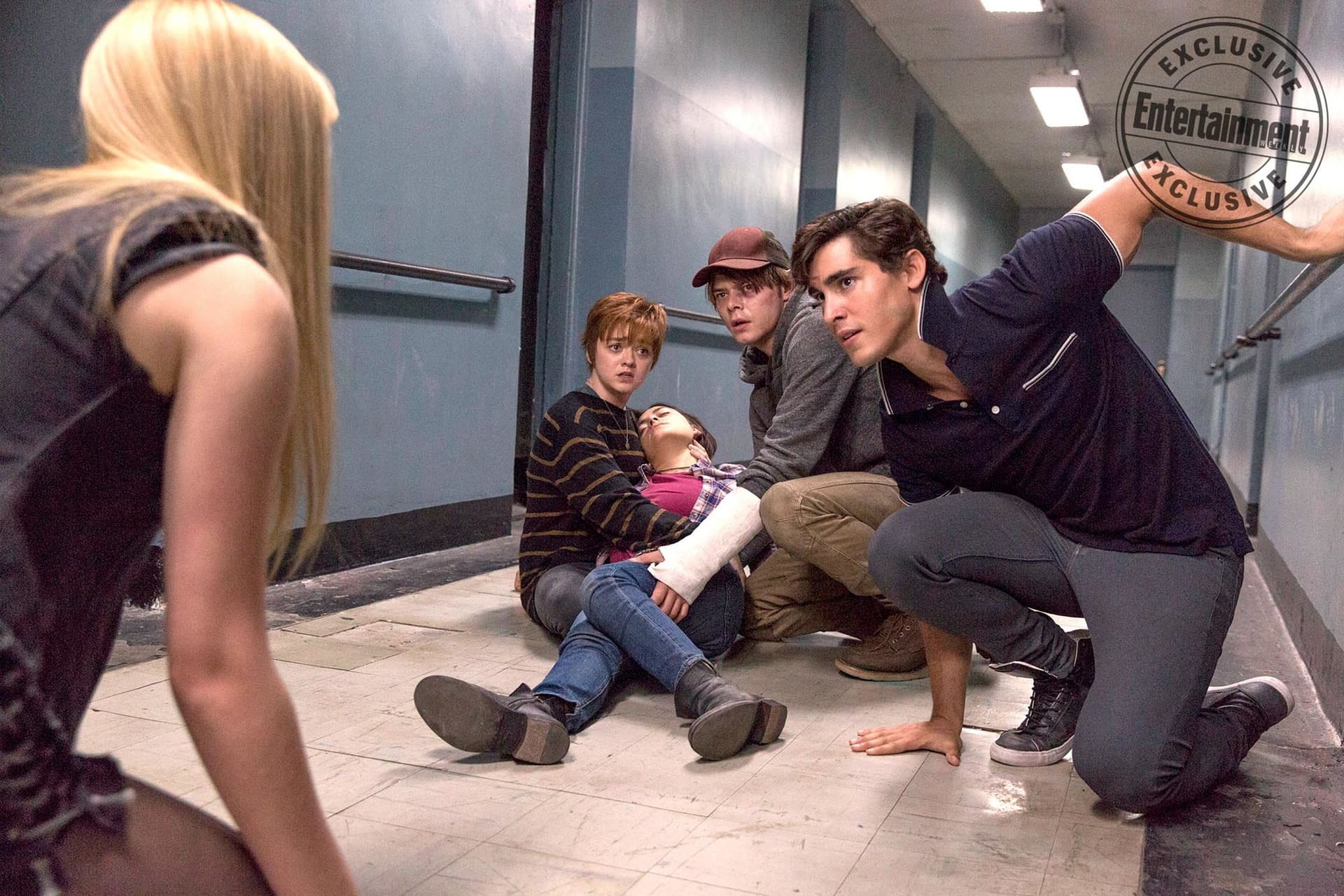 Summary(?): After surviving a near fatal bovine attack, a disfigured cafeteria chef (Wade Wilson) struggles to fulfill his dream of becoming Mayberry's hottest bartender while also learning to cope with his lost sense of taste. Searching to regain his spice for life, as well as a flux capacitor, Wade must battle ninjas, the yakuza, and a pack of sexually aggressive canines, as he journeys around the world to discover the importance of family, friendship, and flavor – finding a new taste for adventure and earning the coveted coffee mug title of World's Best Lover.
Deadpool 2, directed by David Leitch, stars Ryan Reynolds, Morena Baccarin, T.J. Miller, Josh Brolin, Brianna Hildebrand, and Zazie Beetz. It will be released on May 18th.