"Zombieland: Double Tap" Early Draft Featured "Ghostbusters" Reunion
Zombieland: Double Tap almost had a different post-credit ending if things went as planned. The theatrical post-credit scene bore little to do with the overall plot of the film. It makes up for an event during the first film. There are SPOILERS from here on out.
.
.
.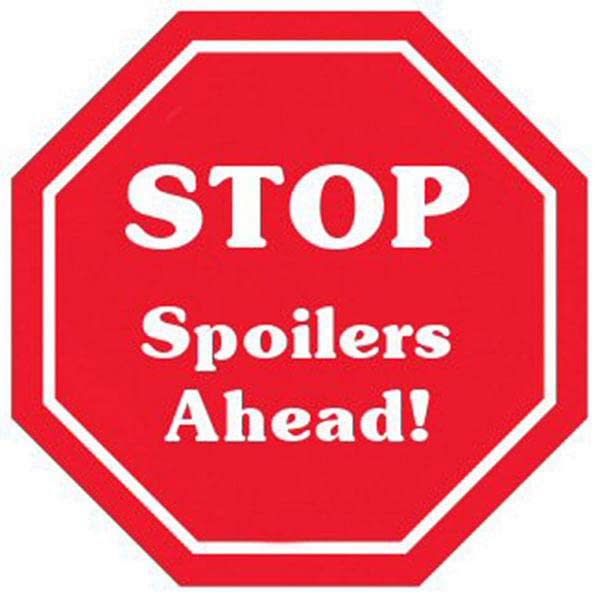 The original post-credit scene had Bill Murray, returning as his fictionalized self, in a 2009 flashback. He's making the rounds doing interviews with various media personalities including Al Roker for the fictional third Garfield film. As the infected appeared around him, Murray sprang into action. He improvised anything he found to use as a weapon fending off the growing zombie horde including the Spanish correspondent and Roker.
On Murray's way out, "I'm Alright" (theme to Caddyshack) by Kenny Loggins plays in the background. The song is more appropriate for the original post-credits ending planned in 2009: the Ghostbusters reunion.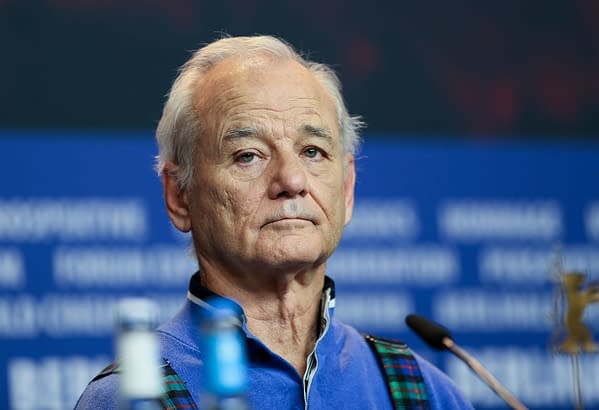 The Planned Scene for Zombieland
Director Ruben Fleischer and writers Rhett Reese and Paul Wernick originally planned for Murray to play golf with Ghostbusters castmates Dan Aykroyd, Ernie Hudson, and Harold Ramis. As they turned, he fended them off with clubs. Writers penciled Joe Pesci to enter the fray. Ramis directed the 1980's golf comedy classic with Murray playing groundskeeper Carl Spackler. Unfortunately with Fleischer, Reese and Wernick's busy schedules, Double Tap continued getting put off. The three scrapped the reunion with Ramis' passing in 2014. Also didn't help Sony developed the 2016 Paul Feig reboot and completed the upcoming Jason Reitman sequel, Ghostbusters 2020 that ignores the previous film.
Reese talked to The Hollywood Reporter of what could have been.
"Dan Aykroyd, Harold Ramis and Ernie Hudson got Bill Murray out on a golf course and were trying to convince him to do a sequel to Ghostbusters. Dan Aykroyd becomes a zombie and attacks Bill and there are golf carts going in the lake and golf clubs being swung at people."
Bill Murray's 2009 Cameo
In Zombieland (2009), the group stumbles on Murray's home for sanctuary, unaware he took refuge from the apocalypse in disguise as a zombie. After trying to prank Columbus (Jesse Eisenberg), he fatally wounded Murray with his shotgun. When asked if Murray had any regrets, he responded, "Maybe Garfield."
Murray voiced the orange cat through two live-action adaptations. The non-existent third film provided a launching point for the writers.
"It was really fun, but then with the passage of time, with anything else, it had to be something else. Bill just clicked right in. Those actors know what it's like to go on a press junket and to suffer through a million questions and he definitely ran with that. Bill Murray had a lot of funny stuff that ended up on the cutting-room floor for time."
Zombieland: Double Tap stars Woody Harrelson, Jesse Eisenberg, Emma Stone, Abigail Breslin, Zoey Deutch, Rosario Dawson, Avan Jogia, Luke Wilson, and Thomas Middleditch.
The film is currently in theaters.