"Spider-Man: Far From Home" (Slightly) Longer Cut Set for Labor Day Weekend Re-Release
Sony Pictures will re-release "Spider-Man: Far From Home" in theaters on Labor Day Weekend with a reported additional four minutes.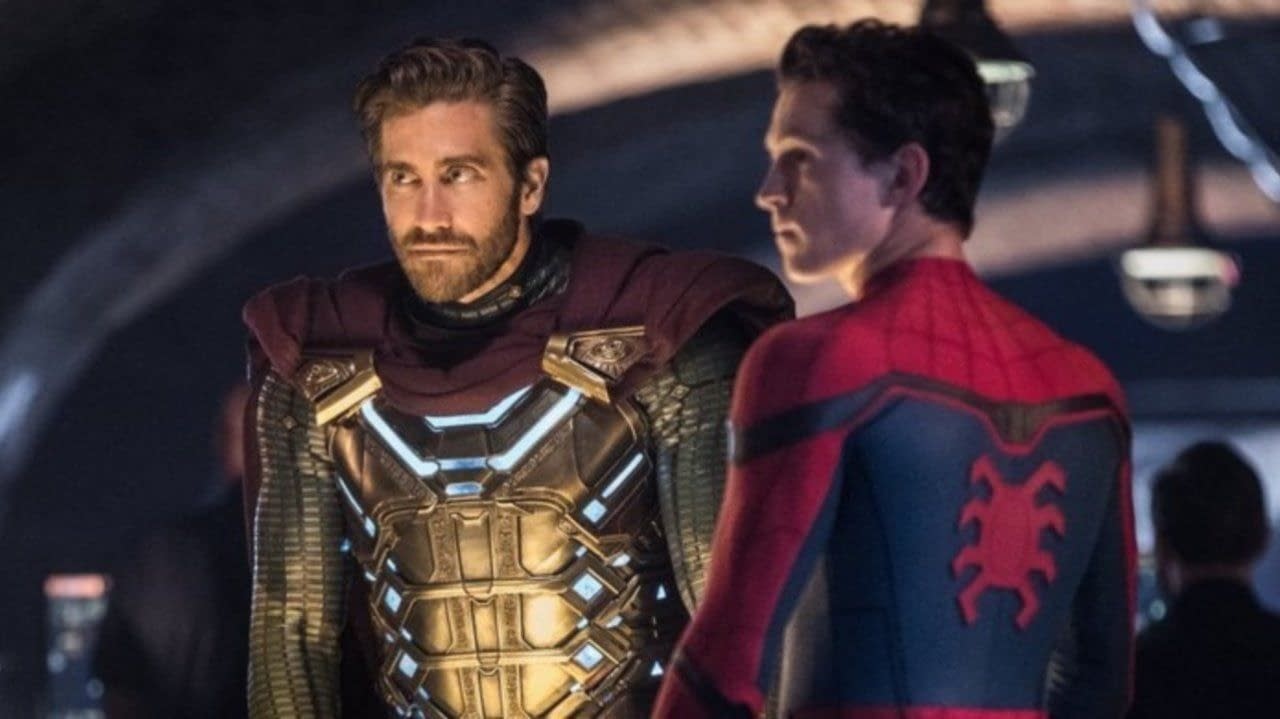 The movie has already earned $1.109 billion worldwide at the box office, but studios just have to keep milking the cash cow. Or in this case, cash spider. That's the nature of Capitalism. This follows the same tactic that Marvel Studios took with Avengers: Endgame earlier this summer. They released a slightly longer cut of the already epic-length conclusion to the arc begun in the first Avengers movie back in 2012.
That re-release of Endgame featured a tribute to the late Stan Lee and his cameos in the Marvel movies over the last 11 years. It also featured a cut scene featuring an action scene that introduced Smart Hulk with unfinished CGI effects. The third addition to the longer re-release was the opening scene of Spider-Man: Far from Home.
So no, that wasn't terribly exciting. It was certainly not worth paying to see it thinking you were going to get an alternate ending or additional scenes.
Sony has not mentioned what the extra four minutes would be about in Spider-Man: Far from Home. Maybe it will be the scene where Spider-Man fights a bunch of gangsters and kids around with some cops. That scene was in the trailers for the movie but was cut from the final movie. Director Jon Watts had announced that it would be included as a bonus short on the Blu-Ray and DVD.
Maybe the extra footage will be of Aunt May dating Happy Hogan. Or Aunt May packing Peter's Spidey suit when he's out of the room. Or more Jake Gyllenhaal yukking it up as Mysterio and bonding with Peter Parker.
Maybe it'll just be four minutes of Sony executives rubbing money all over themselves and laughing hysterically.
We can't wait to find out.
Spider-Man: Far from Home will be re-released on August 29th.