'Spider-Verse': Lord & Miller Talk Importance of Stan Lee
The creative world lost a giant earlier this month with the passing of Stan Lee, but his presence will be felt in the upcoming animated feature film Spider-Man: Into The Spider-Verse. It's not a secret that Lee had already filmed numerous cameos for upcoming Marvel Studios releases, but we didn't know the exact details of his Spider-Verse involvement.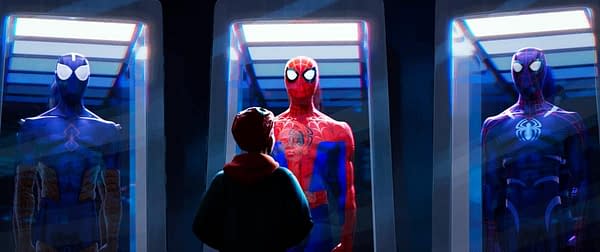 If you don't want the moment/scene spoiled, you may want to find something else to read, as this will contain a description of the cameo Lee is in from the film.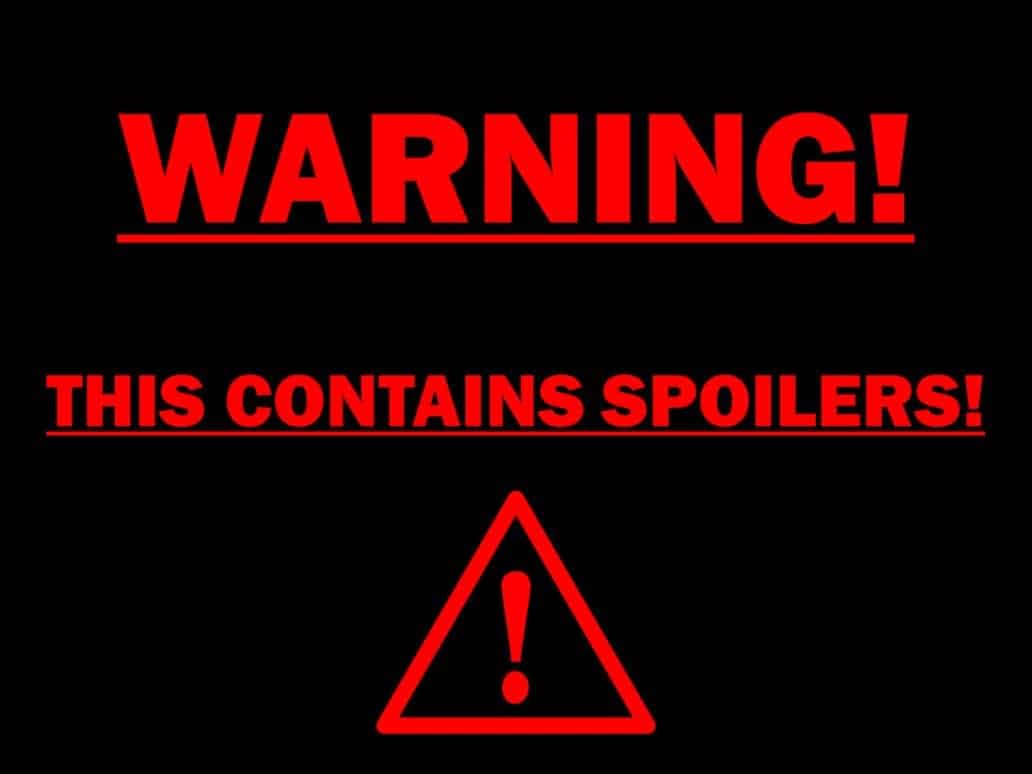 No really, we're gonna tell you exactly what Phil Lord and Chris Miller said about Stan's cameo in the film, so, last chance.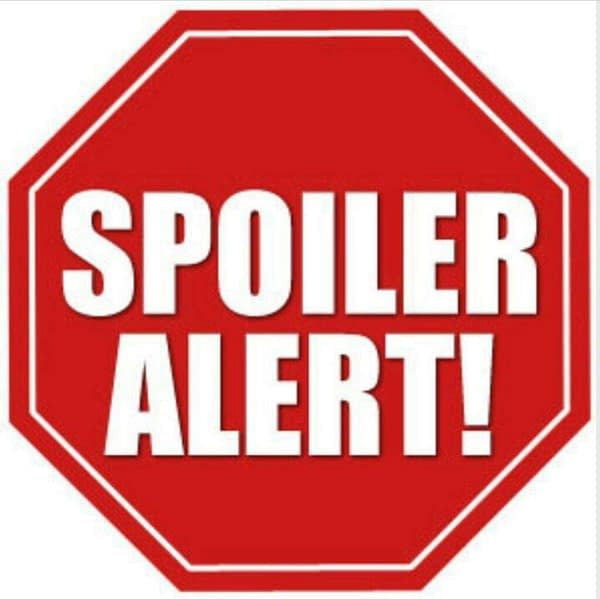 Alrighty- so Spider-Verse producers Lord & Miller spoke to Fandango's Erik Davis about the animated feature film, including their one stipulation to Sony (that the story be about Miles Morales), and the cameo of Stan Lee: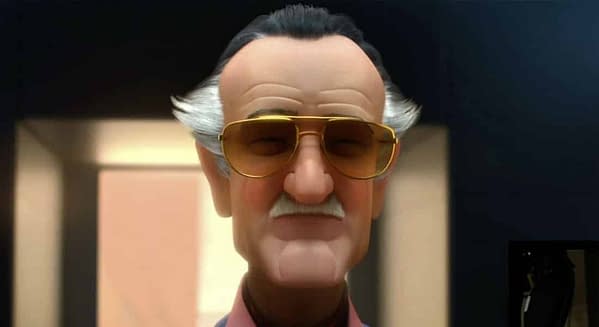 Fandango: This is going be the first proper Stan Lee cameo since his passing. Did you know right from the start where you wanted to place him?

Chris Miller: I remember when we talked about it, we said, "You know, he's so integral to the spirit of this movie that we don't want to just give him a little passing cameo." We wanted him to be more important and carry some emotional weight to the movie.

Phil Lord: Essentially we really thought since he was the guy who created the character with Steve Ditko that he should really give him something important like a talisman. So he gives him the spider suit, and says, "There's no give backs." And we thought that was really important.

Fandango: It might be the most poignant cameo he's ever been a part of.

Phil Lord: We certainly felt really happy to do it with him, and obviously this last week [with Stan Lee's passing], it made it extra meaningful and moving to watch the movie get finished and just know that he gets to be such a resonant part of it. And we showed some fans the feature maybe two or three days after he passed away, and it was really emotional just watching everyone engage with it and collectively salute him.
Spider-Man: Into The Spider-Verse hits theaters next month on December 14th 2018.