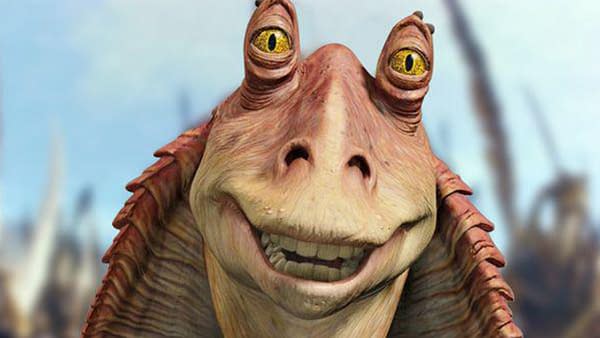 I think most would agree, Star Wars is currently in a better place than it was when the prequels were fresh. Those films have been torn apart a million times, and I think most people agree that they just aren't quite the standard of the original trilogy for the most part.
Episode VIII director has defended them in a new Tweet though. Talking to senior editor at the New Republic Jeet Heer, Rian Johnson seemingly defended the prequels, saying that they play as a morality play about fascism for kids. He said:
@HeerJeet Pssst. Devil's advocate: the prequels are a 7 hour long kids movie about how fear of loss turns good people into fascists. ¯\_(ツ)_/¯

— Rian Johnson (@rianjohnson) December 26, 2016
It's not a impassioned defense, and he admits he is playing devil's advocate, but it is cool to see Rian talk about the prequels in a good light. I'd love to know his full thoughts. I bet they'd be pretty interesting.
Personally, I think there is a little too much politics for it to be entirely classified as a kids movie…
Enjoyed this article? Share it!