"Star Wars": J.J. Abrams Talks Having More Freedom in "The Rise of Skywalker"
When it comes to Star Wars: The Force Awakens the most common complaint came from people saying it was too similar to A New Hope. This wasn't that surprising considering the director involved. J.J. Abrams is many things but having a distinctive style is not one of them. A lot of his movies tend to be homages to other movies in the same genre. When they announced that Abrams would be returning for The Rise of Skywalker many wondered if Abrams would take a chance to really show his version of Star Wars instead of just mimicking previous movies. Abrams spoke to Total Film about how he is approaching this movie in a very different way.
"On this one, I let myself be, at least in the way I was approaching the thing, freer," he said. "In Episode 7, I was adhering to a kind of approach that felt right for Star Wars in my head. It was about finding a visual language, like shooting on locations and doing practical things as much as possible. And we continue that in Episode 9, but I also found myself doing things that I'm not sure I would have been as daring to do on Episode 7."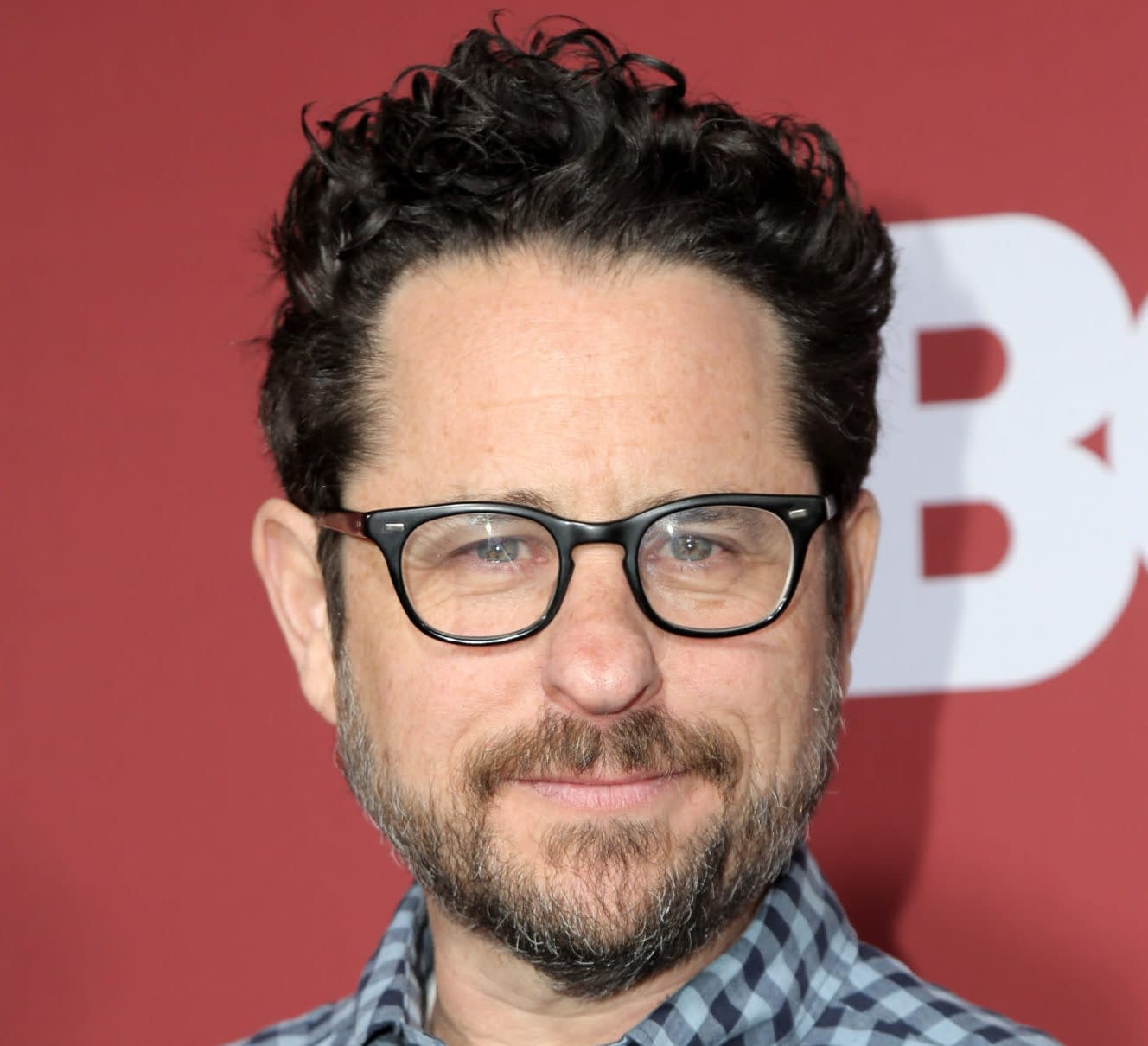 Abrams went on to credit The Last Jedi director Rian Johnson for reminding him that they are on these Star Wars movies not to do a victory lap of previous wins but try something new.
"Rian helped remind me that that's why we're on these movies – not to just do something that you've seen before," Abrams said. "I won't say that I felt constrained or limited on 7, but I found myself wanting to do something that felt more consistent with the original trilogy than not. And on 9, I found myself feeling like I'm just gonna go for it a bit more."
We're a little over a month away from the release of The Rise of Skywalker and an end to this version of the Star Wars universe. Endings are very hard but it sounds like Abrams went about this the best way possible; his way and no one else's.
Star Wars: The Rise of Skywalker, directed by J.J. Abrams, stars Daisy Ridley, Adam Driver, John Boyega, Oscar Isaac, Lupita Nyong'o, Domhnall Gleeson, Kelly Marie Tran, Joonas Suotamo, Naomi Ackie, Richard E. Grant, Keri Russell, Mark Hamill, Anthony Daniels, and Billy Dee Williams.
It will be flying into theaters on December 20th, 2019.