Posted in: Movies, Star Wars | Tagged: disney, EV-9D9, lucasfilm, mark hamill, star wars, the force awakens, The Last Jedi, The Mandalorian, The Rise of Skywalker
---
Star Wars: Mark Hamill Confirms All Vocal Cameos in Disney Era
For those who felt slighted by any perceived underutilization of Mark Hamill in the recent Star Wars films, the actor's got you covered. Responding to a fan inquiry following his cameo reveal on the Disney+ series The Mandalorian, Hamill decided to let the cat out of the proverbial bag. "Now that @themandalorian secret is out-might as well reveal I am vocally represented in ALL SW films except the Prequels," the actor tweeted. "Thanks to @matthewood for using me in Rogue One, Solo & the Sequels, so I DO have lines in #EpVII. Hint: Look for parts played by Patrick Williams. #TrueStory" Hamill found a second career in voice acting after Return of the Jedi (1983).
His most prominent role is as DC's The Joker in the 90s television favorite Batman: The Animated Series. He reprised the role in several other Warner Bros animated productions and video games. In one short, Hamill voiced himself, The Joker and Swamp Thing in the Justice League Action short "Missing the Mark." Not all his DC appearances were in animation. He's appeared in both live-action television incarnations of The Flash as the villain The Trickster, where he uses the same Joker voice.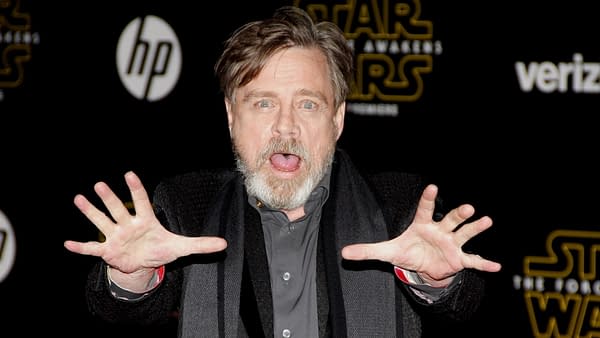 "Patrick Williams" Was Who in Star Wars?
In The Mandalorian, Hamill portrayed the voice of the droid EV-9D9. As far as the vocal roles he played in The Force Awakens (2015), Rogue One (2016), and Solo (2018), the actor didn't reveal whose voices he provided. Neither Hamill nor his pseudonym "Patrick Williams" are credited in any of the aforementioned films in additional roles. His signature role as Luke Skywalker only appeared physically in the closing seconds of the 2015 film. He's credited providing the voice and motion capture for Canto Blight alien Dobbu Scay in The Last Jedi. "Williams" voiced Boolio, a Resistance alien who spied on the First Order in the opening scenes in The Rise of Skywalker.
---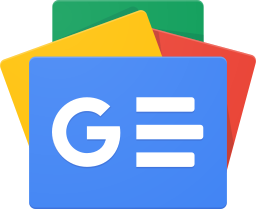 Stay up-to-date and support the site by following Bleeding Cool on Google News today!