In a classic case of "what goes around comes around," Thor: Ragnarok director Taika Waititi admitted to using pirated movie clips to assemble a sizzle reel presenting his vision for the movie before making it.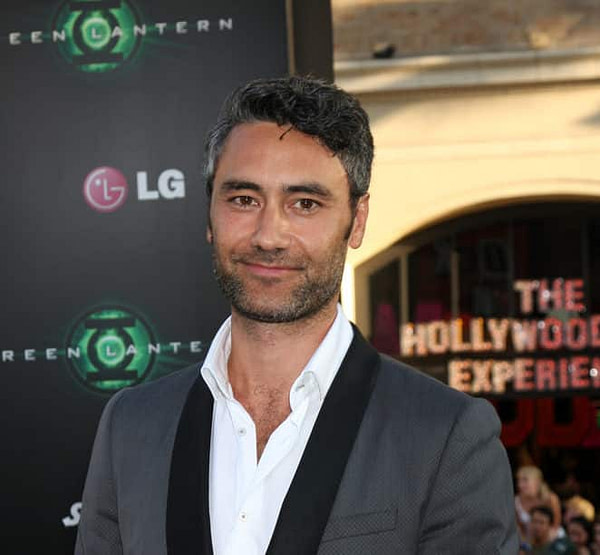 Waititi made the shocking revelation on a CBC radio show last November, but that particular story has been revisited by torrent news site Torrent Freak this week following an epic screw-up last week that led to the movie being released on iTunes to people who pre-ordered more than a month ahead of its planned home video release. Thanks to the leak, the movie has been active on piracy sites ever since, likely costing Disney an unknown but significant amount of money.
But can they really be mad when the movie has piracy in its DNA?
"I cut together little clips and shots — I basically illegally torrented and, erm, you know, ripped clips from the Internet," Waititi said in the interview. "I don't mind saying that on the radio."
It's not surprising that Waititi would turn to the dark side when looking to assemble clips for the proposal. Though studios constantly complain about how much piracy hurts their bottom line, few have made efforts to compete with the ease and versatility of pirated downloads in their official offerings. When even a Hollywood director finds it more convenient to torrent clips as part of the production process for a movie, that's a pretty clear indicator that something is wrong.
Thor: Ragnarok officially hits home video digitally on February 20th and on Blu-ray and DVD on March 6th. But you might be able to find it elsewhere earlier if you take the Taika Waititi route. Not that we would ever advise doing something like that.