Australian actress Harriet Dyer has signed to appear in Leigh Whannell's The Invisible Man for Blumhouse-Universal.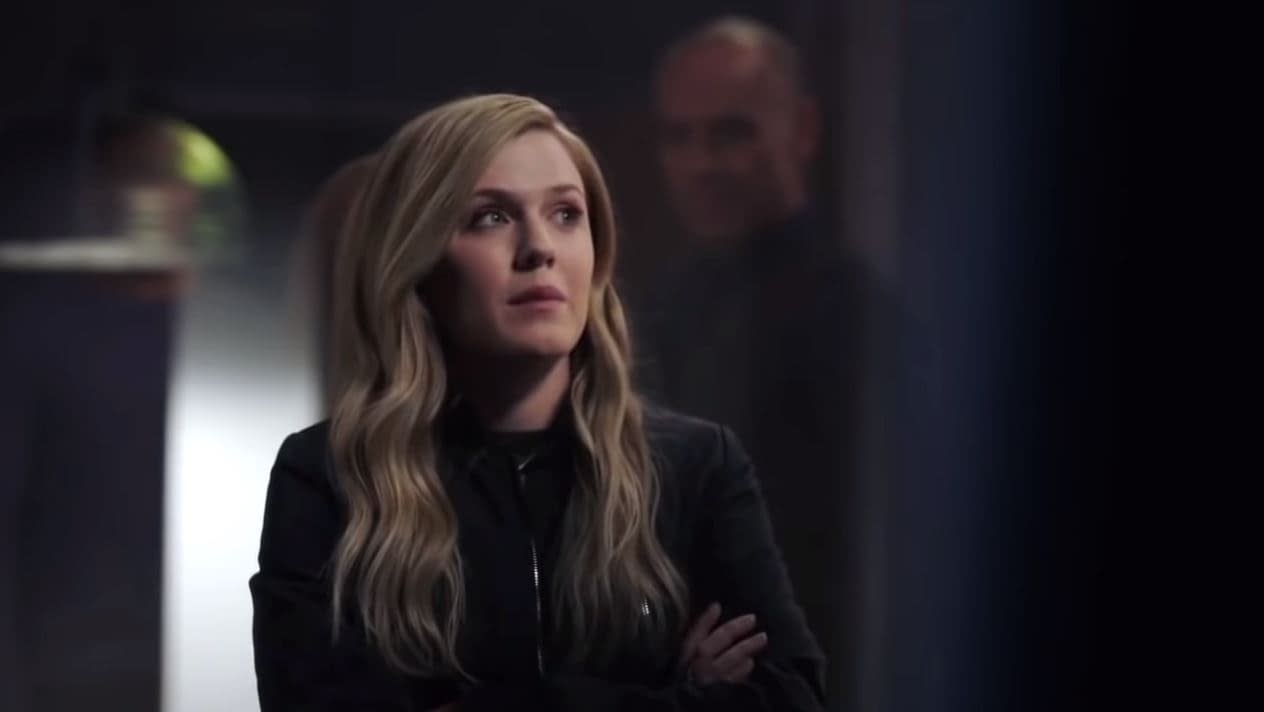 Dyer joins Elizabeth Moss, Aldis Hodge, and Storm Reid for the upcoming horror film, which is being written and directed by Leigh Whannell. The Invisible Man will be made with Jason Blum producing for Blumhouse Porductions, Goalpost Pictures Australia, and Nervous Tick for Universal Pictures. The movie is eyeing a March 13, 2020 release date.
Whannell's take on The Invisible Man is a break from a previously planned shared Dark Universe for the Universal stable of monsters, which hinged on the success of Tom Cruise's dead on arrival reboot of The Mummy in 2017. Up to that point, Universal was pretty insistent that any further movies developed with their intellectual property would need to share breathing space with the other monsters under their perview, like Frankenstein's Monster, the Creature from the Black Lagoon, and, of course, The Invisible Man.
Universal Studios president of production, Peter Cramer, spoke about exactly this in January of 2019. "Throughout cinematic history, Universal's classic monsters have been reinvented through the prism of each new filmmaker who brought these characters to life. We are excited to take a more individualized approach for their return to screen, shepherded by creators who have stories they are passionate to tell with them."
The Invisible Man director Leigh Whannell made a pretty big impression with his entry into the horror world, not only starring in, but writing 2004's Saw movie, which was directed by James Wan. The two teamed up on the Insidious movies, and Whannell directed the science-fiction action film Upgrade in 2018.
The Invisible Man has had quite the storied existence, first as a novel by H.G. Wells in 1897, then a 1933 film starring Claude Rains, which is still an awful lot of fun to watch.
Harriet Dyer will be staying plenty busy with other projects outside of The Invisible Man. She plays the main character on the NBC series The InBetween. On that show, Dyer plays Cassie Bedford, a young woman who has visions of future events, and occasionally sees spirits of people who are restless in death. Cassie reluctantly helps the police investigate tricky crimes using her unusual abilities.
Enjoyed this article? Share it!