The "Spider-Man: Into the Spider-Verse" Sequel Snags a 2022 Release Date
Spider-Man: Into the Spider-Verse was one of the breakout movies of late 2018. The movie came out a full year after its first trailer to the public singing its many praises. It went on to win pretty much every single award it was nominated for and then some. Sony Animation clearly knew they had something special before the movie even came out because they greenlit a sequel and a spinoff before the movie even hit theaters. There have been a few story details here and there about that sequel but the official Twitter account for the movie confirmed a release date for the sequel today.
That kind of turn around, three and a half years, is pretty typical for an animated movie and maybe even a bit on the fast side. However, unlike with the first time, this time they didn't need to build an animation engine from the ground up. All of the pieces already exist so now it's time to put them together again. At the moment, we only have a few story details and we shouldn't expect anything for some time. There is also significant pressure on the creative team to make this movie just as good as the first one which is quite a high bar. Personally, we're just glad to see more content in this amazing universe.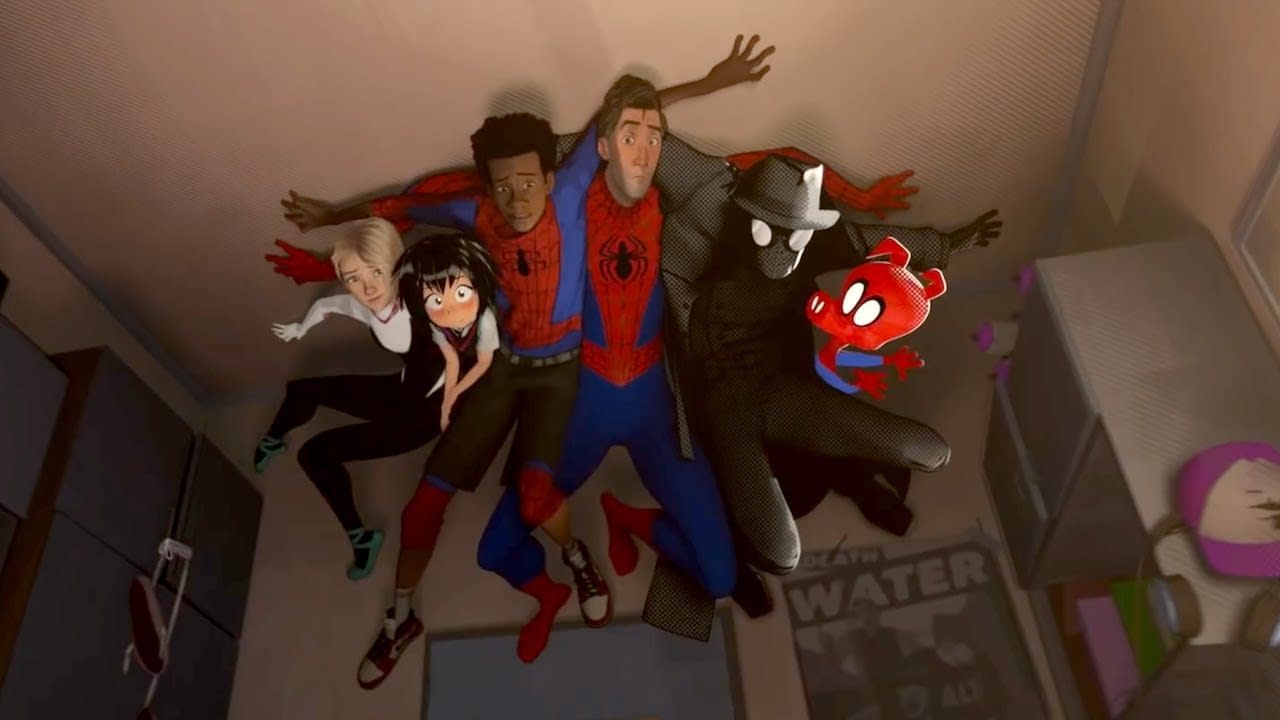 Summary: Spider-Man crosses parallel dimensions and teams up with the Spider-Men of those dimensions to stop a threat to all reality.
Spider-Man: Into the Spider-Verse, directed by Bob Persichetti, Peter Ramsey, and Rodney Rothman, stars Shameik Moore, Liev Schreiber, Lily Tomlin, Mahershala Ali, Jake Johnson, Luna Lauren Velez, and Hailee Steinfeld. It's out on digital now and Blu-ray/DVD now.