This New Chinese Poster for Alita: Battle Angel is Gorgeous
Perhaps things are not so dire over at 20th Century Fox as we all originally thought. For a little while there it looked like the James Cameron produced Alita: Battle Angel was in serious trouble. The early reviews weren't great and it had a huge budget to recoup. Now, it's doing better than people originally expected. It took the domestic box office last weekend, even if it was a weak box office, and is currently sitting at roughly $137 million at the worldwide box office on a budget of $170 million. That isn't great but industry insiders think that the international box office could save this movie if it hits hard in the right markets. For now, there is trepidation for all involved. What we do have is a new Chinese poster from IMP Awaeds and it is beautiful.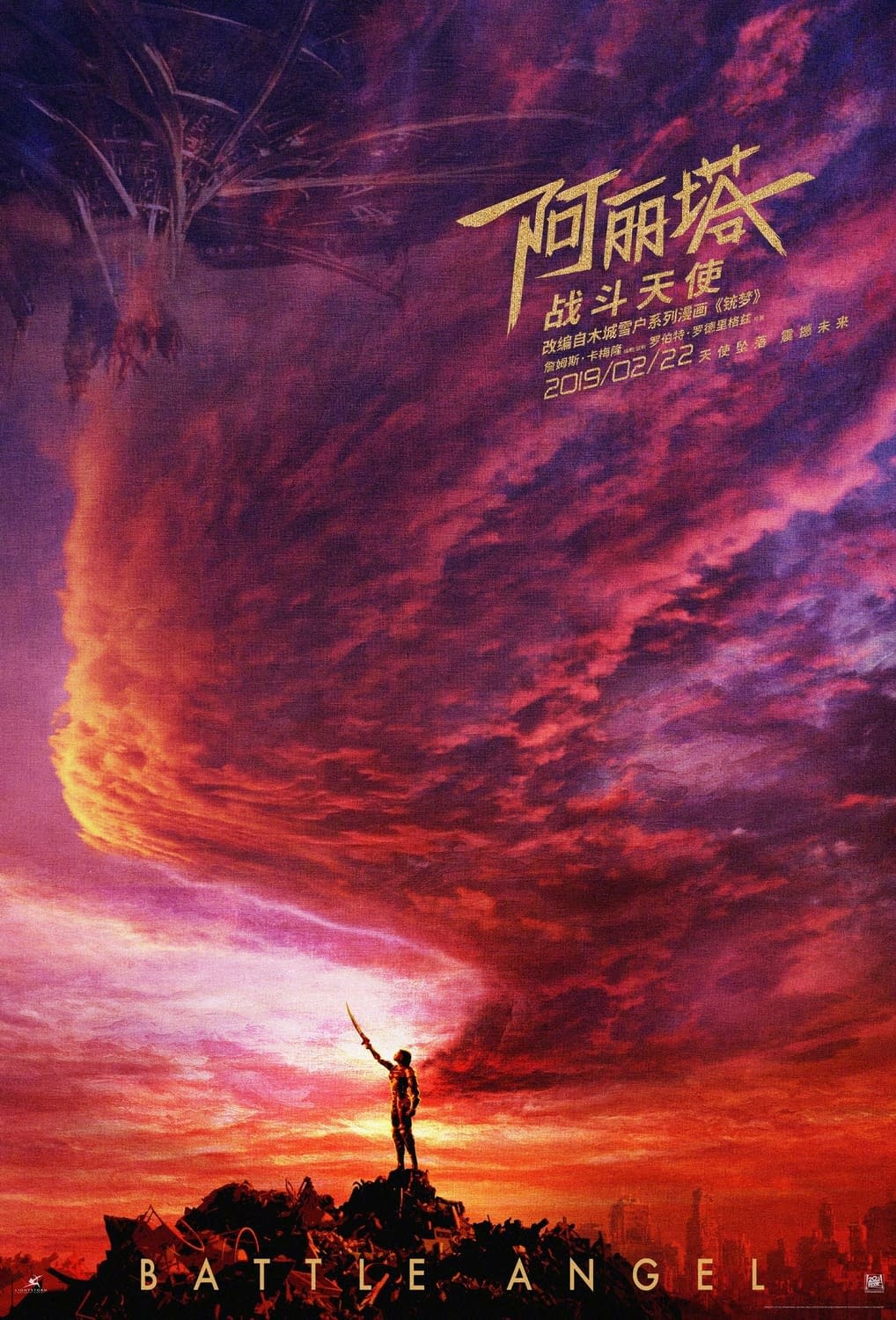 That is, without a doubt, the best looking poster for this movie so far. The colors are bright and beautiful and within the context of the movie it is really well done. We still have a few weeks to go before we find out whether or not a sequel is going to get made. If you're looking for a review from a manga fan who really liked the movie check this one out.
Summary: A deactivated female cyborg is revived, but cannot remember anything of her past life and goes on a quest to find out who she is.
Alita: Battle Angel, directed by Robert Rodriguez, stars Rosa Salazar, Eiza González, Jennifer Connelly, Michelle Rodriguez, Mahershala Ali, Christoph Waltz, and Jackie Earle Haley. It will be released on February 14th.