Tom Holland Says Spider-Man is in "Safe Hands" Following the Sony-Marvel Divorce
Tom Holland is currently in the middle of a very public divorce between major movie studios. Last month it was announced that Sony and Marvel would not continue their partnership. There is still the chance that this is going to work out later but star Tom Holland hasn't spoken much about the divorce but while getting interviewed by GQ they did follow-up with Holland afterward to ask about it.
"I'm not shy about expressing how incredible the last five years have been with Marvel," Holland wrote me, after news of the split broke. "I've truly had the time of my life, and in so many respects, they have made my dreams come true as an actor. Sony has also been really good to me, and the global success of Spider-Man: Far From Home is a real testament to their support, skill and commitment. The legacy and future of Spidey rests in Sony's safe hands. I really am nothing but grateful, and I've made friends for life along the way."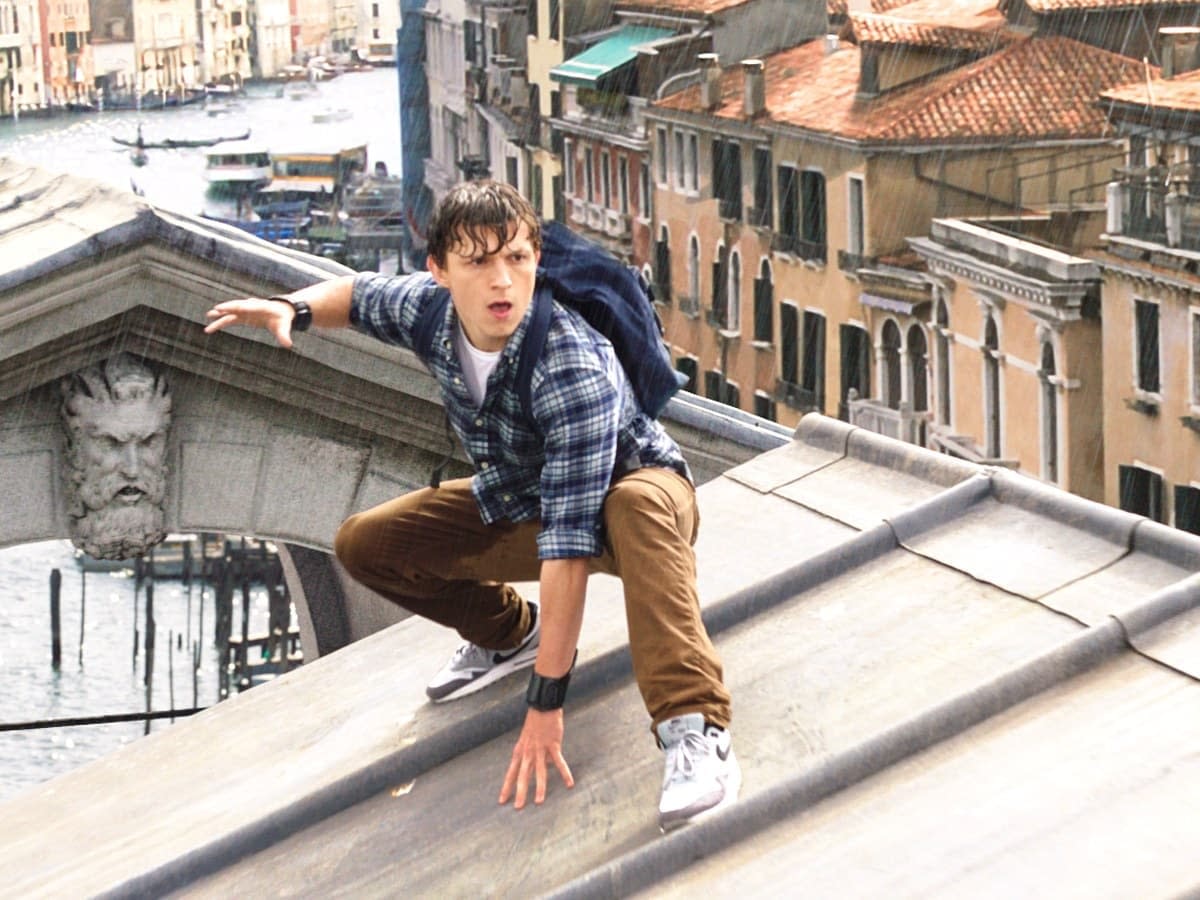 Holland can't say much without making both of the parents in this fight very angry. He can't make either side angry just in case everything works out and even if they don't he can't make Disney mad because he's still working for them [he's a voice in the new Pixar movie Onward] and he can't make Sony mad because he's still making Spider-Man movies with them and he's set to star in their Uncharted movie.
Summary: Peter Parker and his friends go on summer vacation to Europe, where Peter finds himself trying to fight off a new foe, Mysterio, who as his name indicates may not be all that he appears.
Spider-Man: Far From Home, directed by Jon Watts, stars Tom Holland, Marisa Tomei, Zendaya, Michael Keaton, J.B. Smoove, Numan Acar, and Jake Gyllenhaal. It's out now.