Warner Bros. came in late to the summer game but is walking out with a fantastic late summer box office. Between movies like The Meg and Crazy Rich Asians there is plenty to be happy about when it comes to the August box office numbers. Not only are these movies bringing in numbers but they are staying in the top spots for multiple weeks proving that they have legs.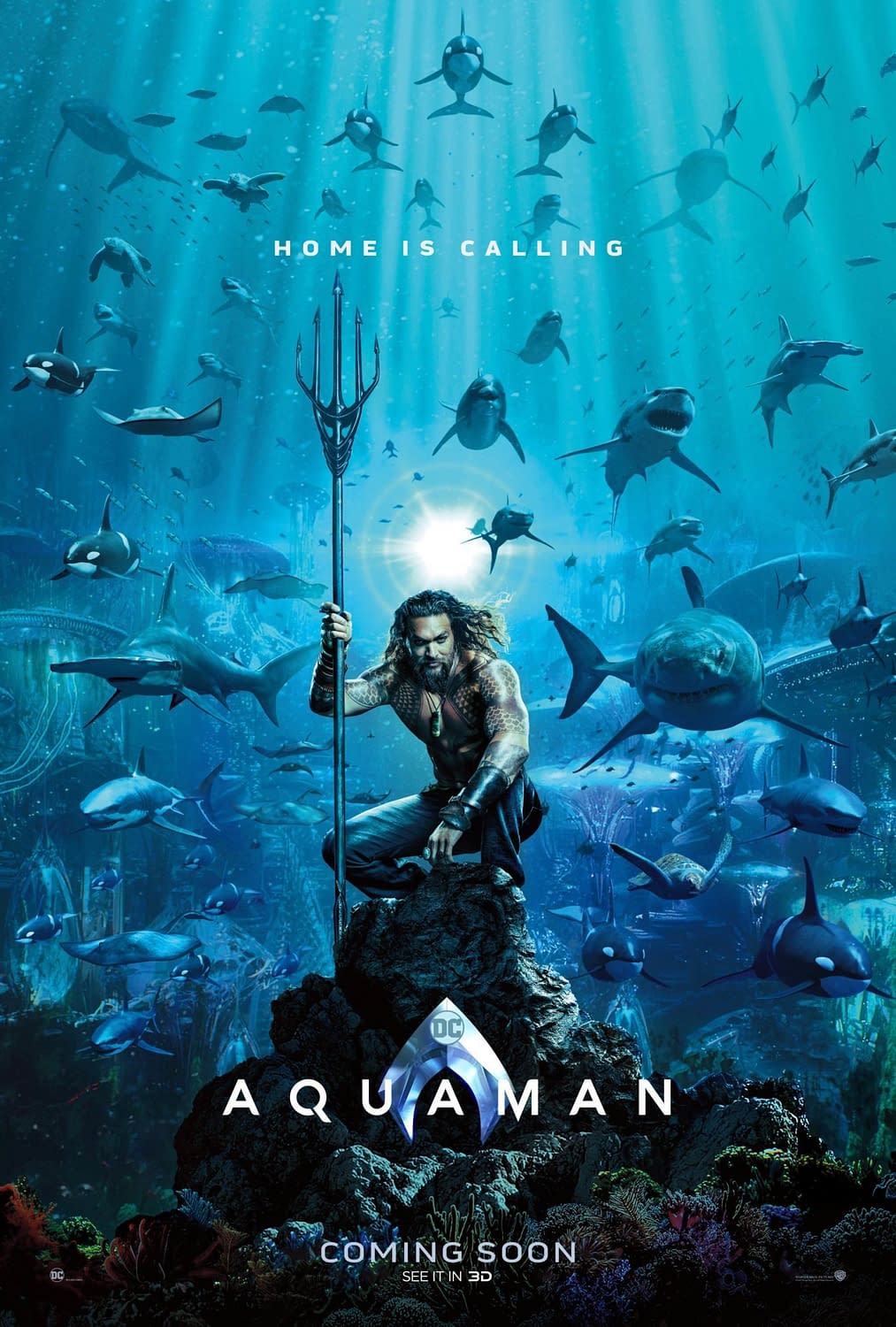 Now that the summer is over Warner Bros. is looking toward the rest of the year and one of the big movies for Warner Bros. this year is Aquaman. The last DC movie we saw was Justice League in November which was underwhelming both critically and commercially. There is a lot of pressure for this movie to do but Toby Emmerich, Warner Bros. Pictures Group chairman, told Variety that he believes director James Wan has struck gold.
"It's not too hot or too cold — [Wan] struck a great balance between fun and jeopardy, edge and wonder, comedy, and tragedy," said Emmerich.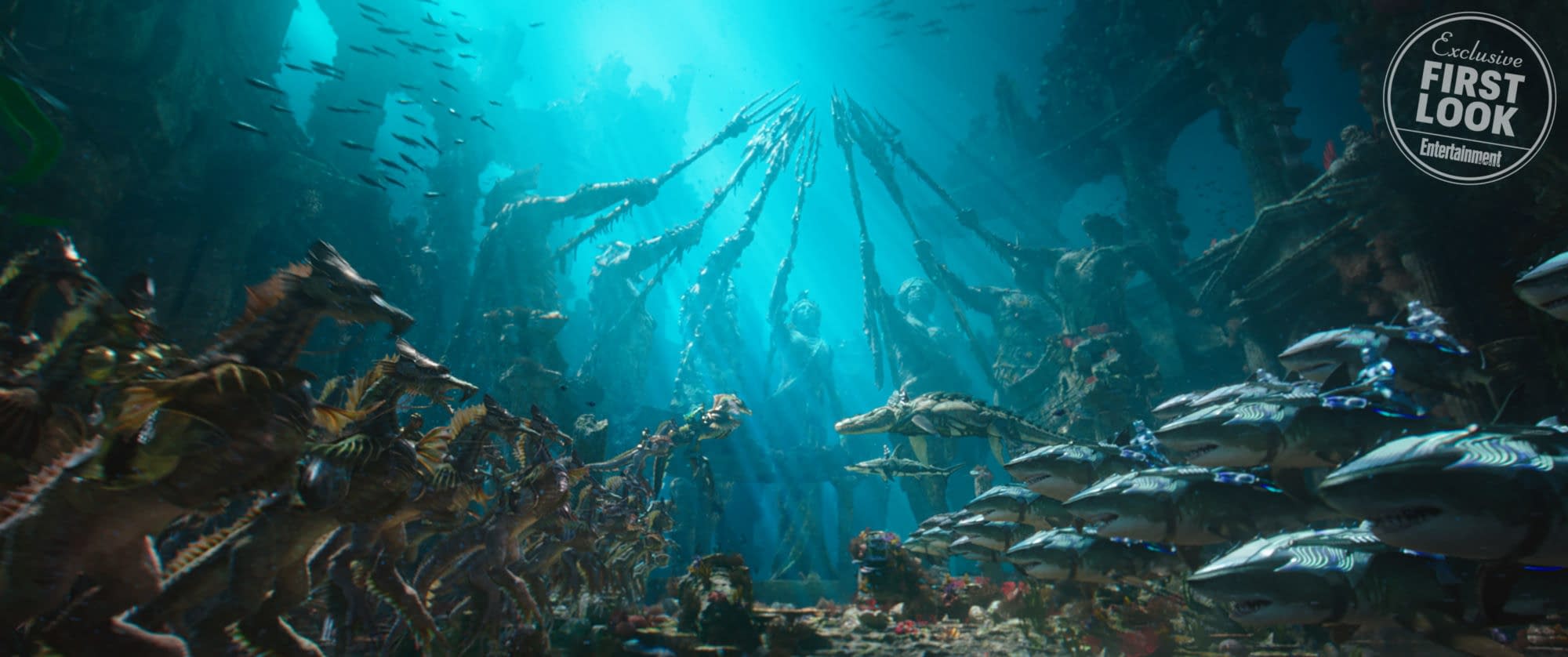 The tone isn't the only thing Emmerich praised when it came to the superhero movie; he also talked about how Wan has created a whole new world unlike nothing we've seen before.
"James created a totally original underwater universe," said Emmerich. "Just as Patty Jenkins did with Themyscira, James' Atlantis is cool and compelling — unlike any world we've seen on film before, in a superhero movie or any other."
One of the reasons that Wonder Woman worked as well as it did was the fact that it felt and looked unlike anything we've seen before. It wasn't just the aesthetics but the tone, the cinematography, the passion felt unique. If Wan can bring that to Aquaman this could be something special.
Summary: Arthur Curry learns that he is the heir to the underwater kingdom of Atlantis, and must step forward to lead his people and to be a hero to the world.
Aquaman is directed by James Wan, stars Jason Momoa, Amber Heard, Nicole Kidman, Patrick Wilson, Willem Dafoe, and will hit theaters on December 21st.
Enjoyed this article? Share it!