WB Developing 'Crazy Rich Asians' Sequel with Same Creative Team
After the #GoldOpen of Warner Bros.'s film Crazy Rich Asians, we are delighted to report that WB is in the early stages of developing a sequel, with the same creative team.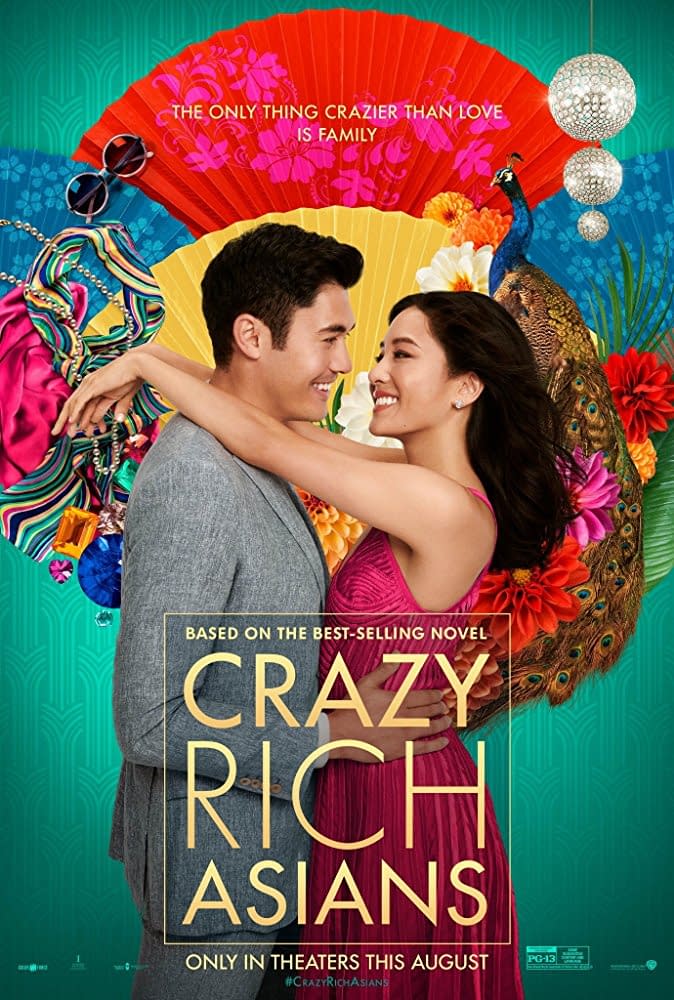 Director Jon M. Chu, who is currently working on a film adaptation of Lin-Manuel Miranda's first Broadway show In the Heights, will be returning, as will producers Nina Jacobson and Brad Simpson of Color Force and John Penotti of Ivanhoe.
It sounds like screenwriters Peter Chiarelli and Adele Lim, who wrote the screenplay for Crazy Rich Asians, are in talks to return as well.
The Hollywood Reporter (as well as Deadline) says the plan is for the sequel to follow the second book in Kevin Kwan's trilogy, China Rich Girlfriend, released in 2015. WB also has the option for 2017's Rich People Problems. "We have a plan with Kevin for the next two films," Brad Simpson said.
In China Rich Girlfriend, Nick and Rachel travel to China in search of Rachel's father, as well as cousin Astrid exploring a relationship with the handsome man we saw her dancing with at the tail end of Crazy Rich Asians.
There are options in place for the main casts' return if the sequel officially gets the greenlight, which it seems likely to be the case at this point.
"I hope there's something in the future," star Henry Golding said. "It would be so much fun to get everybody back together, back to sweaty old Singapore."