SmackDown Live: Welcome To The Kevin Owens Show
Kevin Owens has slowly spiraled into what can only be described as controlled chaos. For weeks, Shane McMahon has been passively antagonizing Owens. Last week things came to a boiling point, and McMahon lost his cool and beat up Owens. In retaliation, Owens swore up and down that he was going to sue the WWE and every single human named McMahon on the planet.
Last night we opened SmackDown with Owens coming out and informing the crowd this was now his show. It was actually a lot of fun to watch, and I genuinely enjoy his character. Owens is great on the mic, and does come off as angrily sincere and passionate. Dolph Ziggler joined in the fun, in an honest-to-goodness funny bit. Immediately after, Daniel Bryan came out to, you know, tell Owens this wasn't his show and to knock it off.
We know Vince McMahon is somewhere in the building, and I am super excited to see him come out and confront Owens himself. Whomever came up with this storyline deserves a damn raise. Owens is getting a great push, but I'd like to see him bring this to RAW. I'd get a special enjoyment out of watching him go against Bray Wyatt, be it on the mic or actually in a match.
---
---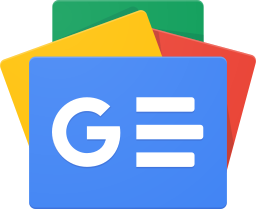 Stay up-to-date and support the site by following Bleeding Cool on Google News today!