Commissioner Jim Gordon is an important part of the majority of Batman-centric stories across the character's history in film and television. Sure, he's not Alfred, he's not Robin, but he's perhaps one of the Dark Knight's most trusted colleagues in Gotham.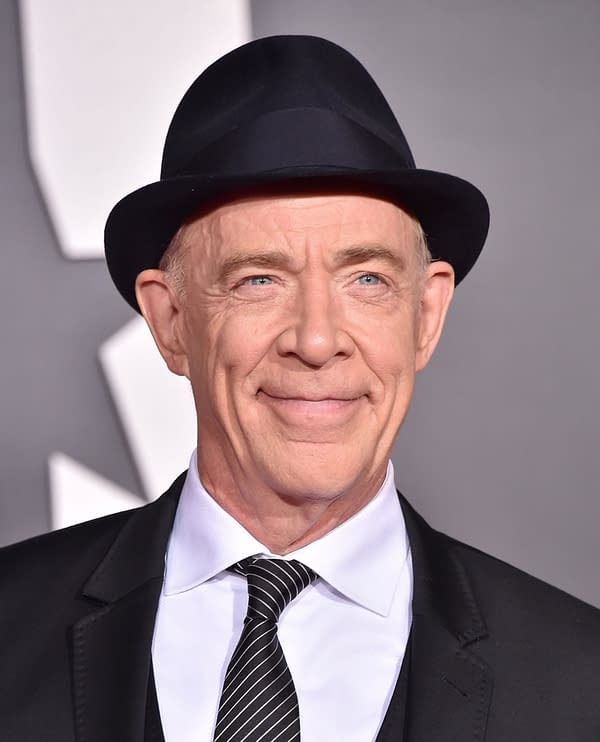 He's also a hard man to cast properly in films. Most recently Oscar winner Gary Oldman held down the role with an impressive mustache in Christopher Nolan's Batman films, and Oscar winner JK Simmons [without a mustache] in Zack Snyder's Batman V Superman: Dawn of Justice.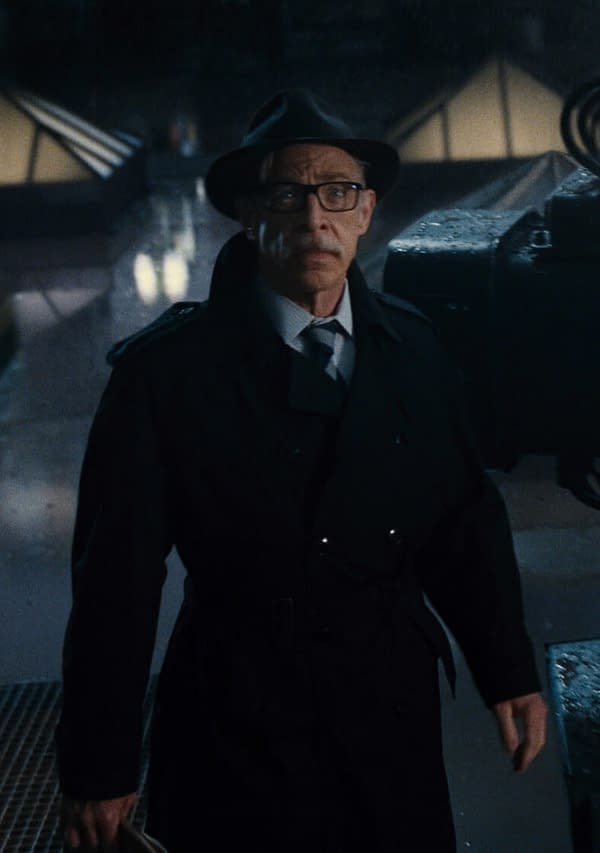 As it turns out, we may not have seen the last of Simmons in the role, as the actor recently confirmed in an interview with our friends over at Collider that he's still contracted for more films with WB:
COLLIDER: Are you still holding out hope that we'll get to see more of Commissioner Gordon, at some point?

SIMMONS: Yeah, I'm optimistic about that. I'm committed, on paper, to play him a couple of more times, and it's just waiting to see which films are gonna come together that might have Commissioner Gordon in them. But, yeah, I'm definitely hoping to do more of that.
We'd love to see more Simmons within the Warner Bros. DC Universe films, but a lot would need to happen for that to be the case, we think. The studio is going full-steam-ahead on other properties, such as the Birds of Prey film and reportedly developing a Zatanna film. Both of those could possibly feature Jim Gordon, but it seems like a stretch.
See Simmons in STARZ's Counterpoint when season 2 premieres on Sunday December 9th.
Enjoyed this article? Share it!