Starting tomorrow at 5:10am (PST) / 8:10am (EST), we're going to learn a thing or two about Bond 25, the upcoming 25th installment in the 007 franchise based on Sir Ian Fleming's novels.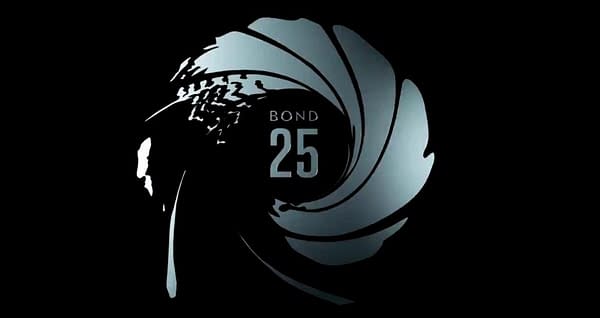 Teased as happening at an "iconic Bond location", we're expecting some casting news, additional information, and an official title drop for the film.
Originally, Danny Boyle was set to direct Bond 25, but creative differences arose, and Cary Joji Fukunaga took over. We do know that Daniel Craig will be starring as MI6 agent James Bond once again. "Shatterhand" had been rumored as the official title, but seems to have been the working title for the flick.
Fans will be able to watch the announcement live on Facebook, Twitter, and Youtube. You can even comment on the official Facebook thread here, using #Bond25 for a chance to have your question answered live.
Currently, Bond 25 has a release date of April 8th 2020, and we'll of course let you know if this chances.
Enjoyed this article? Share it!