Posted in: Movies | Tagged: film, HRL, sony, tom hardy, venom, woddy harrelson
---
Woody Harrelson to Play Carnage in Sony's Venom Movie
It's not like it hasn't been rumoured. It has. But Bleeding Cool has been told in a very confirm-y way that not only is Carnage to appear in the upcoming Venom movie but, yes, he will be played by Woody Harrelson.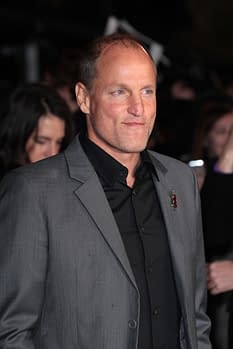 In the comic books, Cletus Kasady is a serial killer who received part of the Venom alien symbiote costume, which creates a far worse and far more sadistic killer than Venom. And when Venom reformed as a 'lethal protector', it gave him a far worse version of himself to fight.
Woody Harrelson has had good experience playing such characters, and Oliver Stone and Quentin Tarantino's Natural Born Killers does stick out rather.
In the comic books recently, Norman Osborn, the Green Goblin, has sought out and received the Carnage symbiote and has been merging with it.
It is being teased that this will create a Red Goblin character between them, but that may be a diversion tactic and the true Red Goblin will be someone else.
But either way, it's good timing with the Venom movie scheduled for October. And such a strong performer and well-known face picked for Cletus Kasady and Carnage.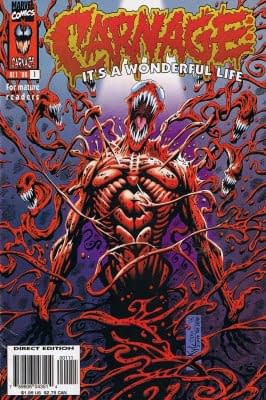 ---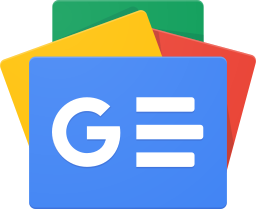 Stay up-to-date and support the site by following Bleeding Cool on Google News today!