 After what Deadline: Hollywood is exclusively reporting was a "very competitive situation" in securing writer/director David Ayer's latest spec script, cable network Starz has secured the rights to family crime drama script Family Crimes with a production commitment. Though the project has not been given an official "green light," expectations are high that Starz will make the formal announcement soon. Adding credence to that belief is the fact that Family Crimes has begun setting up a writers room, started the casting process, and is formalizing a production schedule for a Summer 2018 shoot.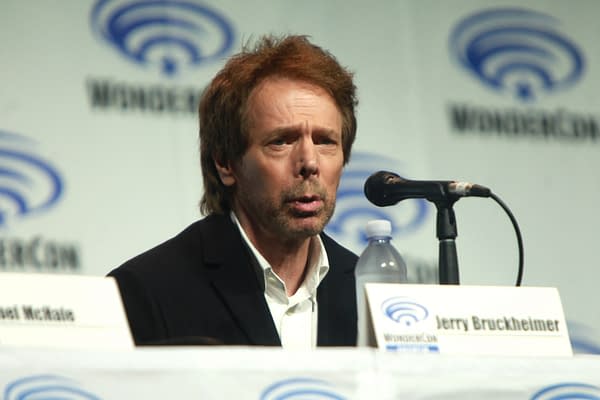 Written by Ayer through Jerry Bruckheimer Television (Unthinkable, Main Justice), Family Crimes centers on a young privileged Latina who must reinvent herself in order to save her family when the feds close in on their business with the Mexican mob. She quickly learns to navigate the criminal underworld and finds herself trapped in a web of complex rules, rivalries and deep politics. Ayer would serve as executive producer alongside Jerry Bruckheimer, Jonathan Littman, and KristieAnne Reed.
In January of this year, Starz CEO Chris Albrecht laid out a new programming strategy for the network that would see them "seeking diverse voices" and creating content that meets the entertainment needs of "under-served audiences." Family Crimes fits into this new push for Latino viewers; which also includes recently announced Mexican-American family drama Vida, set to star Veronica Osorio and Melissa Barrera. Bruckheimer TV also has action-drama series Black Samurai (working title) in development, with actor/hip-hop artist Common set to star and executive produce. Albrecht had this to say about Starz's diverse viewing audience:
"To the Power fan it's the defining show on TV; for the Outlander fan that's the defining show on TV. Those people are signing up for different reasons, and we want to establish relationships with different groups."

– Starz CEO Chris Albrecht
Enjoyed this article? Share it!