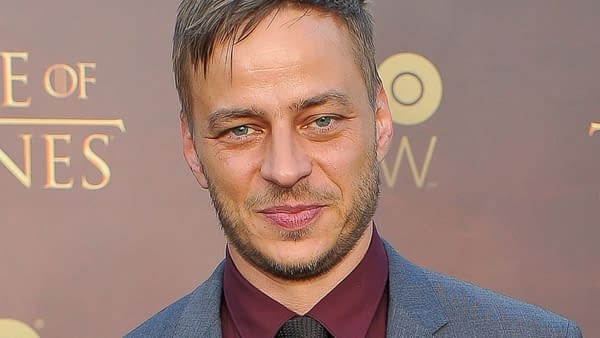 Actor Tom Wlaschiha (Game of Thrones) will be joining the cast of TNT's The Deep Mad Dark, an hour-long mystery/thriller series produced by John Wells, written by Megan Martin and directed by Niels Arden Oplev. Wlaschiha has been tapped for the role of Joda, a mysterious neighbor who might not be who he seems; and will be joining previously-announced Jacki Weaver's (Animal Kingdom) Lydia Prince-Richard, leader of a questionable alternative community/society in Belize.
With TNT originally announcing the pilot in December 2016, The Deep Mad Dark introduces us to Detroit neurosurgeon Dr. Polly Lewis, who is just beginning a new line of research into the  field of memory and trauma when her once-closest friend Tash Hollander walks back into her life. Having spent some time in an alternative community/society in Belize, Hollander begins to involve herself more and more in every aspect of Dr. Lewis' life. Dr. Lewis is forced to take back control of her life and discover what Hollander's true motivations are…and can what she remembers really be trusted?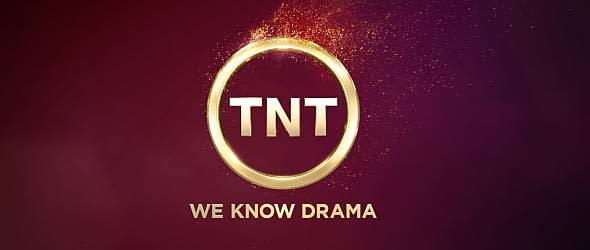 As for Wlaschiha's Joda, here's how the character is described by TNT:
When Joda appears in the field across from her building in Detroit's north end, Dr. Polly Lewis is amused. He clears the field with a machete, and she watches a weird encampment grow as others join him. Is it an art installation? An eccentric group of squatters? In Detroit's fallow fields, these things can happen. But when Polly begins experiencing threatening intrusions into her life by an estranged childhood friend, her feelings about her mysterious new neighbor change. Every interaction with him confounds her. Intense and mercurial, Joda veers from menacing to jarringly insightful, even seductively warm. Is he a lost man who has battled his own demons and is trying to build an unconventional life? Or does Joda have in him the capacity for violence that Polly senses he does?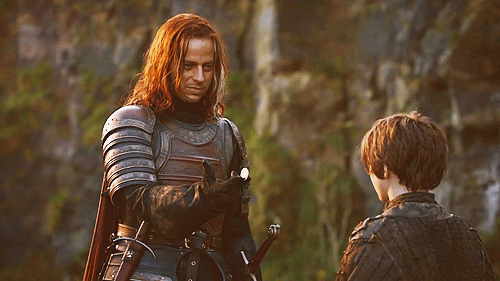 Although best known for his role as Jaqen H'ghar on the HBO drama Game Of Thrones, Wlaschiha also appeared as Sebastian Berger in Crossing Lines as well as roles in The Sarah Jane Adventures, The Deep and Agatha Christie's Poirot. He recently completed work on the war drama Escape To The Sea, expected to be released in 2018.
The Deep Mad Dark is produced by John Wells Productions and Fabrik Entertainment, along with Warner Horizon Scripted Television and Turner's Studio T. Martin, Oplev and Wells will executive produce with Fabrik CEO Henrik Bastin and Kristen Campo.
Enjoyed this article? Share it!