Disney Plans The Muppets Reboot for New Streaming Service
Disney may not know what it's everyone-else-is-calling-it-a-Netflix-rival-so-I-guess-I-will-too Netflix rival streaming service is going to be called. Or when it's set to premiere. Or how much it's going to cost. But the one thing Disney does know? You can never have too much felt in your streaming diet.
For their direct-to-consumer streaming service to succeed, Disney is going to be leaning hard on remakes, reboots and dragging out any licensed property they own that will get viewer eyeballs to their screens — and viewer money in their pockets. To that end, sources have told The Hollywood Reporter exclusively that The Muppets would be getting their second reboot in the past four years as part of the new service's programming slate; and that Disney is actively searching for a writer with a new take.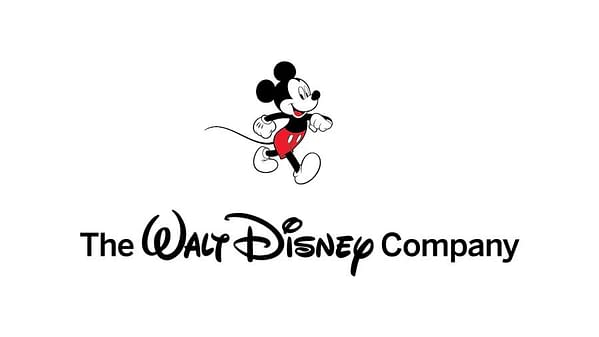 The Muppets Studio was acquired by Disney in 2004, but it would be another eleven years (in 2015) before the studio would attempt to revive Kermit and his crew on the small screen. The series tried to appeal to both families and adults in ways that left both audiences wanting; with the series finally cancelled in 2016.
Disney's streaming service will concentrate on more family-friendly programming, including: Marvel feature films and series; live-action Star Wars series; a High School Musical reboot; a The Mighty Ducks reboot; a series based on Pixar's Monsters, Inc. On the film side, Disney is expected to look to films such as 1989's Honey, I Shrunk the Kids, 1998's The Parent Trap and 1991's Father of the Bride for the first round of potential reboots.