Netflix Announces 2018 Tribeca Film Festival Films and Documentaries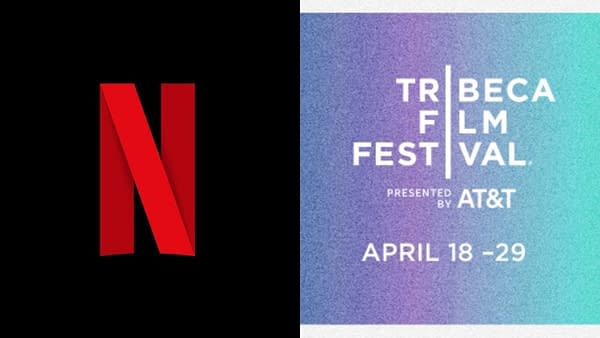 With a little more than a month to go before the famed film festival, Netflix has released their feature film and documentary feature selections for the 2018 Tribeca Film Festival. Taking place from April 18-29 in New York City, the streaming service's four selections include two North American feature film debuts (Cargo, Sunday's Illness aka La Enfermedad Del Domingo); and two world premieres of documentaries (The Rachel Divide, The Bleeding Edge). Along with their film festival screenings, all of the titles will be available on Netflix in 2018.
Here is an overview of Netflix's feature film entries this year (with the date that the film is set to premiere on the streaming service):
Cargo (May 18, 2018)
Stranded in rural Australia in the aftermath of a violent pandemic, an infected father desperately seeks a new home for his infant child, and a means to protect her from his own changing nature.
Directed by Ben Howling and Yolanda Ramke and written by Yolanda Ramke, Cargo boasts a top-line international cast including Martin Freeman, Anthony Hayes, Susie Porter, Caren Pistorius, Kris McQuade, Natasha Wanganeen and David Gulpilil. Cargo is produced by Samantha Jennings and Kristina Ceyton of Causeway Films (The Babadook). Russell Ackerman, John Schoenfelder and Mark Patterson also serve as producers.
Sunday's Illness aka La Enfermedad Del Domingo (June 15, 2018)
In Sunday's Illness (aka La Enfermedad Del Domingo), Anabel abandoned her daughter Chiara when she was barely eight years old. Thirty-five years later Chiara returns with a strange request for her mother; she asks to spend ten days together. Anabel sees this trip as a chance to get her daughter back, but she doesn't know that Chiara has a hidden purpose and she'll have to face the most important decision of her life.
Written and Directed by Ramón Salazar (10.000 Noches En Ninguna Parte, 20 Centímetros, Piedras), the film stars Bárbara Lennie and Susi Sánchez. Sunday's Illness is produced by Francisco Ramos and executive produced by Rafael López Manzanara.

Here's a look at Netflix's documentary features for this year's festival (with the date that the documentary is set to premiere on the streaming service):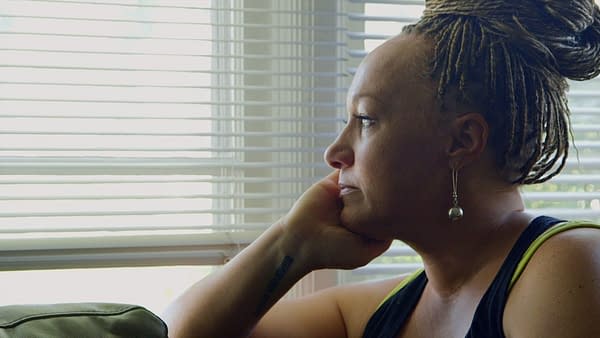 The Rachel Divide (April 27, 2018)
Self-described "trans racial" activist Rachel Dolezal ignited an unprecedented media storm when a local news station in Spokane, WA outed her as a white woman who had been living as the black president of the NAACP. Since the controversy erupted, director Laura Brownson and team exclusively filmed with Rachel, her sons and her adopted sister Esther, capturing the intimate, vérité life story of a damaged character who lands squarely in the cross-hairs of race and identity politics in America — and exploring how that character still provokes negative reactions from millions who see her as the ultimate example of white privilege. A Netflix original documentary, The Rachel Divide is executive produced by Academy Award winner Roger Ross Williams.
The Bleeding Edge (2018)
America has the most technologically advanced health care system in the world, yet medical interventions have become the third leading cause of death, and the overwhelming majority of high-risk implanted devices never require a single clinical trial. In The Bleeding Edge, Academy Award nominated filmmakers Kirby Dick and Amy Ziering (The Invisible War, The Hunting Ground) turn their sights on the $400 billion medical device industry, examining lax regulations, corporate cover-ups, and profit driven incentives that put patients at risk daily. Weaving emotionally powerful stories of people whose lives have been irrevocably harmed, the film asks: what life-saving technologies may actually be killing us?