The Purge: Gabriel Chavarria, Jessica Garza Join Blumhouse TV Series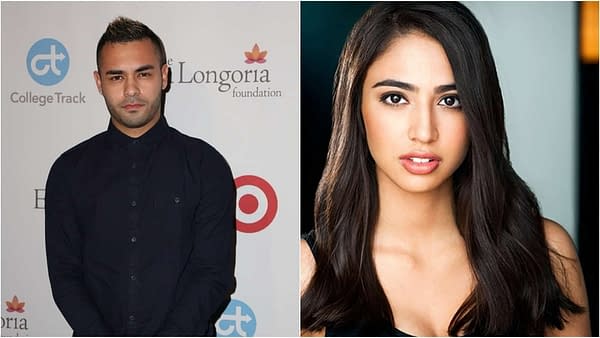 If it was real, do you think you could survive "The Purge" every year? Think you could survive it every week? Following up on their announcement that The Purge movie franchise would be coming to series for USA Network and Syfy, Blumhouse has tapped East Los High star Gabriel Chavarria and Jessica Garza (Six) as the series male and female leads, respectively.
Stemming from franchise creator James DeMonaco, Blumhouse Television and Universal Cable Productions, the series will still feature the annual 12 hours of legalized lawlessness but will feature a storyline completely separate from the films. DeMonaco will oversee the series, with Platinum Dunes and DeMonaco's longtime producing partner Sebastien K. Lemercier executive producing the series. In The Purge television series, Chavarria' Miguel is a US Marine with a hard edge and a noble mission. After receiving a cryptic letter from his little sister, Penelope (Garzia), he returns to town on "Purge Night" to face the senseless violence in the streets alone in order to protect what he loves most: his family. Garzia's Penelope belongs to a cult that worships "Purge Night". Having pledged herself to be sacrificed at the behest of the cult's charismatic leader, Penelope's faith is put to the test when she witnesses firsthand the ghastly realities of "Purge Night."
Along with the Emmy nominated series East Los High, Chavarria has also appeared in the films War For the Planet of the Apes, Lowriders, and Freedom Writers; and has television work that includes Aquarius and Southland. Garza is best known for her role as Anabel Ortiz on the History Channel series Six; and her television work includes appearances on Modern Family, Pure Genius, NCIS and Sweet/Vicious.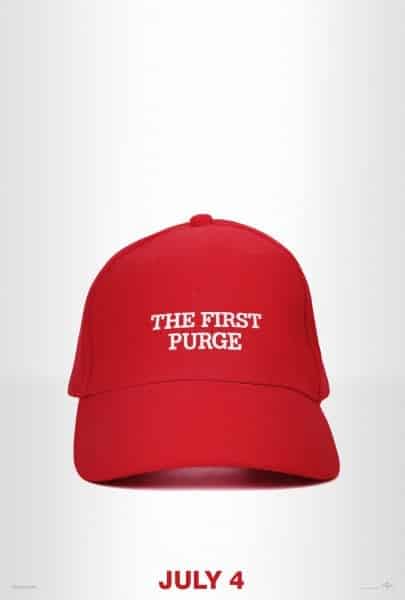 Blumhouse Productions' Purge franchise is coming off its most successful film yet (2016's The Purge: Election Year); with the next film, The First Purge, scheduled to be released on July 4, 2018.