Apparently there was a memo somewhere where the normal big hitters in Hall H during San Diego Comic-Con (SDCC) decided 2018 was a year to skip. We already knew that Marvel, whose summer superhero flicks open well before the annual pop culture convention, were opting to skip 2018. This morning it was revealed that HBO's two biggest drama series are also going to be absent.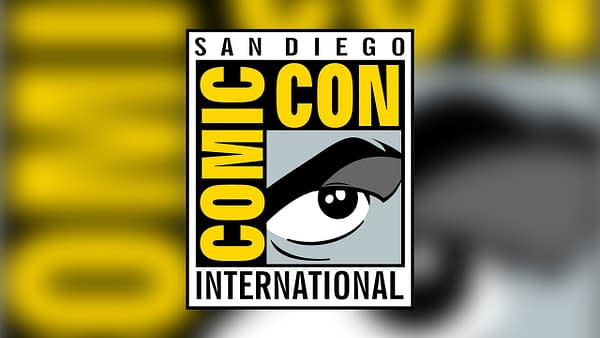 Game of Thrones, which is gearing up for its eighth and final season, will not have a SDCC panel this year. This is strange in many ways — they normally bring out a large portion of the cast as well as showrunners David Benioff and D.B. Weiss, and usually there is some type of footage shown. This could mean that they won't have anything put together for it yet, or, more likely, they want to keep the audience as hungry for GoT as they possibly can.
Westworld also will not have a panel this year. The television reboot of a '70s sci-fi film has, much like Battlestar Galactica before it, reinvented what a reboot can and should be. Much of the original themes are there, but expanded, retold, and made better for modern audiences. That doesn't mean it's easy — much of the story is NOT easy — but it's relevant in so many ways that continue to unfold during the current (second) season. It's already been picked up for a third, unsurprisingly.
HBO recently put in a series pilot order for a Game of Thrones prequel series, so it's probably too early in the process for them to have anything to discuss on that front.
SDCC happens at the San Diego Convention Center in (duh) San Diego over July 19th-22nd 2018.
Enjoyed this article? Share it!