F**king Incredible Live: Nine Inch Nails 2 Nights in San Francisco
If there is ANY WAY for you to score tickets to one of the remaining dates on Nine Inch Nail's Cold And Black And Infinite tour, you should do it.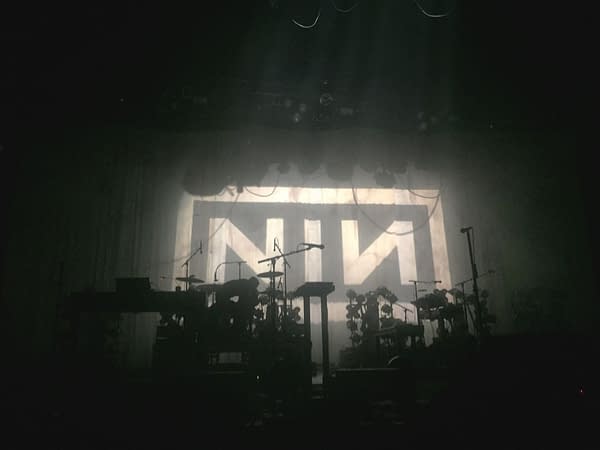 >This< writer says this as having the luck to catch both San Francisco dates of NIN at the Bill Graham Civic Auditorium. Admittedly, I'd only planned to catch 1 night, but Monday's show was so astoundingly good, I had to go back the following night.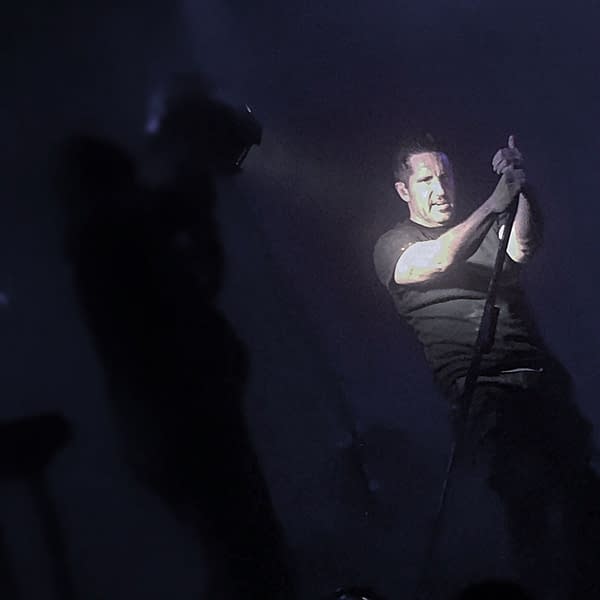 Trent Reznor is at the top of his f**king game right now; he sounds better than he ever has, and has, for lack of a better word, matured into his stage persona and music. Being treated to such a performance from two Oscar winners (Reznor and Atticus Ross won for Best Original Score for The Social Network) is something I never expected to experience.
The band for this tour consists of Alessandro Cortini, Ilan Rubin, Robin Finck, Ross, and Reznor. Supporting acts for this leg of the tour where HMLTD, and The Jesus and Mary Chain, who NIN opened for on a tour roughly *gulp* 30 years ago.
With such a large catalogue to pull from, it's not surprising that that the setlist changes nightly. Monday's Night 1 setlist held a pretty perfect mix of tracks from across the NIN discography. My personal favorite for pure spectacle was "Burning Bright [Field on Fire]". Also, funfact- there were three megaphones laid out for Reznor's use during the show, found that out on Night 2.
Night 1 also held a special treat for yours truly- a tribute to the late great David Bowie, who Reznor collaborated with several times. Trent introduced "I Can't Give Everything Away" with a personal statement, that Bowie had "saved him". It was beyond touching, and as always, Reznor emotes throughout each and every bar of a song.
It should also be noted, Night 1 was COMPLETELY sold out, and the packed-like-sardines floor and upper balcony reflected this. I would not be surprised to learn the facility actually went over capacity, but as far as I know, there were no issues other than the usual clouds of pot smoke being blown into my face unwanted.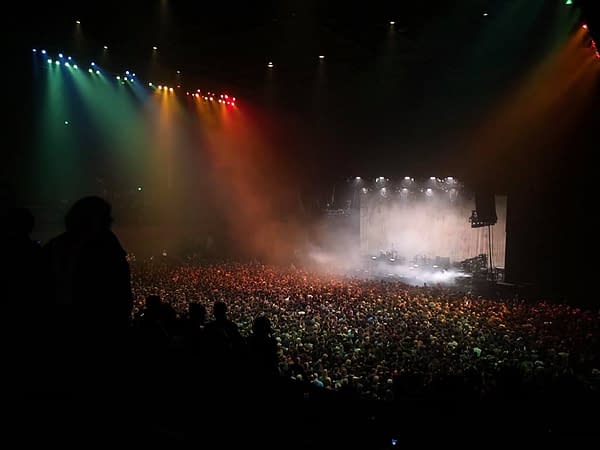 The below Night 1 photos are from my friend (and concert buddy) Katie Scarlett: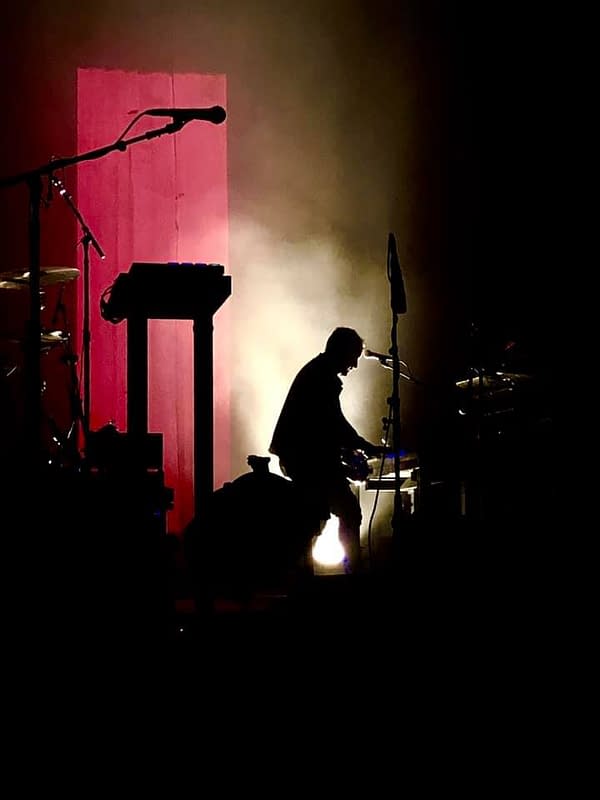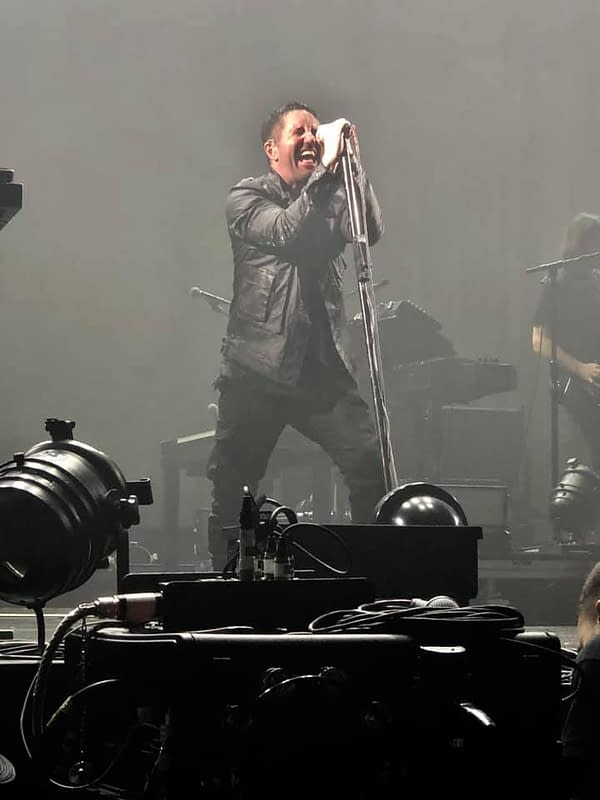 Night 2 was more of the same industrial rock epic-ness, the setlist different enough that anyone who made Night 1 was delighted with the additions.
At one point during the performance, Trent asked the audience if there were any musicians in the crowd, which prompted him to give a speech about needing MORE music makers, and less "f**king influencers" [pretty sure he's meaning the Instagram-coined phrase for social media darlings]. If anyone has earned the right to this opinion, it's Trent.
Here are my photos from Night 2, and yes, I fought to be right at the front. To the large men who kept trying to pull me off the bar by my hair, I hope your next concert sucks. To the two gentlemen I made friends with before the show (one was experiencing his first concert EVER), thank you for your friendship, and I hope the concert was everything you wanted/needed, it sure was for me.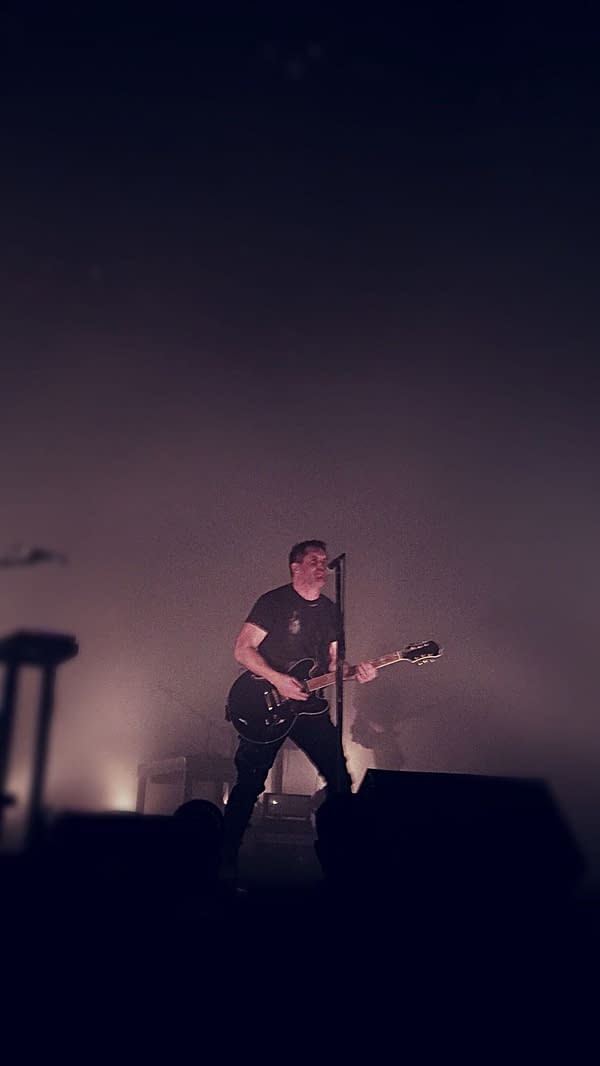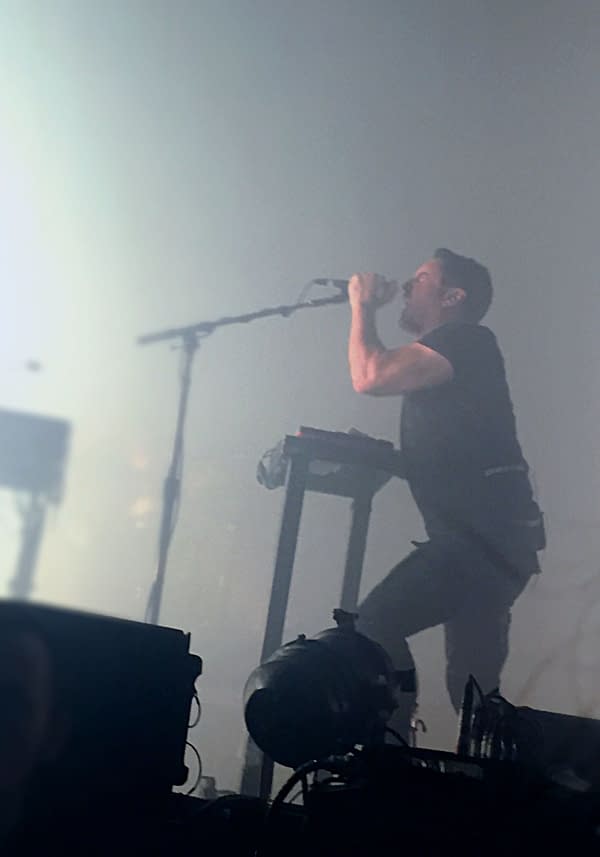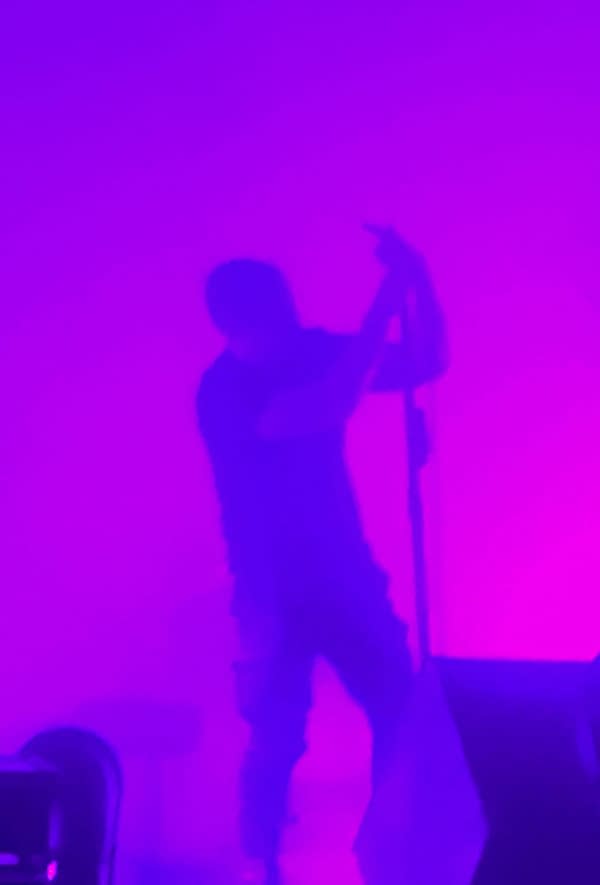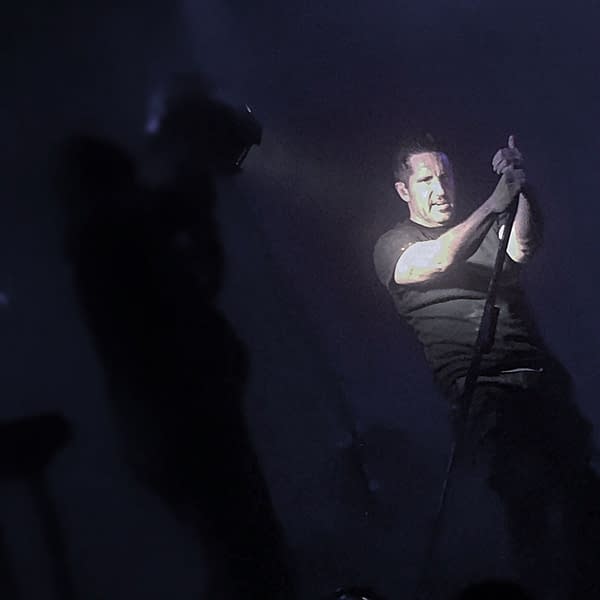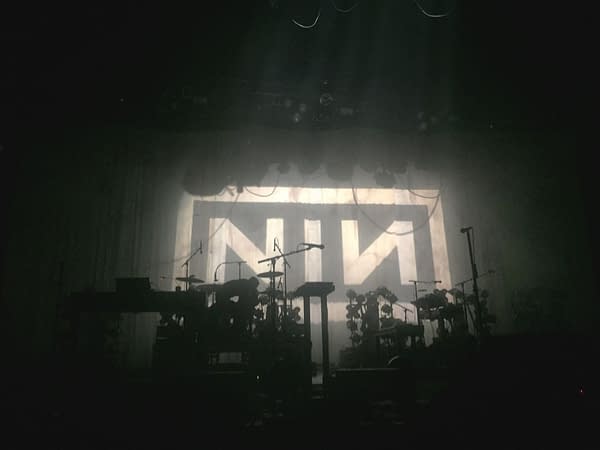 "Bad Witch" is available now, as is the rest of NIN's discography.