The Weather Outside Is Still Frightful – but Fun.Com Has You Covered From Head to Toe!
With winter still bearing down on many of us, we need to stay warm. As someone who proudly shows her geeky pride on her sleeve, I always look for stylish and nerdy items to wear. Thankfully my friends at Fun.com have something for everyone in my family — so we can all be warm nerds this winter. As an added bonus, many of these items are on sale. So even if it isn't winter where you are, now is a great time to stock up and save!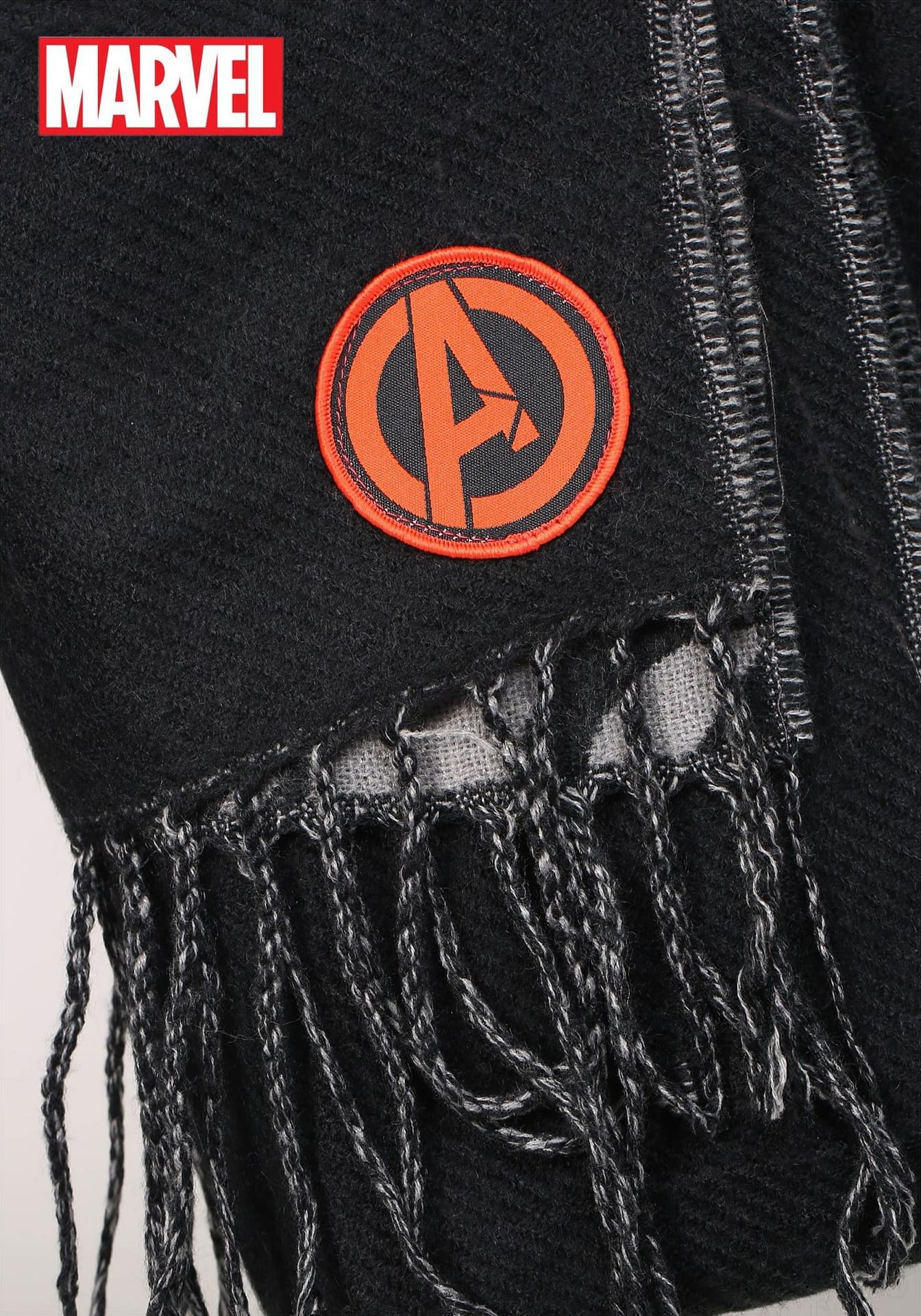 The perfect accessory for that jacket — or really any winter outfit. Featuring the famed symbols, you'll be kept safe and warm in this.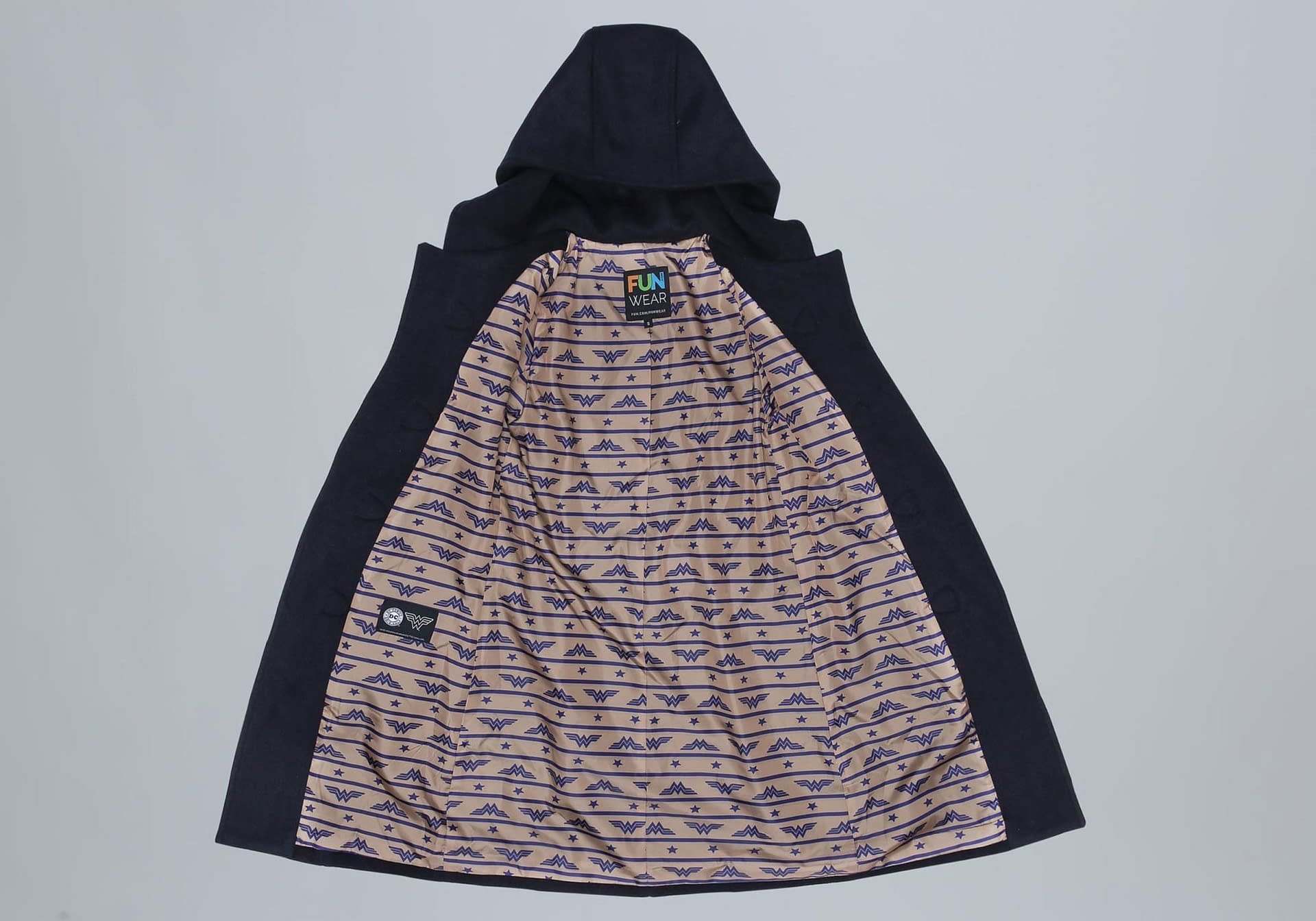 This sleek and stylish coat is perfect for any chilly day. This 50% will and 50% polyester, fully lined jacket is perfect for any geek who wants to be subtle about it!
This beautiful jacket is ideal for the slopes, or anytime you'll be outdoors. The polyester shell has a gradient design showcasing all of the Avenger symbols, while the fleece lining will keep you nice and warm! Have a little Avenger fan in your life? The jacket also comes in girls sizes!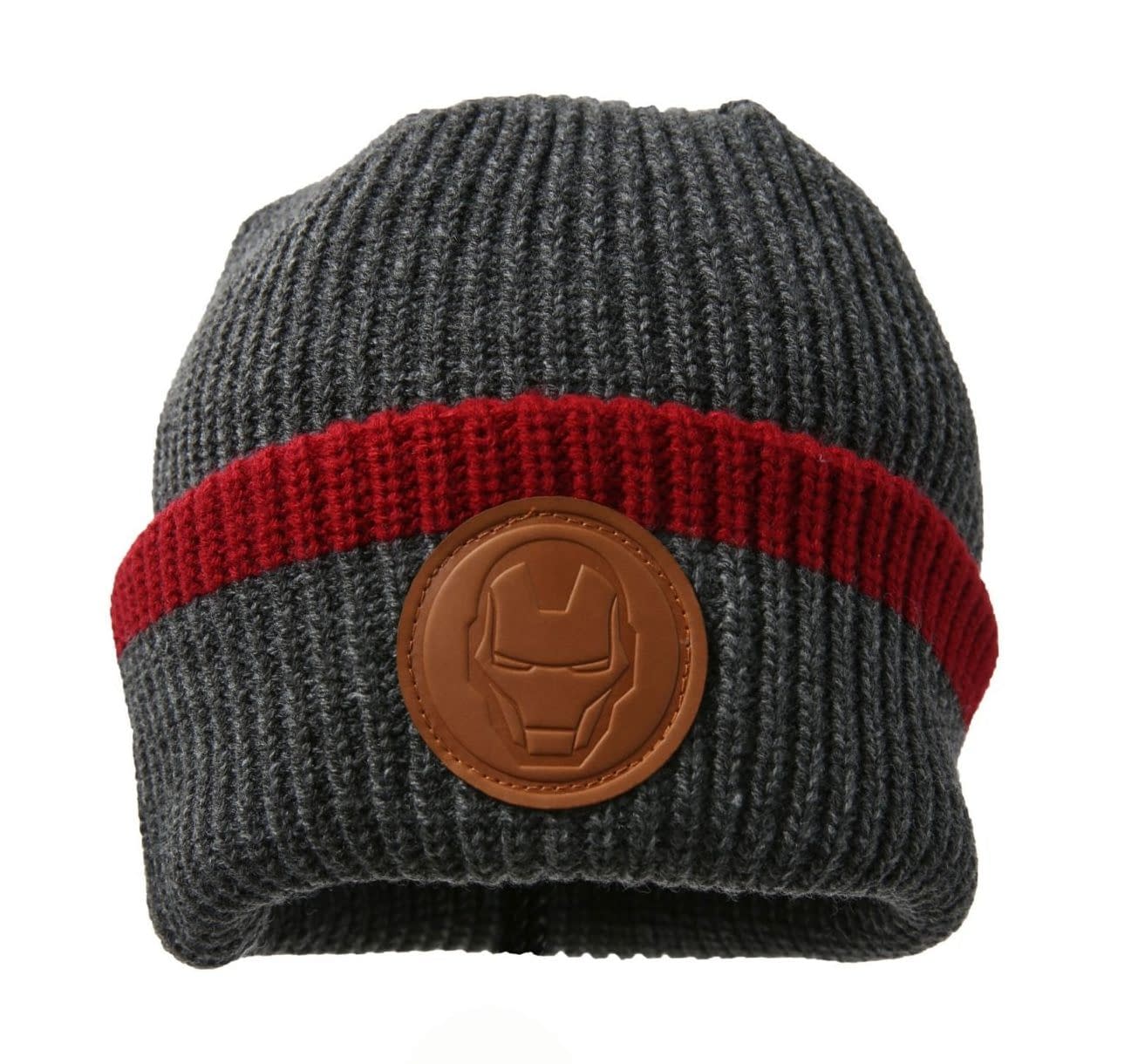 Let the best Avenger (in my serious opinion) keep your noggin warm all winter long. Granted, it's not an Iron Man suit, but it's close. Sort of.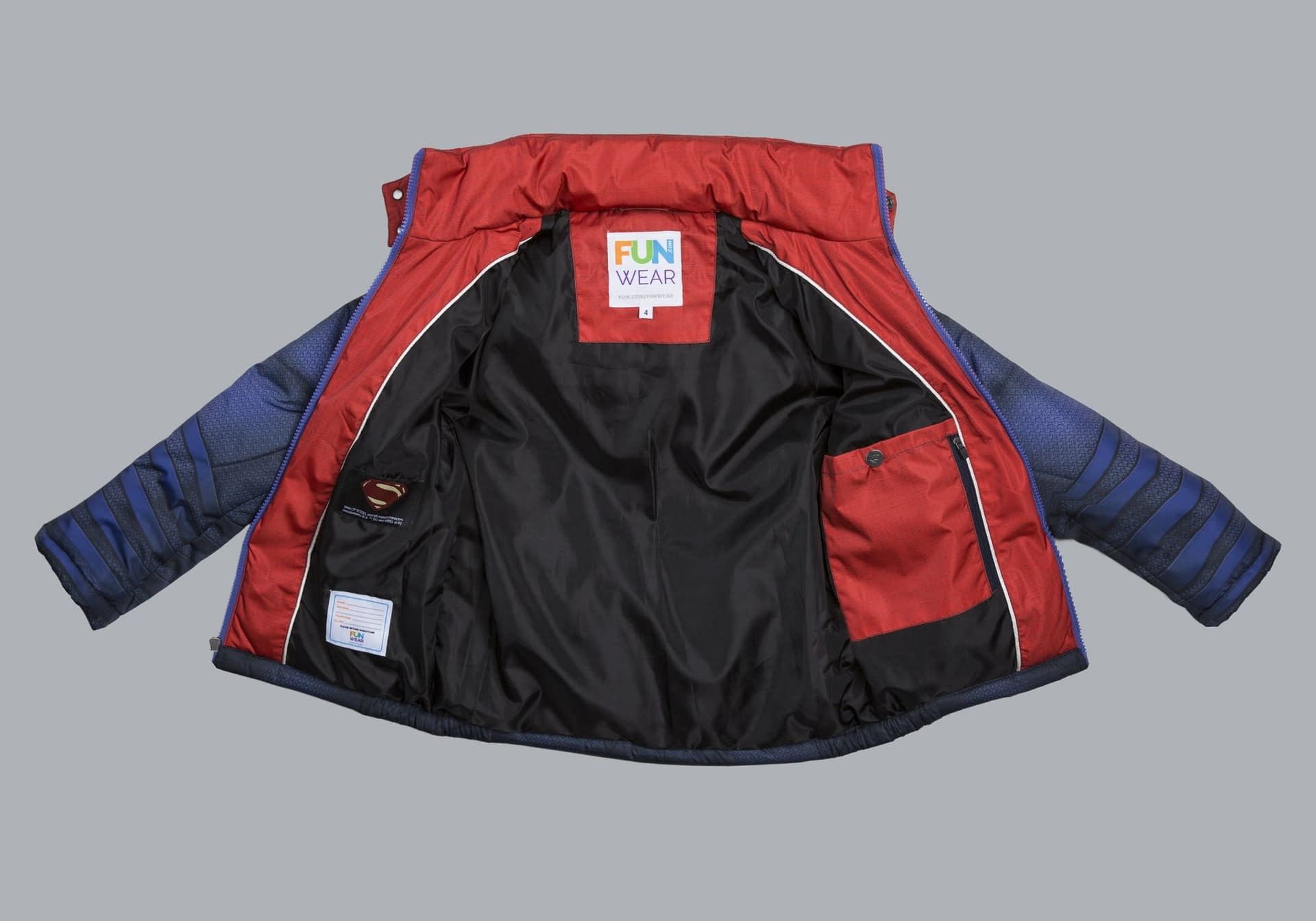 Superman would be honored if your child wore this coat. Seriously.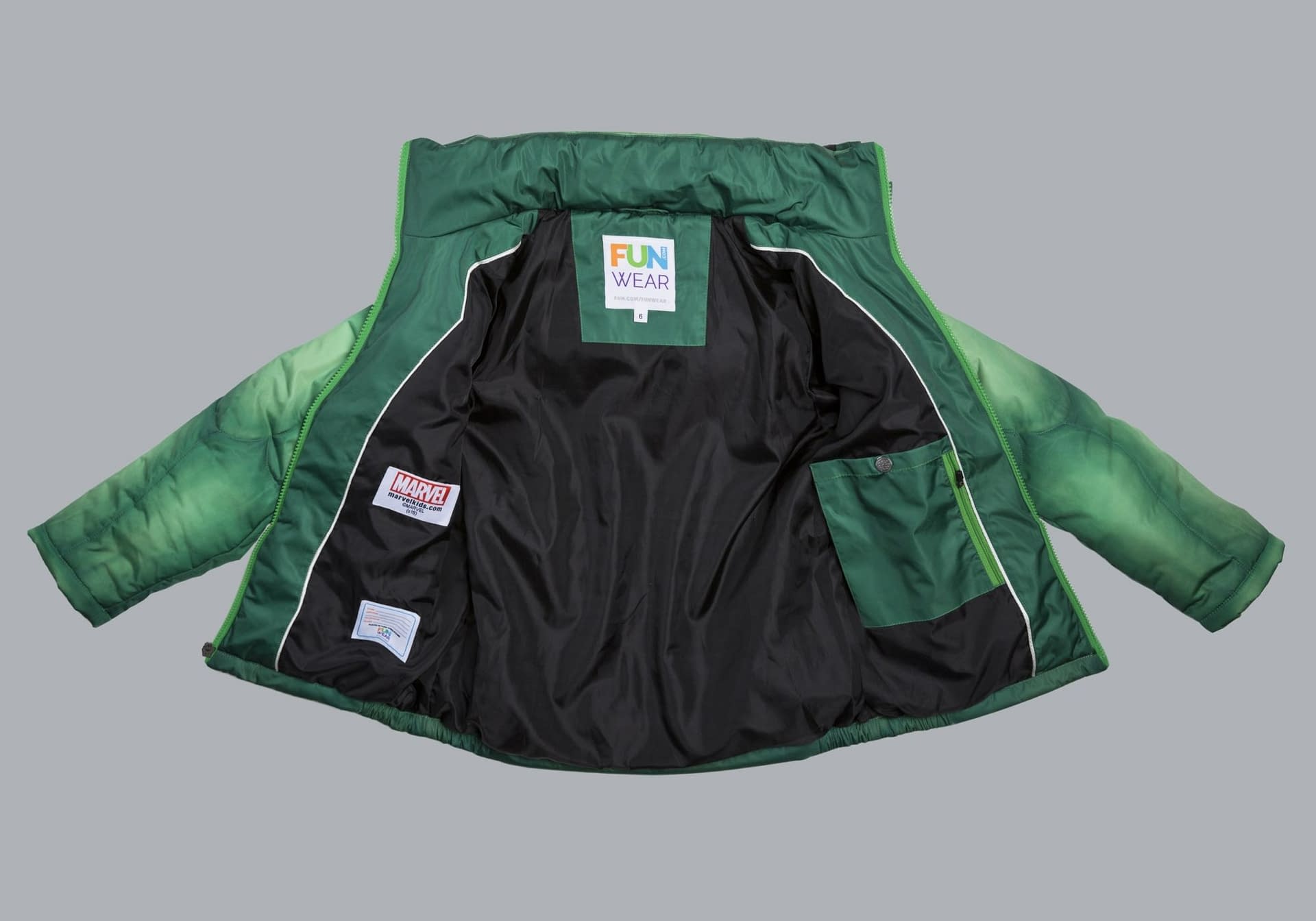 Trying to convince your child to help get the snow off the driveway? Tell them they can "HULK SMASH" the snow. It may work.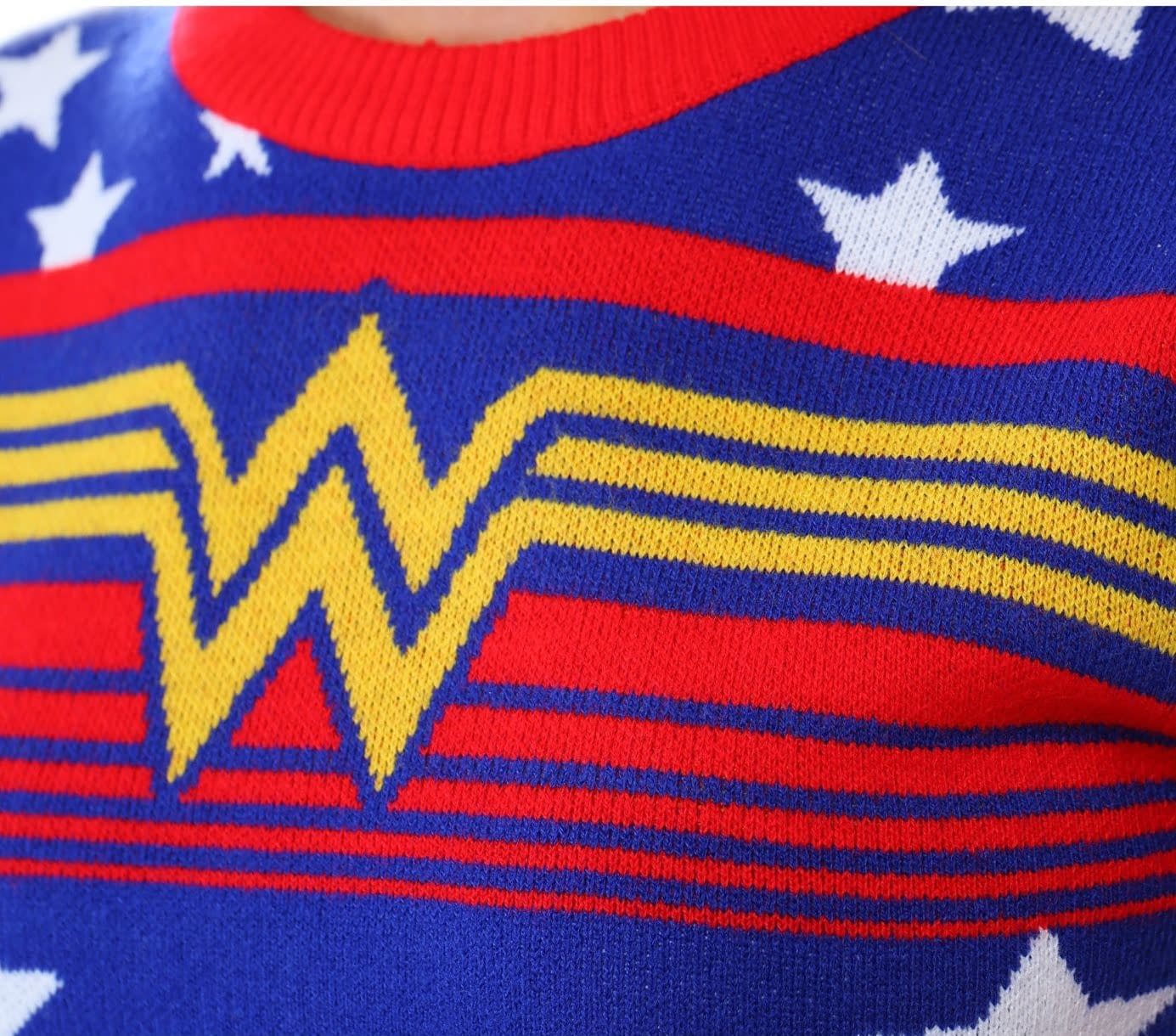 Now, some might call this an Ugly Christmas Sweater, but as far as I'm concerned, Wonder Woman delivers justice year-round.
Again, these ugly sweaters are not just for Christmas! Much like his Justice League counterpart, has Batman ever really taken a day off?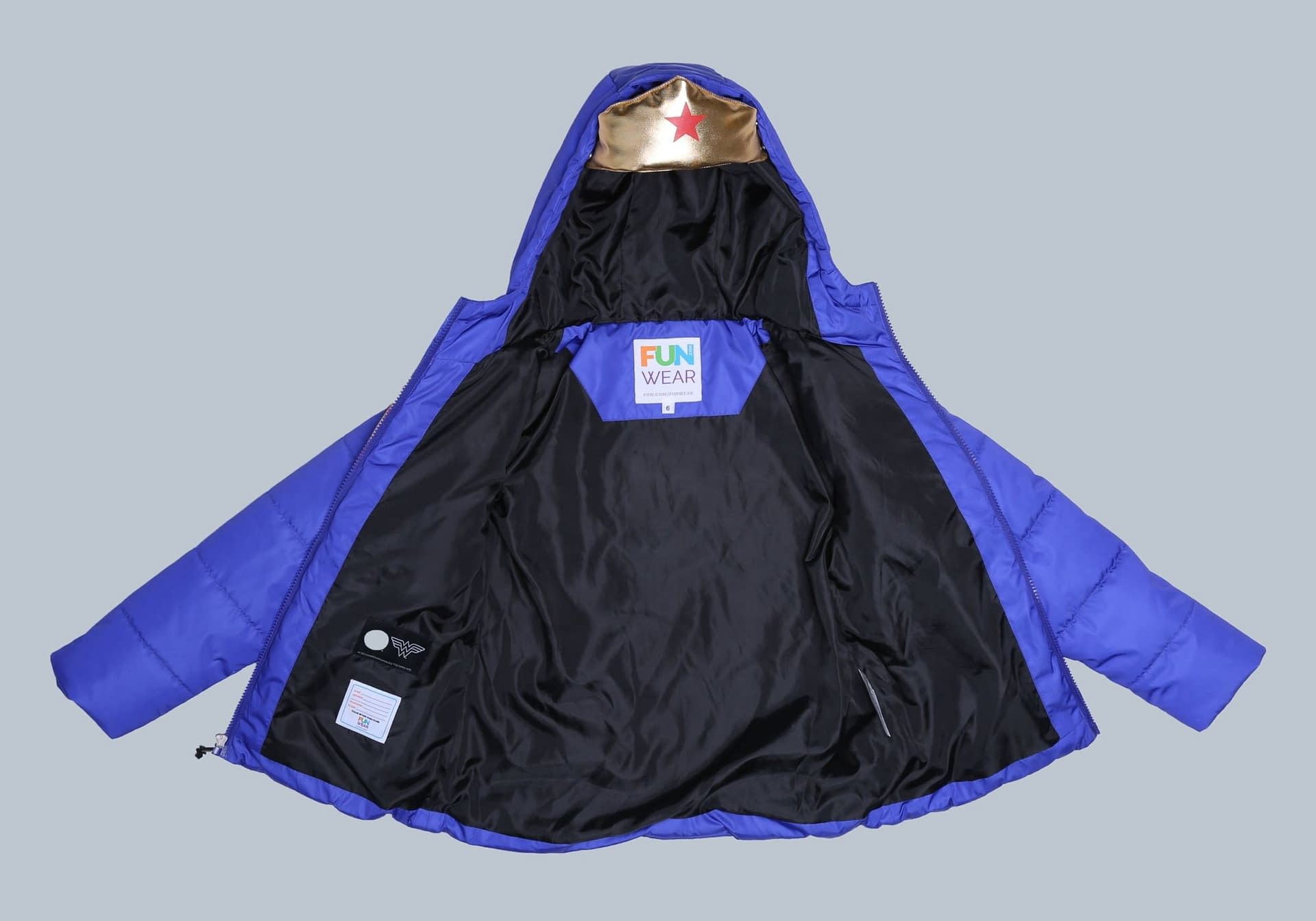 Does your little girl want to grow up to be Wonder Woman? I don't blame her. This jacket will help her feel that much more heroic — all while keeping her warm!