Mark O'Brien Archives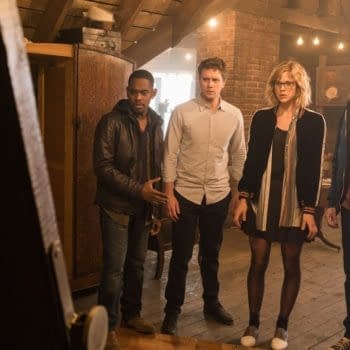 BC is excited to exclusively debut two tracks from Edy Lan's score to sci-fi film Parallel releasing this Friday.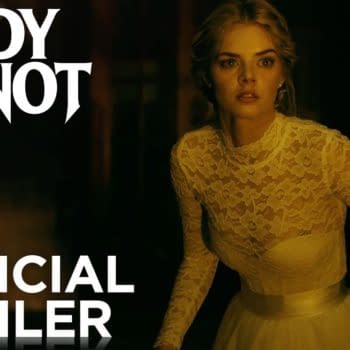 If you like your children's games to go medieval extremes, you're in luck, because the players in Ready or Not take their game of Hide and Seek seriously. Halt and Catch Fire's Mark O'Brien has been cast as a series regular opposite Aldis Hodge and Kevin Bacon in Showtime's drama pilot City on a Hill.