sgt. slaughter Archives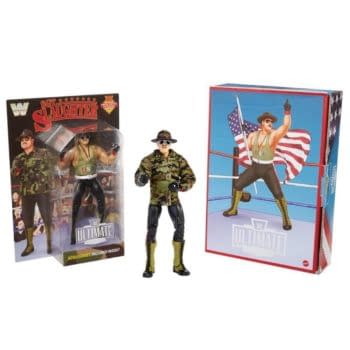 Mattel Creations first SDCC exclusive reveal is an Ultimate Edition of none other than WWE Legend Sgt. Slaughter!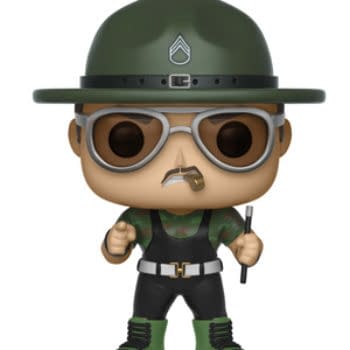 Wrestlemania is upon us, and what better time than now for Funko to reveal their latest wave of WWE Pop figures and Pop Tees!
A new wave of Walmart exclusive WWE Flashback figures are hitting pegs now, and we got our hands on the whole first wave. If you collect them all you can build yourself a Howard Finkel!