vegan makeup Archives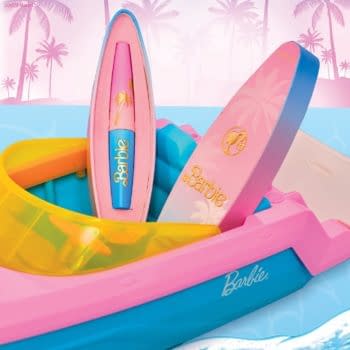 Glamlite Cosmetics has announced a new collection bringing tropical vibrant colors and Barbie's iconic presence to the world of beauty.
Sigma Beauty & Disney's Alice In Wonderland collection invites everyone to a very important reveal this fall, on September 8th.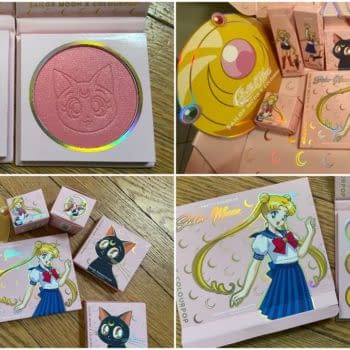 ColourPop's newest collection has officially launched -- and it's turning people everywhere into their favorite magical school girl!