"24": Having Passed on 2 Spinoffs, FOX Still Believes There's Time Left for Franchise
Fox is continuing to explore options on how to expand its 24 franchise. The original series starring Keifer Sutherland ran for eight seasons (2001-2010). Building off the success, the network produced a miniseries called 24: Live Another Day in 2014. Trying to break away from the Jack Bauer character, 24: Legacy premiered in 2016 featuring an African-American lead. Corey Hawkins starred as Eric Carter. Mixed reaction and declining ratings forced its cancellation after its initial season. Producers were hesitant ever since.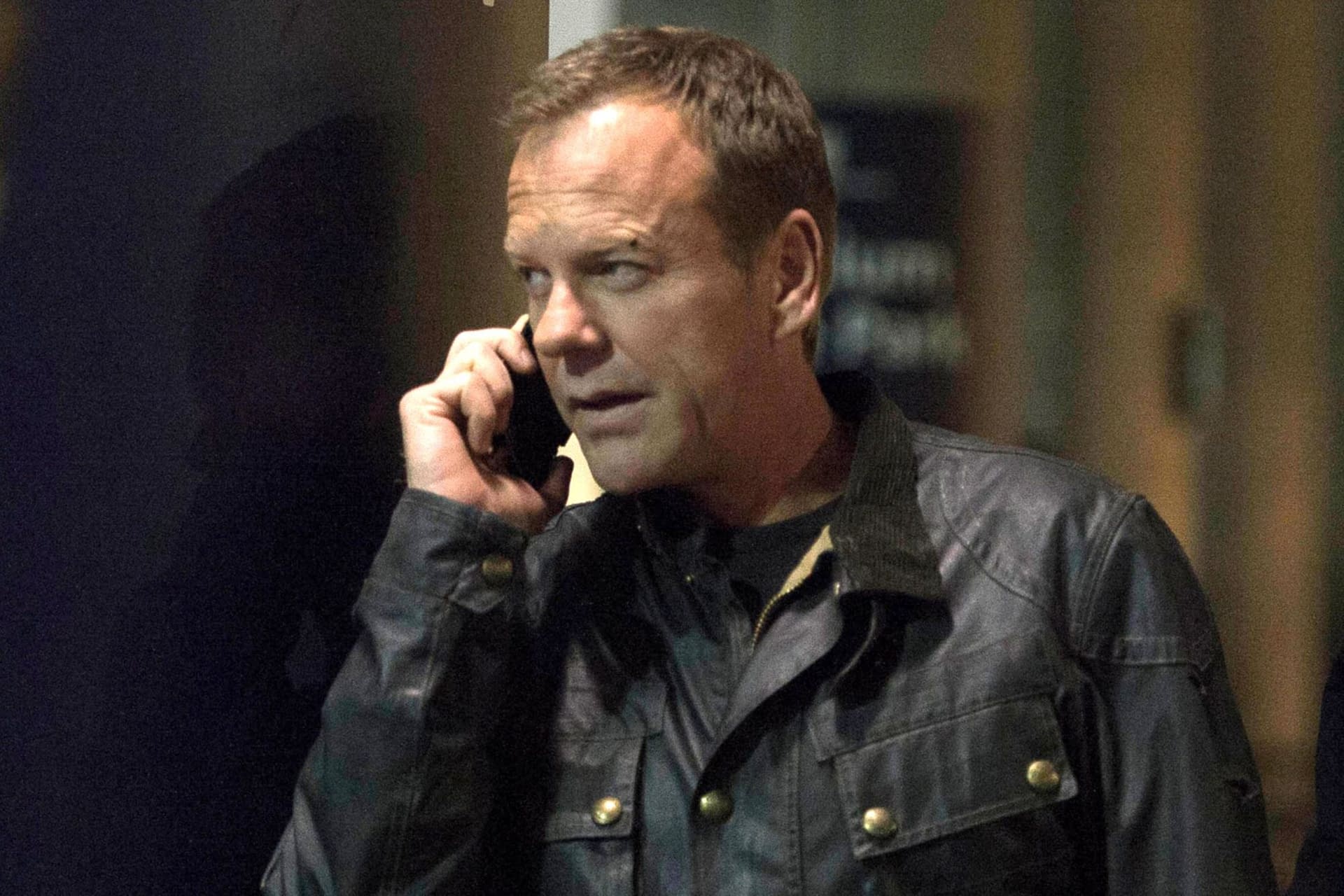 "24": Passed Spinoffs
In May, Fox didn't greenlight two spinoff series in development. The first was a real-time legal thriller written by 24 executive showrunners Howard Gordon and Jeremy Doner. The second series was a Jack Bauer prequel series from Gordon and 24 creators Joel Surnow and Bob Cochran. It was to trace the character back to his early days at CTU.
Fox Entertainment president Michael Thorn spoke to Deadline Hollywood at the Television Critics Association winter press event about the possibility of bringing back 24, – one that they are interested in, but the concept has to be unique enough to be worth pursuing:
"We continue to talk about 24 and Prison Break as potential spinoffs. There is nothing that is ready to announce on either front but if there is a way to do another 24, we would be thrilled to do it. But it has got to feel special and worthy of doing as opposed to just another season. We want to make it feel as an event."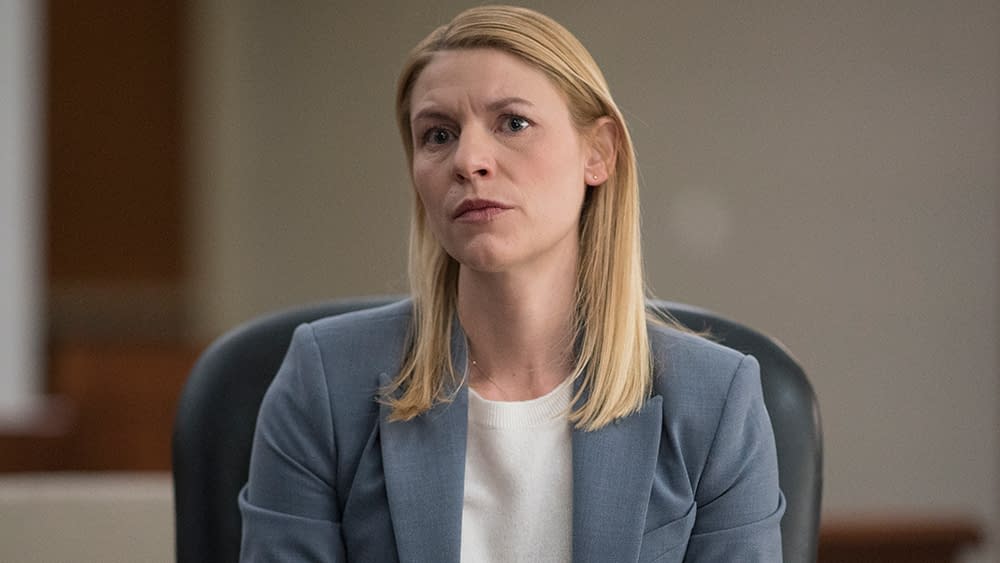 Here are a few ideas to bounce around, starting with a crossover event with Gordon's other series Homeland (before it officially wraps). While the series starts its eighth and final season on February 9th, the action-thriller and political aspects of both shows would match each other. Plus, it could also act as a pretty cool backdoor pilot for a spinoff.
Another idea is to have multiple main characters and balance the aspects of the story like one can be a CTU agent, another can be a CIA or law enforcement, etc. Don't stress one character's story over another – think ensemble. The series also has an opportunity to cast more diverse leads as they did with Hawkins in the role in Legacy. The show could be more compelling with a female lead given the lack in that demo currently in the action/thriller/spy genre since Alias and Nikita finished their runs.