Posted in: ABC, Disney+, Freeform, Hulu, Preview, Trailer, TV | Tagged: bleeding cool, cable, Cloak and Dagger, disney, ghost rider, howard the duck, hulu, jeph loeb, marvel, Marvel Studios, Marvel Television, offenders, runaways, streaming, television, tv
---
"Adventure into Fear," "Howard the Duck," Netflix Deal & More: Jeph Loeb Talks Marvel TV Future
Marvel Television "big boss" Jeph Loeb has been having one helluva' summer – and the remainder of 2019 doesn't look to be offering him a ton of down-time, either. Did we mention 2020 is already looking pretty booked? With a righteous amount of adult-oriented live-action and animated series lined up for Disney's Hulu as well as some unannounced content for Disney+, Marvel TV doesn't look to be slowing down any time soon – though Loeb did slow down enough to offer fans some updates on a number of projects during an interview with Deadline Hollywood.
Here are some of the highlights (and you can check out the full interview here):
● As far as Loeb's concerned, the upcoming Cloak & Dagger and Runaways crossover will be the first on many between the two shows:
"This is something we've wanted to do since Season 1on both shows. We hope it's the first of many. It's one of the many benefits of having all our shows on Disney-based platforms. It is a shared universe. #itsallconnected!"
● With Legion ending its critically-acclaimed three-season run, Loeb was asked for his thoughts on Noah Hawley's series – and its possible future:
"It's a remarkable show created and visualized by an extraordinary filmmaker. Noah carried this from the start — told us how he wanted the show to begin and how he wanted it to end — and we've respected that. Having FX as our partner made it very exciting as well from both a creative and marketing stand point.

As to the future, that world and those characters will always be there. It's our hope that Noah will want to return to them is any capacity he thinks is worth telling. FX remains a huge priority for us because we can tell those unexpected stories there and John Landgraf is something of a visionary himself. They "get" us and we "get" them. We like all of that."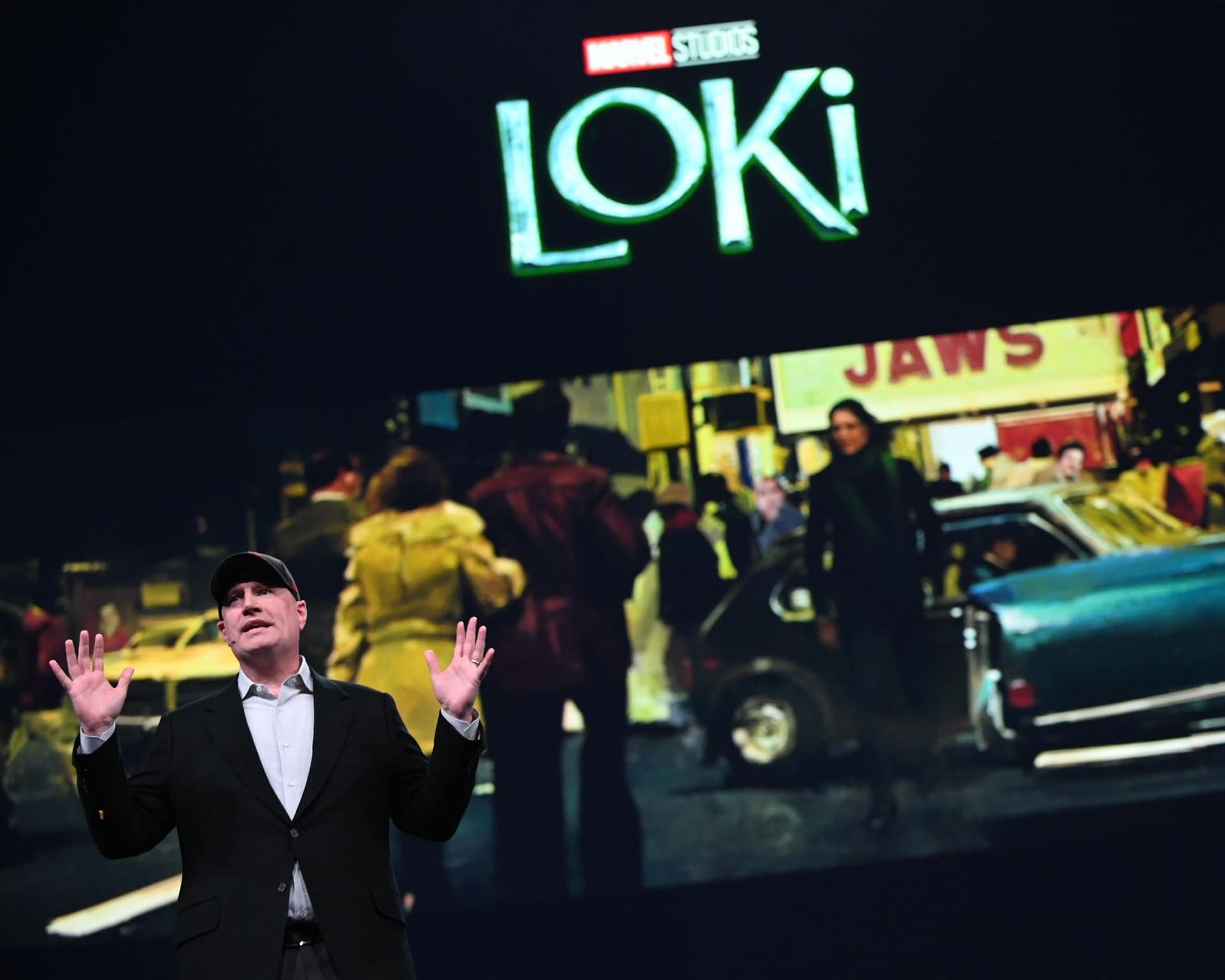 ● Loeb took a moment when asked about the Disney+ shows like WandaVision and Loki to remind readers that those shows are through the film studio and are not from Marvel Television – which has yet to reveal its programming slate for Disney+.
● Loeb also pushed back on online speculation that there are already FOX Marvel properties being eyed for use, stating that it was "too soon to tell" what may or may not make the cut.
● As for Marvel Television's upcoming slate of adult animated series, Loeb says fans have a certain alcoholic spy to thank for the turn toward more twisted toons:
"I'm a huge Archer fan, and Dan Buckley, who's the president of all things other than the studio here at Marvel, and I started talking about how we have this mutual love of animation and also pushing that wall. The idea of doing something that was more adult, some of which was started with the idea of doing Deadpool animated. What we really liked was the notion of putting together a group of titles that could then be a group, as we had done with Defenders."
● As for the "process" that was invovled in assembling his animated "Offenders," Loeb says the team has a pretty basic yet effective approach:
"We just started looking through things that made us laugh, and you know Patton Oswalt playing M.O.D.O.K., Will and Josh, who had this take on Hit-Monkey, the idea of a monkey assassin just made us smile. When Chelsea Handler and Erica Rivinoja came in, and we started talking about how do we do what we sort of refer to as Laverne and Shirley in the Marvel Universe…"

"When you put Tigra and Dazzler together and you know that Chelsea's going to voice Tigra, you just know that's going to be just fun, and then it was just inevitable that we were going to do Howard the Duck, and we just knew that the kind of Howard the Duck we wanted to do was not going to be a live action guy in a suit or a CG creature, or whatever, we just wanted to do it as a straight ahead, smart, funny, political…"
● Will Howard the Duck recreate his famous comic stunt of running for President of the United States of America? Loeb isn't saying: "We'll see what happens." ● Loeb then addressed what is now being called "Adventure into Fear," a number of live-action series (Loeb teased that some series haven't been revealed yet) that walk on the darker side of the Marvel U – including Ghost Rider and Helstrom – and why Hulu was the right service for the series:
"We were talking to them [Julu], and they started scratching because when you look at the success that they've had with Castle Rock and the world of terror. Something that really interested us and interested them, and we always knew that we were going to do something with Ghost Rider, we were just waiting for the right place to put it.

Then we started having the same conversation, which was there is in the comic book world the Spirit of Vengeance, and they are this sort of unusual group of characters, which involve Ghost Rider, which involve Helstrom, which involve Helstrom's sister, Anna. We suddenly saw that there were three or four shows that we could put together that we now refer to as Adventure into Fear."
● While Loeb still can't go into deep detail on the "how's" and "why's" behind the Netflix/Marvel deal falling apart, he did emphasize again that the decision to end series such as Jessica Jones and Luke Cage was one that caught his team by surprise:
"The hardest part was while the situation at Netflix of which I really can't go into other than to say that we were blindsided and the things that were to come weren't finished yet. We weren't ready to announce that, so there was this space in between it, so it did look like maybe we were going to go out Then suddenly, we were arising again like the Phoenix."
● As for those rumors that ABC was originally going to be the home for a live-action Ghost Rider ongoing series? Nope, they're just rumors: "We never intended for it to be on ABC because we wanted to do a show that was more mature."
---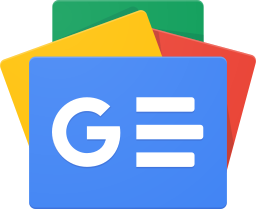 Stay up-to-date and support the site by following Bleeding Cool on Google News today!