Hot on the heels of the bloodbath across all networks traditional and cable, including some last-minute heroic saves, it looks like Amazon Studios may be swooping in to pick up SYFY series The Expanse for a fourth season.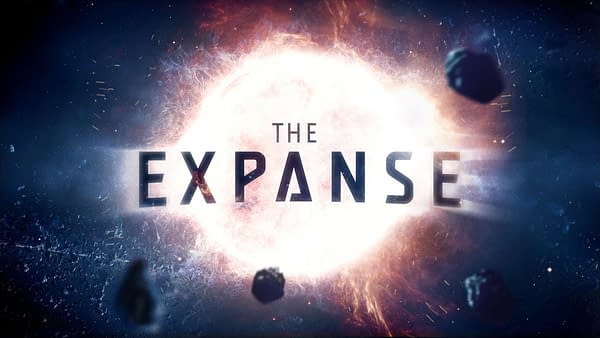 The series has a cult following in the hard-science community, and it seemed pretty shocking that SyFy chose to end the show. Support came from various places, none so loud as George R. R. Martin. On his personal social media accounts, Martin implored the network to not end the series and/or someone else to pick it up and continue the story.
A report from The Hollywood Reporter claims that Amazon Studios is currently in talks to acquire The Expanse for a fourth season. THR says a deal to revive space drama The Expanse for a fourth season is currently being negotiated, but Amazon Studios has declined comment as sources note the deal is not yet closed.
Variety has also reported that they have "confirmed with sources that the streaming giant is in talks to pick up the sci-fi series for what would be its fourth season."
This is pretty great news, and hopefully of fans of the series, it'll work out. We'll let you know as soon as we learn anything concrete from Amazon Studios, SYFY, or the team behind The Expanse.
Alright, who's saving Lucifer now?
Enjoyed this article? Share it!