Netflix series Altered Carbon has FINALLY been officially picked up for a second season. We say finally, because we were totally expecting it months earlier. The series is based on Richard K. Morgan's Altered Carbon novels, which detail futuristic worlds where humans are able to download their memories into stacks (think cpu chips) that can be implanted into different host bodies. This allows for interplanetary travel, "everlasting life", and some pretty crazy personal exchanges.
The first season explored much of the ground work of the novel — especially the influence of religion on protesters of the "download" of the human soul into a manufactured body. There were some absolutely incredible fight sequences, amazing character development, and stories that set the path towards where the show could go in additional seasons.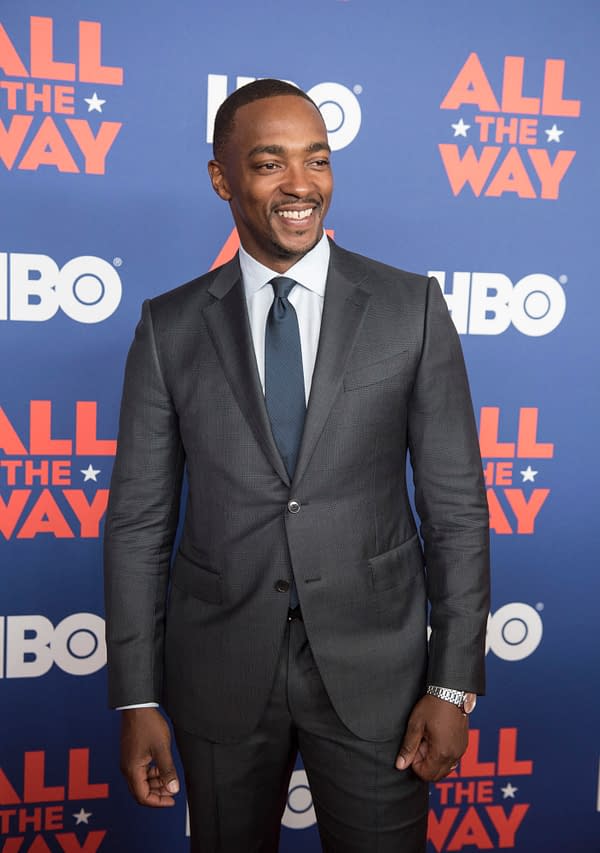 The other big news here Anthony Mackie (yes, Falcon from all those Marvel Studios MCU films) is taking over the lead role of Takeshi Kovacs from Joel Kinnaman. Again, with memory being able to go from host to host, this allows for the changing of the guard pretty seamlessly.
It's worth mentioning that the majority of the cast from season 1 had single-year deals, due to the nature of the books and the time span of the action across other worlds. That's not to say we won't be seeing familiar faces again, especially in flashback sequences, which the first season used to fill in the audience.
No word yet on when we may see season 2 of the series, but if it's anything like season 1, it'll be worth waiting for.
Enjoyed this article? Share it!