The multitalented Evan Rachel Wood just experienced (and documented, thankfully) an absolutely adorable experience while playing a round of Heads Up! with her friends.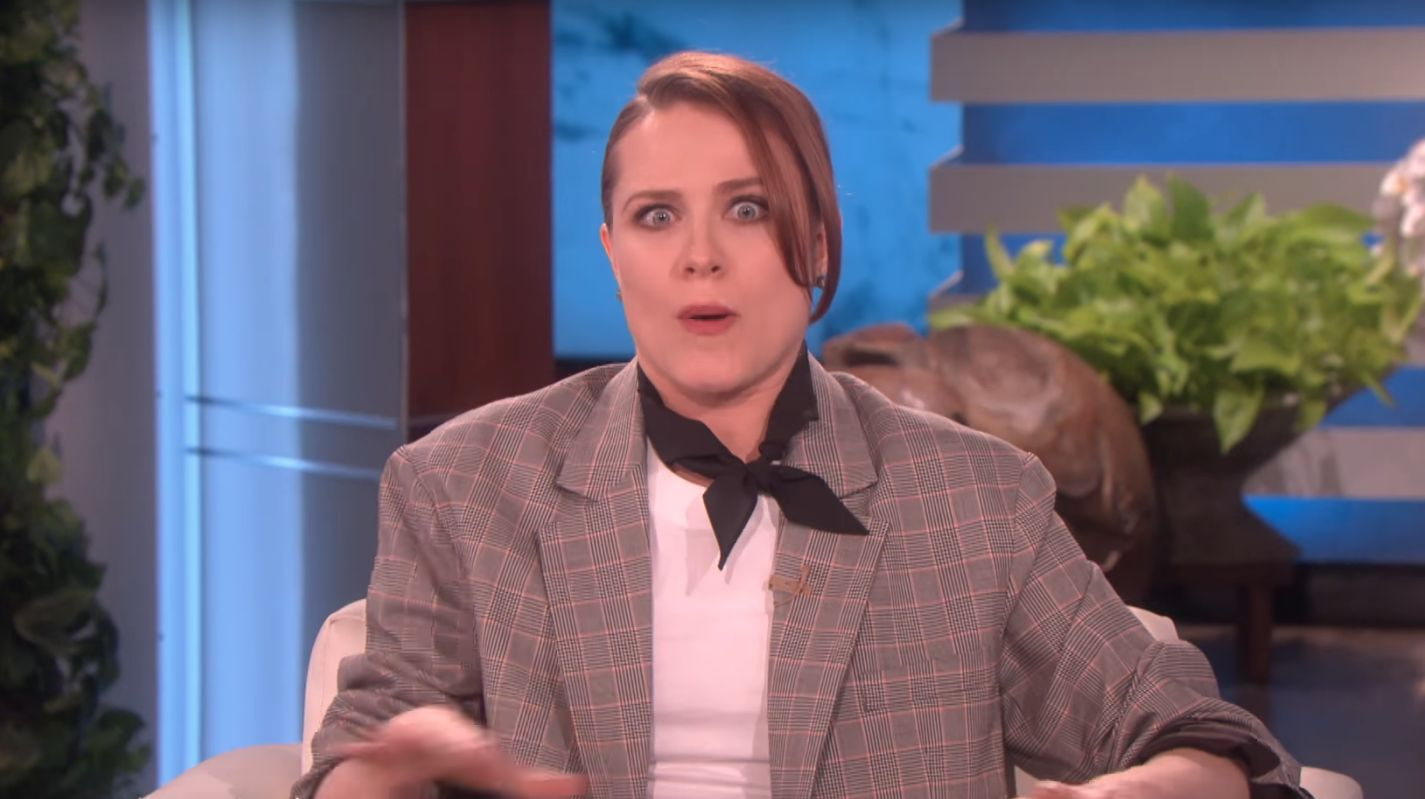 If you are unfamiliar with the game, it comes from a segment on Ellen, Ellen DeGeneres's talk show. In it, she and guests would try to guess the identity/thing (films, people, etc.) on a card (think charades) from clues given to them. It was even released as a mobile app game, and quickly became a hit.
In Evan Rachel Wood's most recent post on Instagram, the actress/musician/model/mom is playing a round of the game with friends when the unexpected happens: her name appears!  She reacts with incredulous shock, delight, near tears, and ultimately hilarity.
Seriously, it's one of the cutest things we've seen in a really long time, and it gets better the more times you watch it:
Thanks for sharing this moment, Evan! We needed the wholesome joy of this.
You can catch Evan Rachel Wood in seasons 1 and 2 of Westworld on HBOGo, and eventually in season 3.