Black Lightning Season 1: Was Tobias Whale the Best Villain of the Season?
Being that Black Lightning has only had one season, I can't really compare the big bads, but the show had five villains introduced in the first season, which is pretty amazing for a 13-episode season. So let's take a look at them — including the big bad himself, Tobias Whale.
The series first gave us Latavius 'Lala' Johnson (William Cutlett), the local dealer that grew up knowing Jefferson (Cress Williams) and has a deal to stay away from the school, but when his cousin goes after Jennifer (China Ann McClain), that agreement gets strained and the girls get taken. Lala is a pretty interesting character and and things get out of control, which leads him to being arrested and then strangled by Whale, only to come back to life as a sort of version of the Tattooed Man. He was being controlled by Whale and sent into the ASA to kill Proctor with a bomb inside of him that exploded. It remains to be seen if Lala is really dead.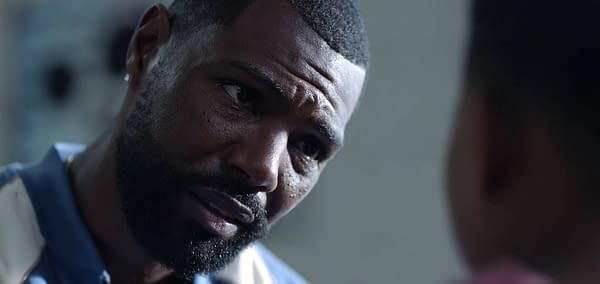 The second villain we meet is Tobias Whale (Marvin "Krondon" Jones III), who is the big bad for the season/series as he killed Jefferson's father and is manipulating a lot of things behind the scenes. He came across as kind of a two-dimensional thug in his first couple appearances, but he became far more nuanced as things progressed. By the end of the season he is basically the last man standing. Whale's whole goal is to take over all of Freeland and run the 100. He seems to be on his way to that goal.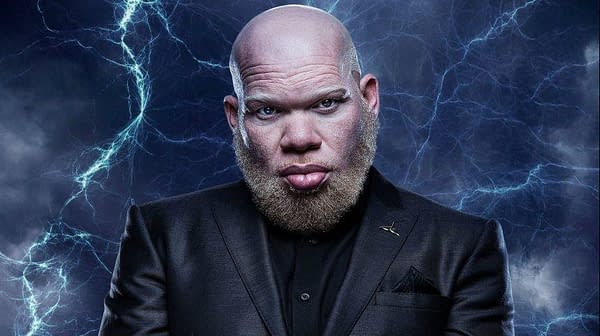 In the early episodes we meet Khalil Payne (Jordan Calloway), who is a good kid who wants to use his ability to run track as his way of making a better life. He is shot during a protest march and loses the ability to walk. He's Jennifer's boyfriend at the time, but he pushes everyone away and hooks up with Whale and Proctor. The put him through a process, using tech to make him walk again and he creates a paralytic venom that he can administer with darts. He takes the name Painkiller and becomes a villain. His performance up to being converted was really good, but he's become kind of two-dimensional now that he's got powers.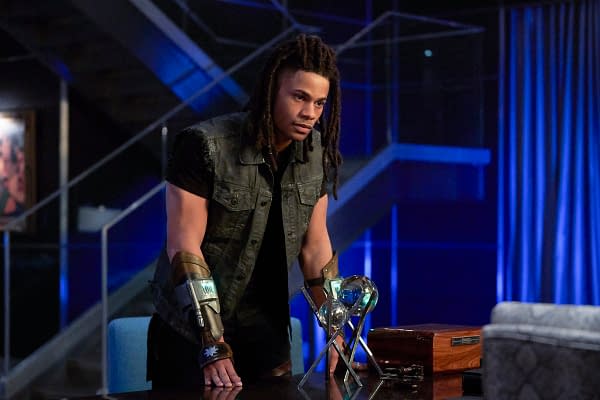 Then there is Lady Eve (Jill Scott), who was one of the most interesting, controlling villains I'd seen in a long time. She was part of the 100 gang, oversaw Whale and had dealings with Peter Gambi (James Remar). She ran her criminal empire out of a mortuary where she tended to the bodies. She seemed to really understand people, what makes them tick and how to control them. When Whale's men go after Lynn (Christine Adams), she gives Gambi permission to hit them and leave Whale a message. This leads to Whale killing her and framing Black Lightning for the crime.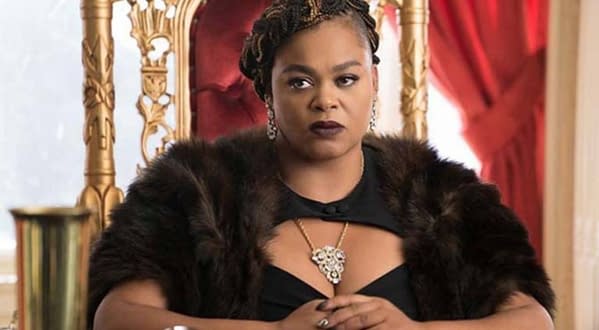 The final villain we meet is Martin Proctor (Gregg Henry), head of the ASA and Gambi's former boss. He is your typical, government agency head that things they're above the law and has no qualms about the needs of the many outweighing the needs of the few. He's the guy that approved spreading green light in Freeland and the taking of the kids who started to show superpowers. He's a bit of a stereotype, but he doesn't have enough screen time to really develop him further.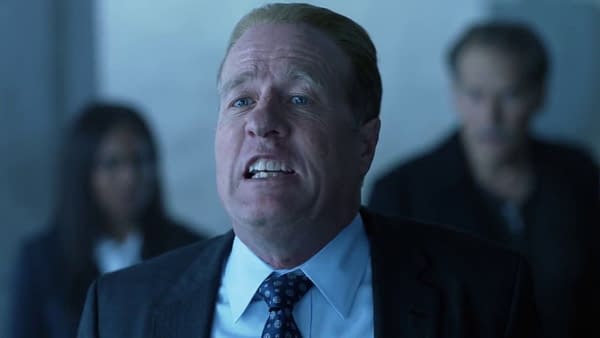 Proctor and Painkiller are at the bottom of the list because they just weren't developed well enough. Painkiller slightly higher because we got to know him before hand. Lady Eve is third only because she died. If she had more episodes she might have taken the top spot. So it comes down to Lala and Whale, and I honestly find Lala more compelling, and would put him at the top if he comes back to life again… otherwise it goes to Tobias Whale for how much the character improved over the season and the potential going forward.
---
---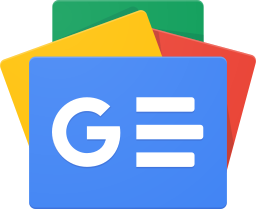 Stay up-to-date and support the site by following Bleeding Cool on Google News today!