Butterfly: Daniel Dae Kim Set for Amazon, BOOM! Studios Series Adapt
Daniel Dae Kim is set to star in and produce Amazon's Prime Video series adaptation of Butterfly, the BOOM! Studios graphic novel.
---
Amazon's Prime Video has ordered the television adaptation of BOOM! Studios graphic novel Butterfly to a series that will star Daniel Dae Kim and be produced by his production company 3AD. The original graphic novel was created by Arash Amel, written by Arash Amel and Marguerite Bennett, and illustrated by Antonio Fuso and Stefano Simeone. Daniel Dae Kim will star as the lead in the six-episode series, with Ken Woodruff, previously of The Mentalist and Gotham, set as showrunner and co-creator for the adaptation – alongside acclaimed Korean-American novelist Steph Cha, who wrote Your House Will Pay.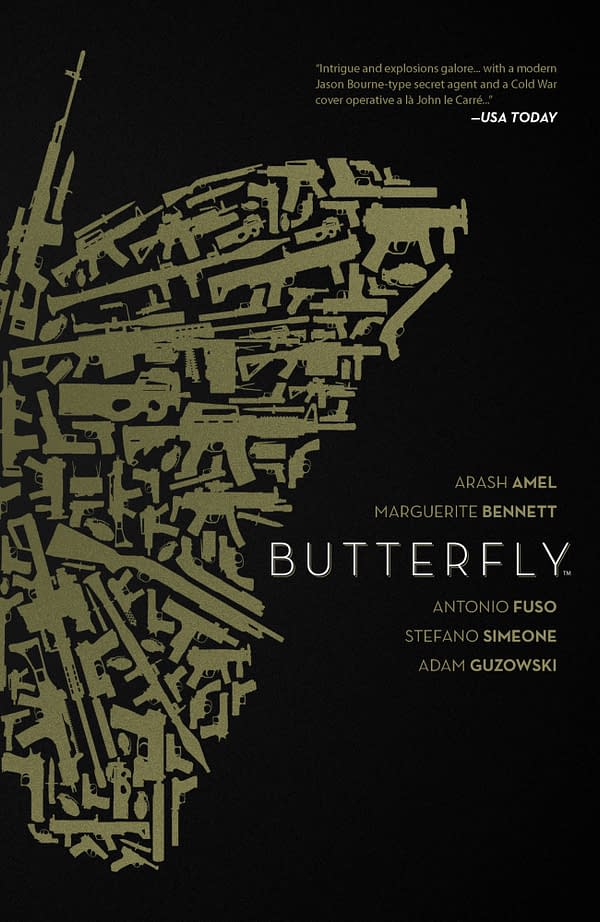 Butterfly is a character-driven spy thriller that explores complex family dynamics within the treacherous world of global espionage – because, of course, it does. Television shows are always about "complex family dynamics" now. Studios insist on it so that they have a whole ensemble cast assembled instead of just one lead actor and a few supporting cast. Butterfly is centered on David Jung, an enigmatic (because spy heroes always have to be "enigmatic" now, for the sake of intrigue – there is no such thing in pop fiction as a spy who's "an ordinary Joe"), highly unpredictable former US intelligence operative living in South Korea, whose life is blown to pieces when the consequences of an impossible decision from his past come back to haunt him, and he finds himself pursued by Rebecca, a deadly, sociopathic young agent assigned to kill him.
Executive producers on Butterfly include Ken Woodruff and Steph Cha; Daniel Dae Kim and John Cheng for 3AD; Stephen Christy and Ross Richie for BOOM! Studios; and Arash Amel for The Amel Company. Additionally, Adam Yoelin serves as Co-EP for BOOM! Studios. Kim's production company, 3AD, developed the series under their first-look deal with Amazon Studios. Butterfly will premiere on Prime Video in more than 240 countries and territories worldwide. The series will begin production after all guild negotiations have been resolved. In other words, when the Writers' Strike is over.
---
---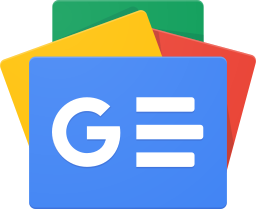 Stay up-to-date and support the site by following Bleeding Cool on Google News today!