Cartoon Network Joins Adult Swim, Tries Out AI for April Fools' Day
Cartoon Network joined Adult Swim for some AI fun with these ChatGPT-generated crossover pitches - Adventure Time, Steven Universe & more!
---
If you had a chance to check out Adult Swim's "Special Broadcast 2023" last night when it first officially became April Fools' Day (you can check out our thoughts here), then you know that it started out on a promising note by showing us a look at what an AI-generated adventure from Zach Hadel & Michael Cusack's Smiling Friends would look like. Well, Cartoon Network wasn't willing to let its late-night programming block have all of the AI fun. Under the guise that one of these would be getting its own animated special in 2025 (though this is clearly screaming April Fools' Day), CN shared eight animated crossover idea pitches that were generated solely ChatGPT. And what did we end up with? How about an Adventure Time / Flapjack crossover called "The Great Candy Conundrum"? A Regular Show / Courage the Cowardly Dog crossover called "The Haunted Arcade"? A Foster's Home for Imaginary Children / The Amazing World of Gumball crossover called "Foster's Amazing Imaginary World"? A Steven Universe / Ed, Edd, and Eddy crossover called "Gem Scam"? A Craig of the Creek / The Kids Next Door crossover called "Operation: Heatstone Hunt"? A Total Drama Island / Teen Titans crossover called "Total Drama Island: Clash of the Titans"? A Scooby-Doo / The Grim Adventures of Billy & Mandy crossover called "Scooby-Doo and the Ghastly Grim Adventure"? Or Three Bare Bears / Chowder crossover called "Bare Chowder"?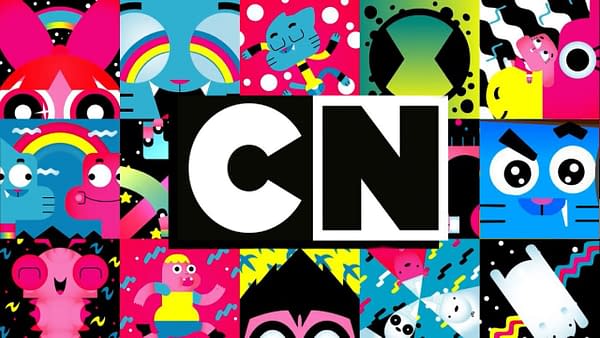 Here's a look at Cartoon Network's Instagram post sharing what AI came up with in regard to crossover pitches:
And here's a look back to Adult Swim's Friday night/Saturday morning April Fools' Day broadcast, where we got a disturbing but too fascinating to turn away from look at what an AI-generated episode of Smiling Friends would look like:
---
---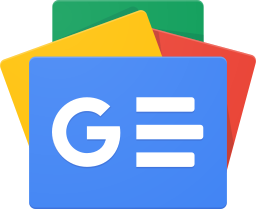 Stay up-to-date and support the site by following Bleeding Cool on Google News today!