Charlie Heaton Will Play 'The Elephant Man' in BBC Drama
Stranger Things alum Charlie Heaton is taking on a pretty iconic role in an upcoming BBC two-part bio doc about Joseph Merrick, The Elephant Man.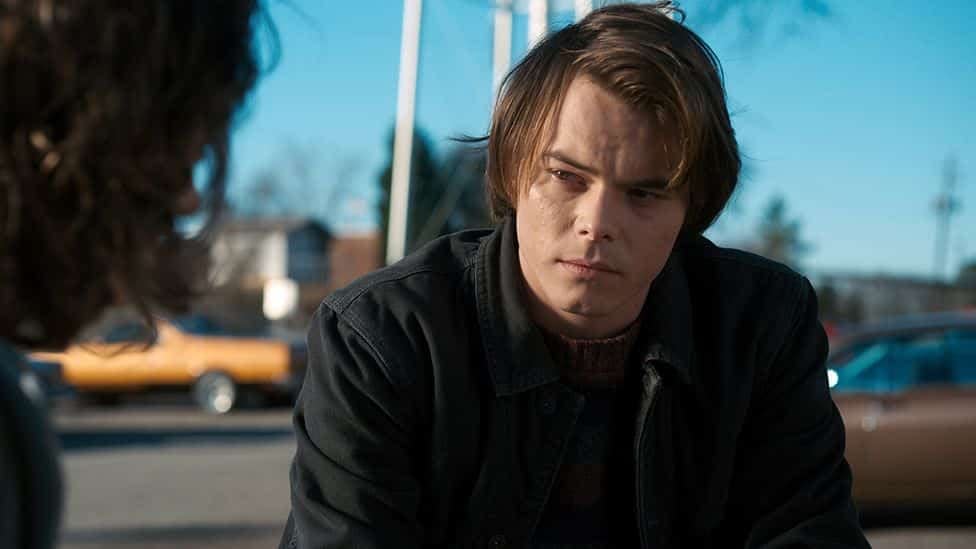 The series will reportedly follow Merrick's life story from working-class beginnings in Leicestershire, detailing his time in the workhouses, to the early appearances in music halls and freak shows, and eventually to his meeting and developing a friendship with Dr. Frederick Treves at the London hospital where the pair met.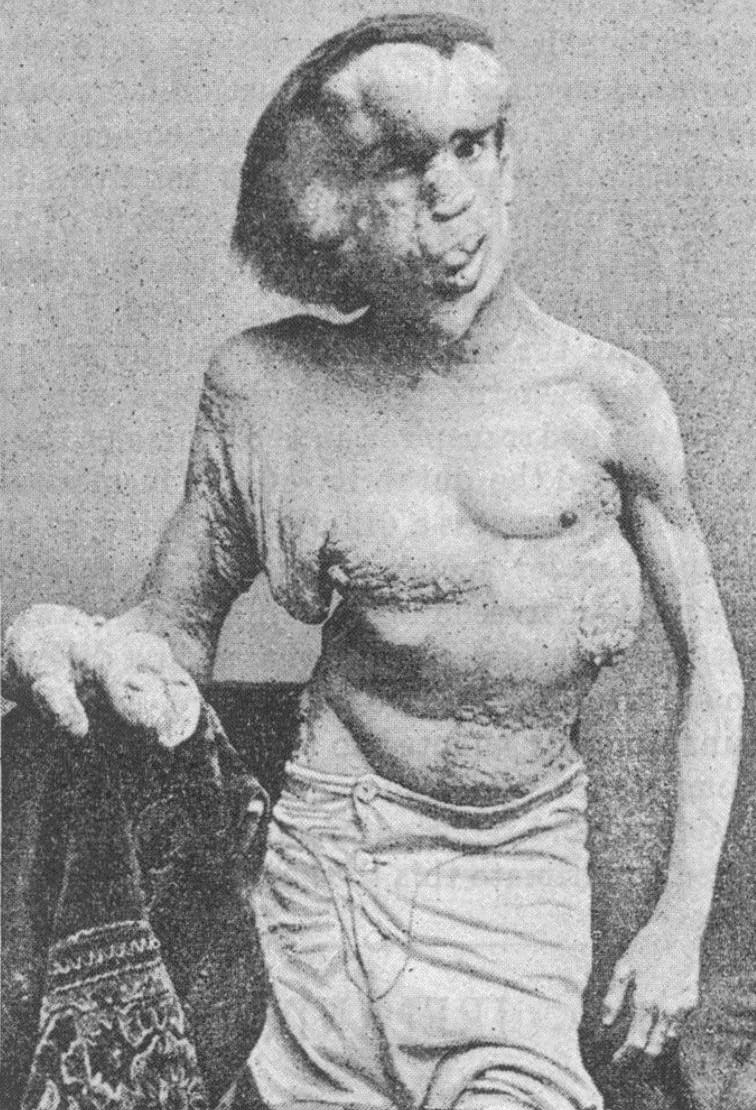 Deadline says that BBC Drama Controller Piers Wenger and Director of BBC Content Charlotte Moore are who commissioned the series. Neil McKay (Moorside) has written the script, and Richard Laxton (Mum) will be directing the two part entry for BBC.
Charlie Heaton said of the news:
"I'm extremely excited and honored to be given the opportunity to take on the portrayal of Joseph Merrick in the BBC's adaption of The Elephant Man. This is such a special role and a challenge for any actor. Joseph has such an incredible story and I can't wait to go on this journey and bring him to life."
Heaton, of course, plays Stranger Things character Jonathan Byers, son of Winona Rider's character Joyce Byers on seasons 1 and 2 of the Netflix series, and is expected to make a return in season 3. He also just recently wrapped production on The New Mutants.
BBC has not announced an expected release date for The Elephant Man yet, but we'll let you know when they do.