Posted in: CW, Preview, Trailer, TV | Tagged: #MeToo, actor, bleeding cool, cable, celebrity, charmed, charmed ones, cw, drama, Ellen Tamaki, Episode 1, Galvin, harry greenwood, horror, Jane The Virgin, Jennie Snyder Urman, macy, Madeleine Mantock, maggie, mel, Melonie Diaz, niko, power of three, preview, recap, Review, Rupert Evans, safe space, Sarah Jeffery, season 2, Ser'Darius Blain, streaming, television, thriller, tv, whitelighter, witchcraft, witches
---
"Charmed" Season 2: Can Macy, Mel & Maggie Find a "Safe Space" in the Mystical World? [PREVIEW]
Fans of the old Charmed series who never felt "right" giving The CW's take a fair shake should've been thrilled with the finale to the show's first season. Without going into heavy "spoiler territory," let's just say it looks like they won't have to worry about Macy (Madeleine Mantock), Mel (Melonie Diaz), Maggie (Sarah Jeffery), and Harry (Rupert Evans) treading on their "blessed" series. Even better? Fans of the current series can actually continue enjoying the series without the constant annoying comparisons.
Because as we see in the following trailer and preview images for second-season opener "Safe Space," our Charmed Ones are forging their own future – which means the doors to the magical world are being thrown open… and the dangers will continue to grow:
https://youtu.be/P1JhJKO40xQ
"Charmed" season 2, episode 1 "Safe Space": Following the devastating loss of The Elders, Mel (Melonie Diaz), Maggie (Sarah Jeffery) and Macy (Madeleine Mantock) take over their duties. Maggie takes time to celebrate her birthday with a big bash, but Mel finds herself too preoccupied with their new responsibilities to join in the fun. As the girls clean up the following morning, Macy shocks her sisters with an announcement.

A mysterious hooded foe attacks The Charmed Ones who escape through a portal while Harry (Rupert Evans) has an unnerving encounter with the villain. The girls land in a secret location where they uncover more about the mystical world of The Elders…and community workspaces. Macy nurses a serious wound and Maggie meets a handsome stranger (Jordan Donica.) The Charmed Ones quickly become aware of the gravity of their new roles and must decide if they are truly prepared for the responsibility. Stuart Gillard directed the episode written by Liz Kruger and Craig Shapiro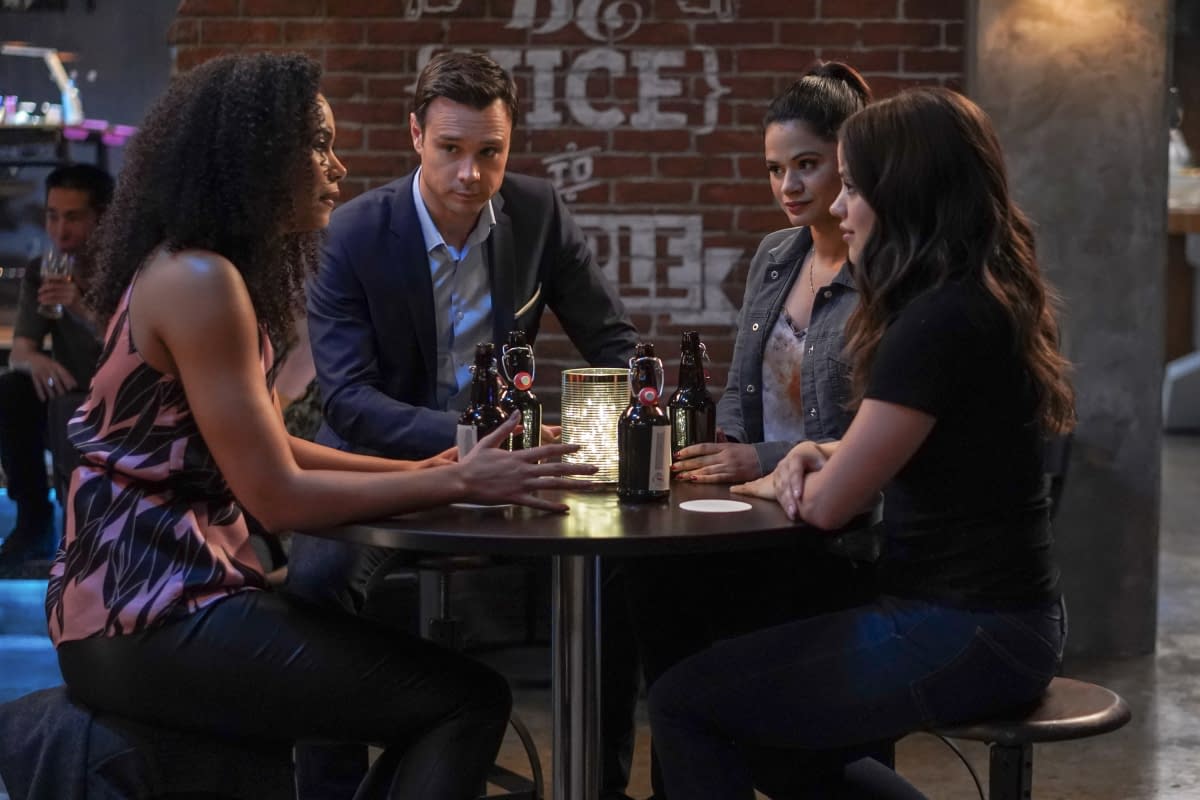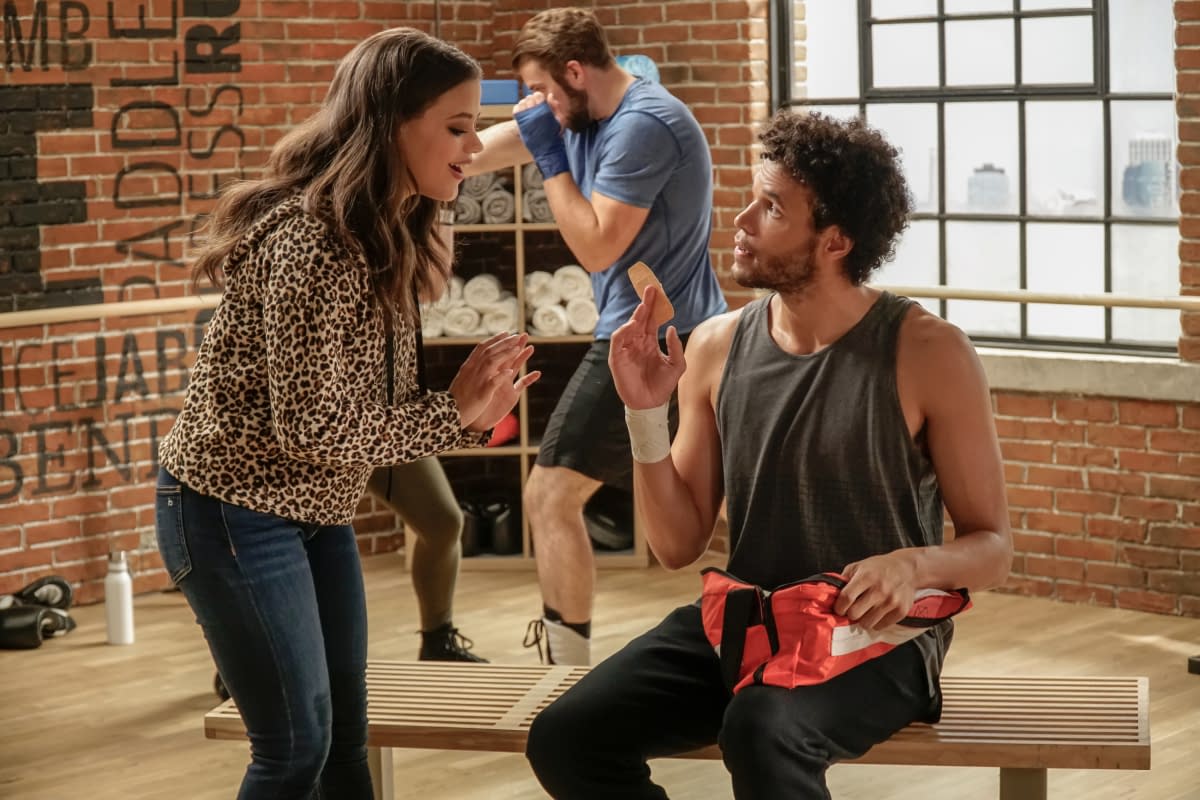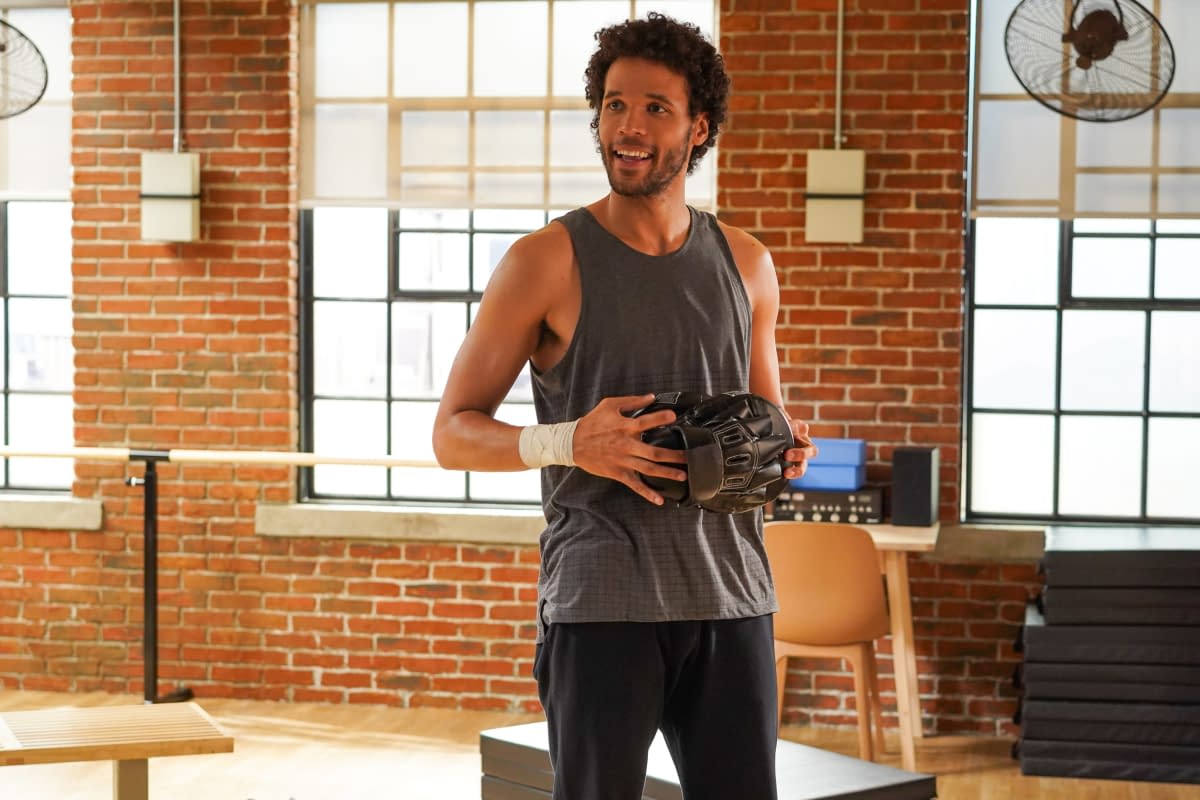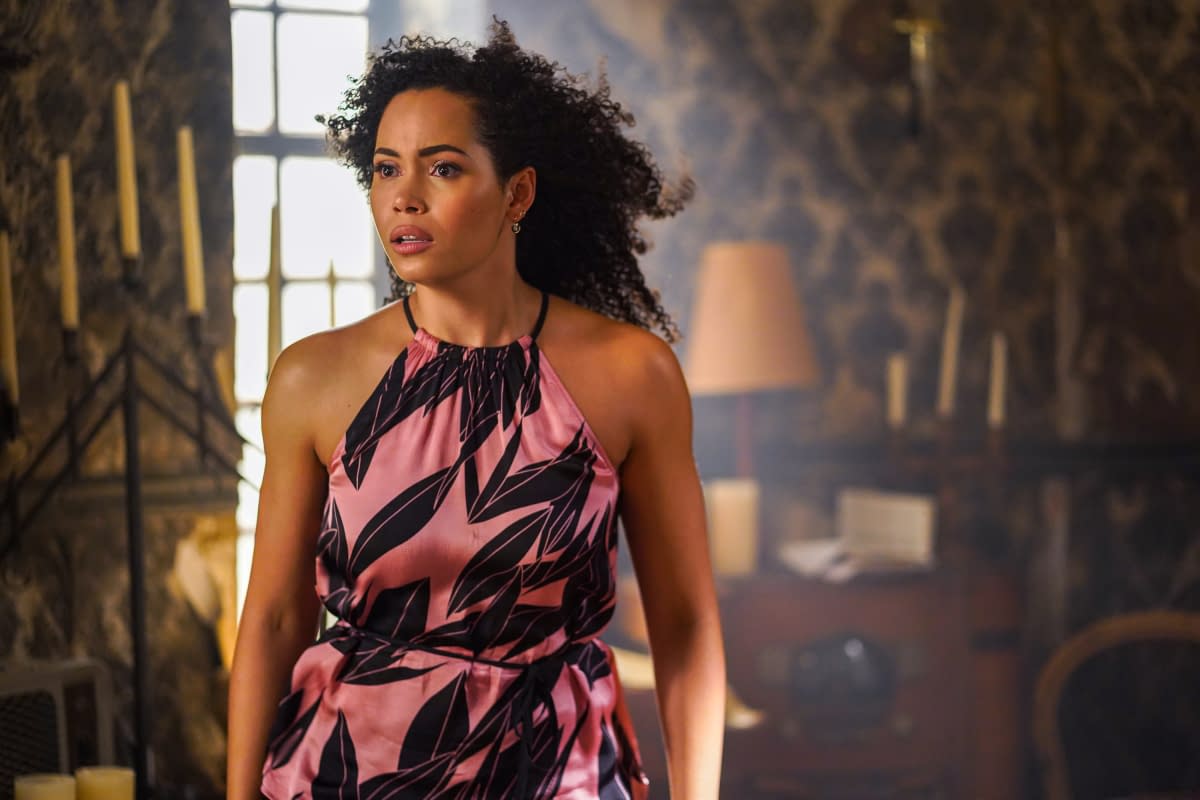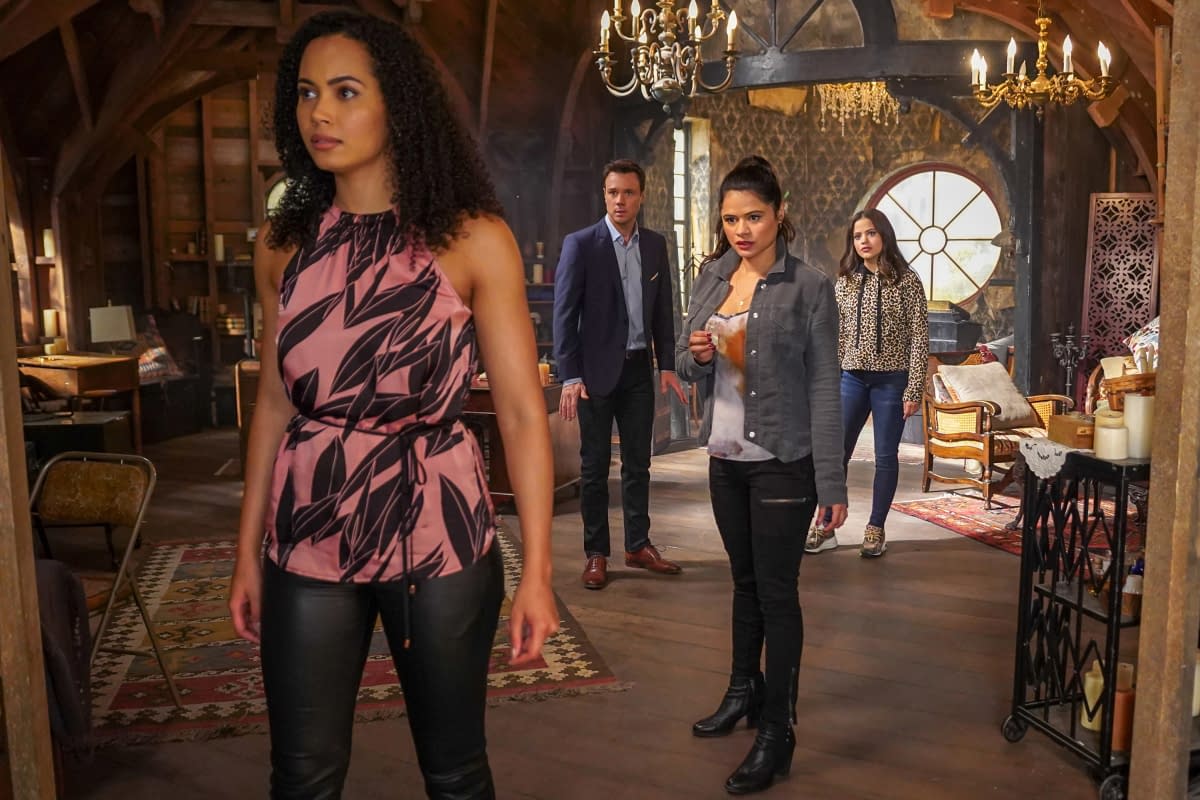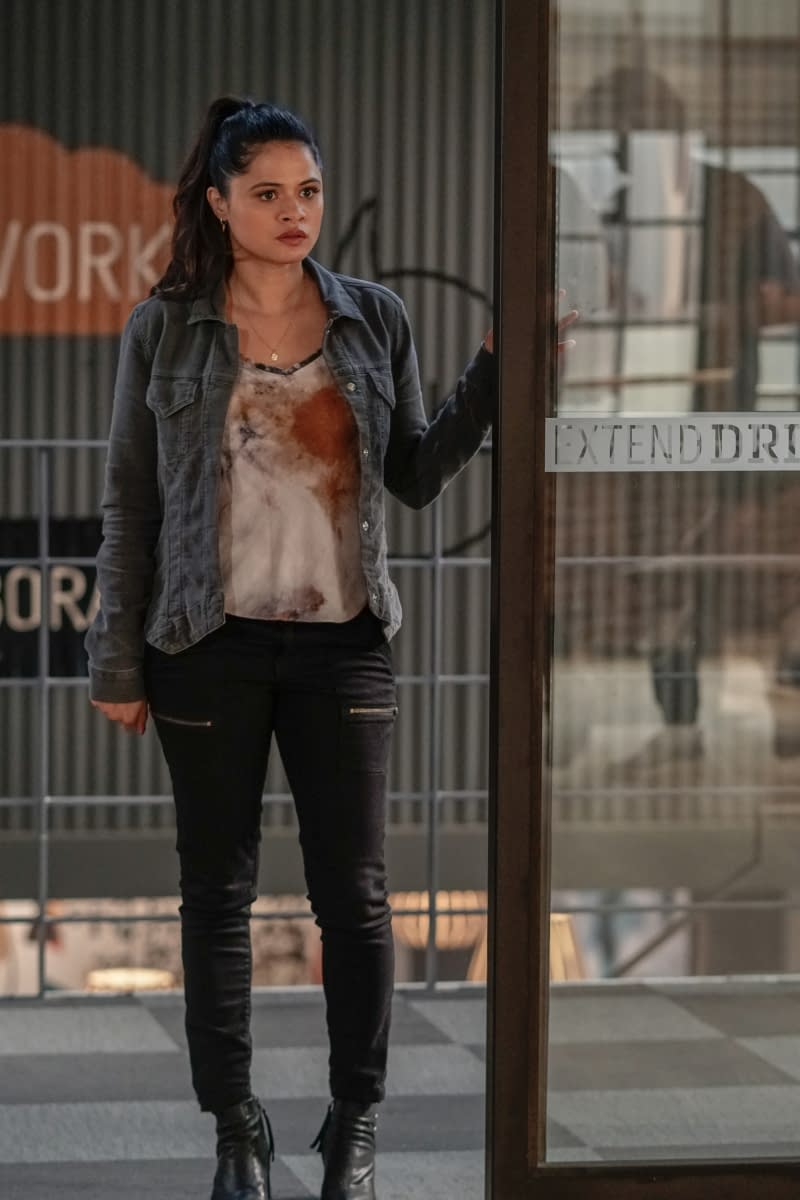 https://youtu.be/VwETXfZ3A0Y
Demons, ghosts, vampires, necromancers – none stood a chance against the bonds of sisterhood. After the murder of their mother Marisol, sisters Mel (Melonie Diaz) and Maggie Vera (Sarah Jeffery) discovered they not only had an older half-sister – the brilliant geneticist Macy (Madeleine Mantock) – but that with the "Power of Three," they are among the most formidable witches in the world. Having accepted their new destiny as The Charmed Ones, they joined forces with "Whitelighter" witch advisor Harry Greenwood (Rupert Evans) to stop the impending apocalypse. But saving the world is a tall order, especially when you're not even sure what your place is in that world.

Yes, Mel can stop time with the wave of a hand, but she can't keep her girlfriend Niko safe – and is forced to rewrite history so the two never met. Yes, Maggie can read minds, but she couldn't tell that new boyfriend Parker was a half-demon tasked with stealing her and her sisters' powers. And, sure, Macy can move objects with her mind, but she still reels from being abandoned as a child by her mother. As if that wasn't enough, Macy, it turns out, isn't the "half-sister" after all – Mel is – causing identity crises for both Mel and Maggie.

In the end, the Charmed Ones defeated demons (both personal and actual), prevented the apocalypse, and saved countless Hilltowne innocents…thanks to Macy absorbing "The Source," the ultimate power that fuels all magic. The sisters and Harry are battle-scarred but stronger than ever and hoping that life will be a bit simpler now that disaster has been averted.

But is life for the Charmed Ones ever simple? Season one ends with their family relationships intact but their romantic lives in flux…. Macy is mourning a lost love just as Harry's feelings towards her surface. Maggie and Mel both face uncertain romantic prospects. And with The Elders now dead, the magical community turns to the powerful sisters for guidance. Seems the Vera-Vaughn sisters are now in charge. And this New World Order will be even more complicated than anything they ever imagined.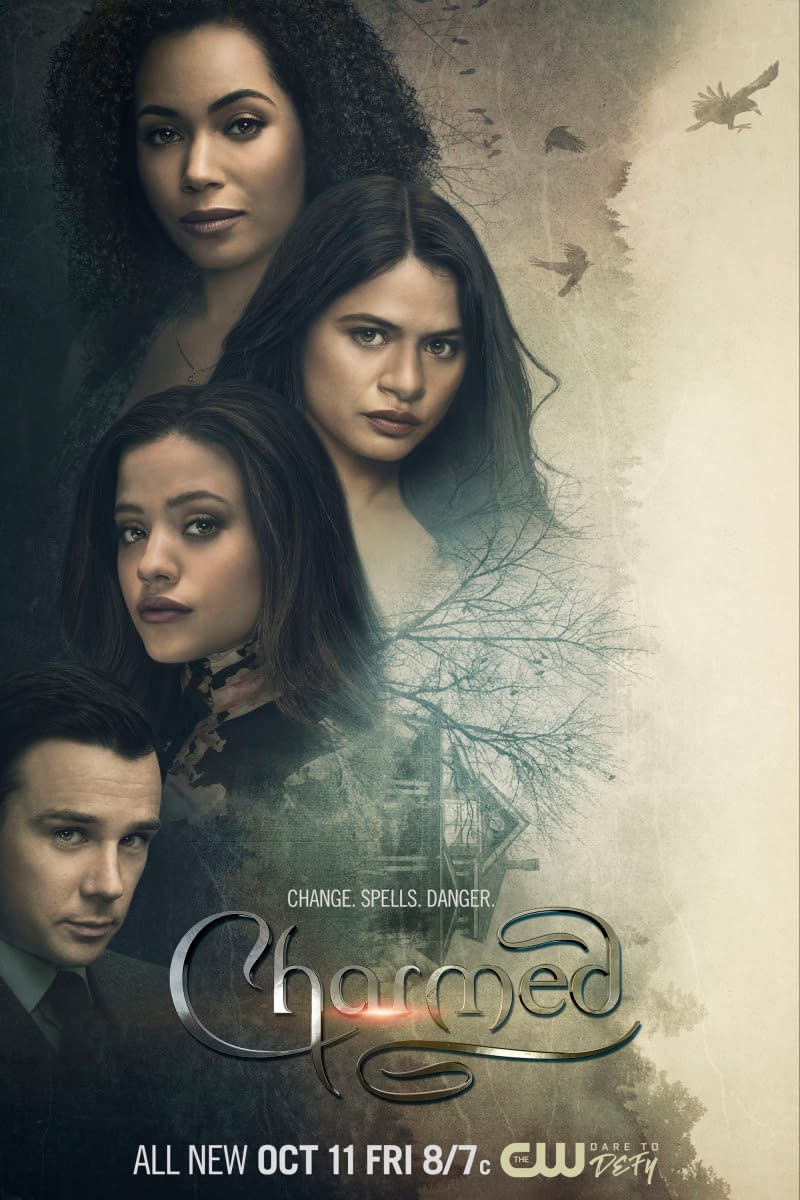 The CW's Charmed stars Melonie Diaz as Melanie Vera, Sarah Jeffery as Maggie Vera, Madeleine Mantock as Macy Vaughn, Ser'Darius Blain as Galvin Burdette, Ellen Tamaki as Niko Hamada, Nick Hargrove as Parker, and Rupert Evans as Harry Greenwood.
CBS Television Studios produces in association with Propagate Content, with executive producers Liz Kruger (Salvation), Craig Shapiro (Salvation), Jeffrey Lieber (NCIS: New Orleans), Jessica O'Toole (Jane The Virgin), Amy Rardin (Jane The Virgin), Jennie Snyder Urman (Jane The Virgin), Ben Silverman (The Office), Brad Silberling (Jane The Virgin), and Howard Owens (You vs. Wild).
---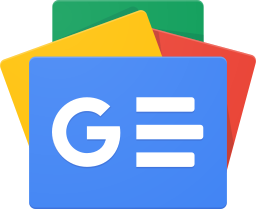 Stay up-to-date and support the site by following Bleeding Cool on Google News today!