Season 4 of Chef's Table on Netflix Is Scrumtrulescent
If you like watching incredible chefs create works of edible art from the comfort of your couch, Chef's Table on Netflix is the series for you. The fourth season of the show is currently available right now, and it continues to be a visual feast.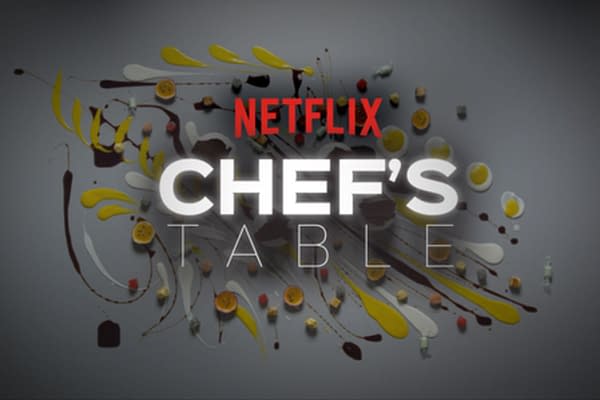 One of my personal favorite things Netflix has started doing in the last year is providing 4K options in their streaming media. One of those just happens to be Chef's Table, and if you've never watched the Grant Achatz episode detailing the insanely detailed fare at Aliena, it will blow your mind in 4K.
There are only four episodes in Volume 4, which is disheartening compared to the previous three, which each had six. That's not to say these four are disappointing — I will go so far as to say each could be a double episode.
Season 4, episode 1 highlights noted pastry chef Christina Tosi, from her beginnings at Wally Dufresne's WD~50 New York City restaurant to launching the Milk Bar empire after working with Momofuku's David Chang. Some of the cakes she makes, man, you just wanna jump right through the screen and stuff your face.
Season 4, episode 2 details Corrado Assenza, the master gelato and pastry maker at the 124-year-old Caffè Sicilia a Noto in Noto, Sicily. One of the only episodes in the series to employ a voiceover instead of subtitles, Corrado's attention to detail and passion for helping the purveyors of his high-quality ingredients are as admirable as his hand-cut and rolled cannoli.
Season 4, episode 3 is all about 2014's World's Best Pastry Chef Jordi Roca and his two brothers (make your own Deathly Hallows jokes), the familial force behind El Celler de Can Roca in Girona, Catalonia, Spain. I cannot begin to tell you how fascinating Jordi is — someone should make a film about the Roca brothers right now. In the episode, Jordi reveals he's still dealing with vocal loss after a particularly bad laryngitis bout the year before, reducing the vocal chef to whispers halfway through any sentence. He talks about being ridiculed for his Gallic nose, and his journey from partying youth to renowned pastry chef.
Season 4, episode 4 talks Chef Will Goldfarb, Room 4 Dessert and WillPowder creator. After creating an avant-garde empire in NYC, Goldfarb left Manhattan for another seductive island, Bali. His own type of genius-crazy, the episode leaves the viewer wishing for faster shipping.
Here's hoping Netflix will continue to produce the mouthwatering series, and it won't end up abandoned like Everything Sucks! (which, no, I haven't forgiven the studio for yet).
Chef's Table season 4 is currently streaming on Netflix.
---
---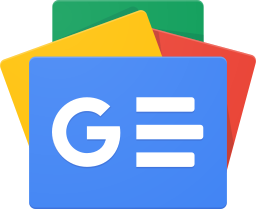 Stay up-to-date and support the site by following Bleeding Cool on Google News today!