AMC series Talking Dead tonight saw the return of Chris Hardwick after his removal from the series following allegations of abuse from a former partner. While again, Hardwick's ex-girlfriend model and actress Chloe Dykstra never explicitly named him in her op-ed piece detailing the abuse and controlling nature of a former partner, the immediate response and refutation of the claims by Hardwick made it very obvious who she meant.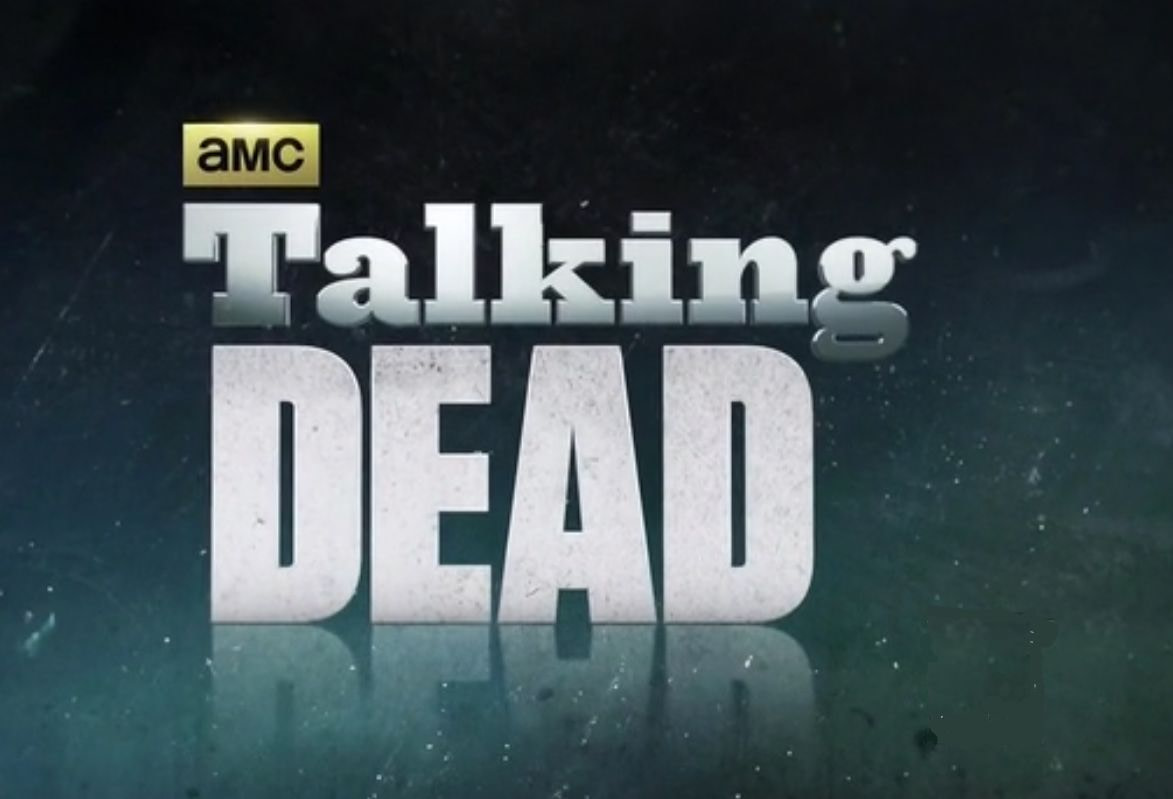 Tonight's Fear the Walking Dead-centric post-episode talk show Talking Dead saw the return of the host after an internal investigation carried out by AMC, and he began the episode with what we're going to call an "emotional" speech. He also gave thanks to interim host Yvette Nicole Brown, who took over hosting duties as well as moderating during San Diego Comic-Con.
Keen-eyed viewers will no doubt notice the chillier-than-normal byplay the two share following the monologue, which you can read below:
Hello. Normally I recap the show we're about to talk about here, but instead I just wanted to take a minute to say that I am so appreciative to be standing here right now and I want to thank you, the Walking Dead community, for all of your support these last couple of months.

This show isn't just a job to me, it is a vital part of my life and has been like a sanctuary these last seven years. It's been with me through good times and bad and I'm so grateful to the fans, producers and the amazing casts of both of these shows for allowing me to come here and be a part of this community every week.

It seems like we are on the precipice of great change on both Walking Dead shows in the coming weeks and months and I look forward to going on that journey with you. I've said the following words a million times and yet I have never been more thankful than I am in this moment to say: I am Chris Hardwick, and welcome to Talking Dead.
Hardwick mentions "producers" but does not extrapolate on the point of one high-ranking exec (as well as multiple staffers) on the series leaving following the reinstatement of the host.
Talking Dead will continue to air on AMC throughout the rest of the scheduled showings, although the episodes are now in a pre-taped format rather than the usual "before a live studio audience".