Cloak and Dagger Season 2: A Summary and 44 New Images from the Premiere
We're exactly one month away from Cloak and Dagger returning for its second season. The show was one of the surprises to come out of Marvel TV since no one thought it was going to be any good. It turns out that you can't judge a show by its network because the first season of Cloak and Dagger was solid and we are happy that it's getting a second season. This one is looking like it's going to lean into some seriously dark themes including sex trafficking and where there line is when it comes to doing the right thing. Freeform has shared 44 new images from the season two premiere and a summary for the first episode titled 'Restless Energy'.
Now living very different lives, Tyrone and Tandy try to stay under the wire while still honing their powers. After coming to terms with their destiny, the two now find it difficult to just stand by and do nothing while bad things continue to happen throughout the city. Meanwhile, Brigid is struggling from her recovery.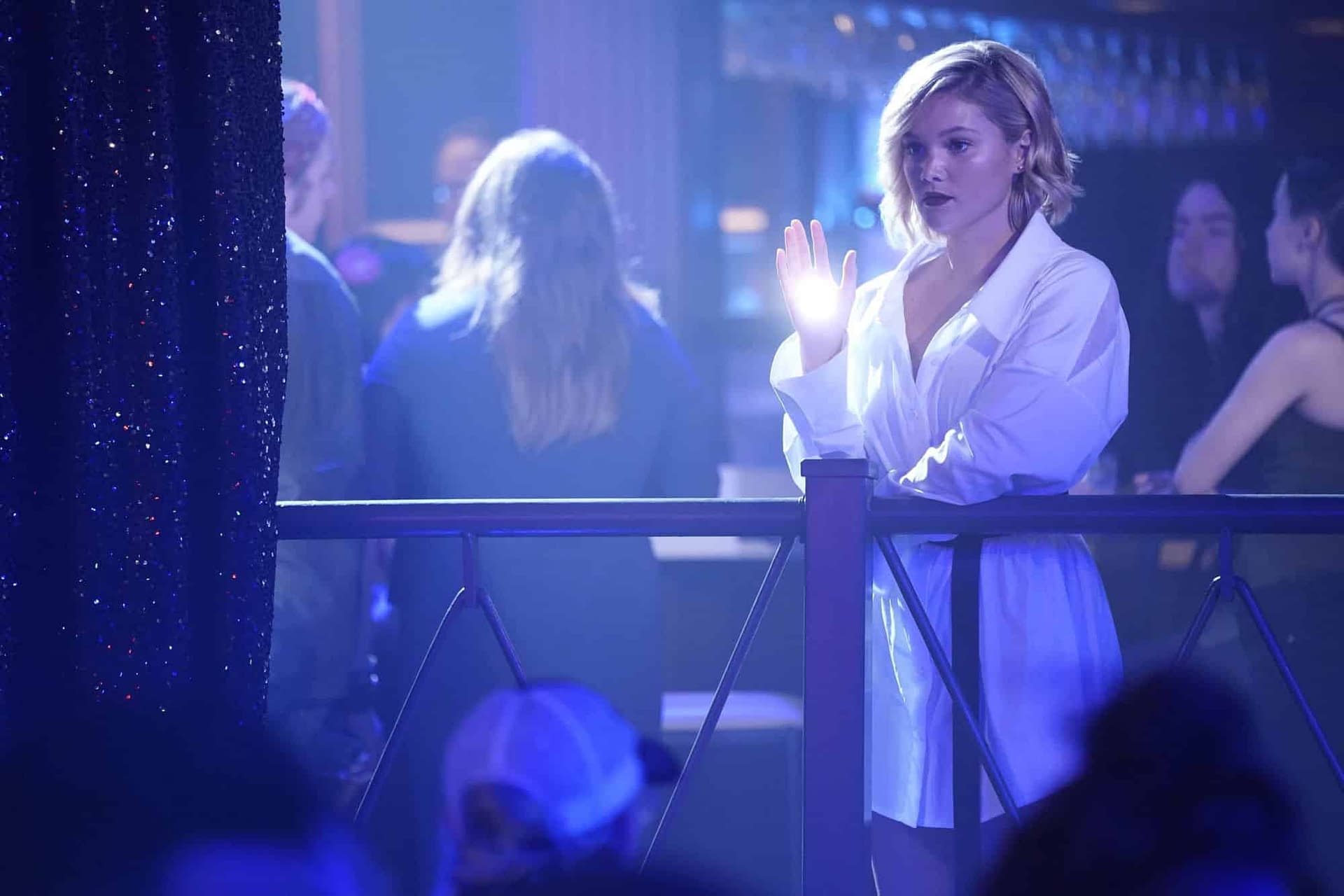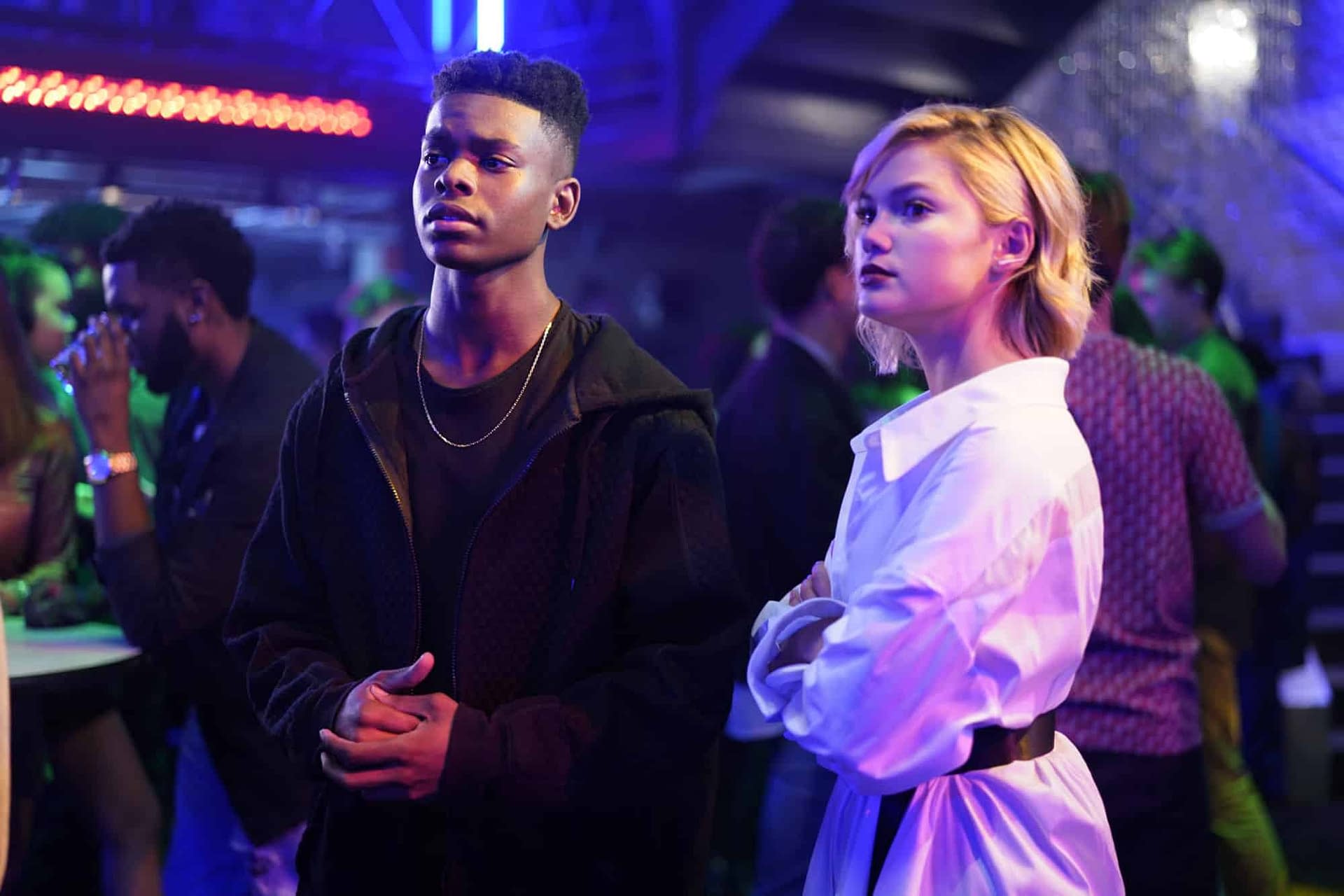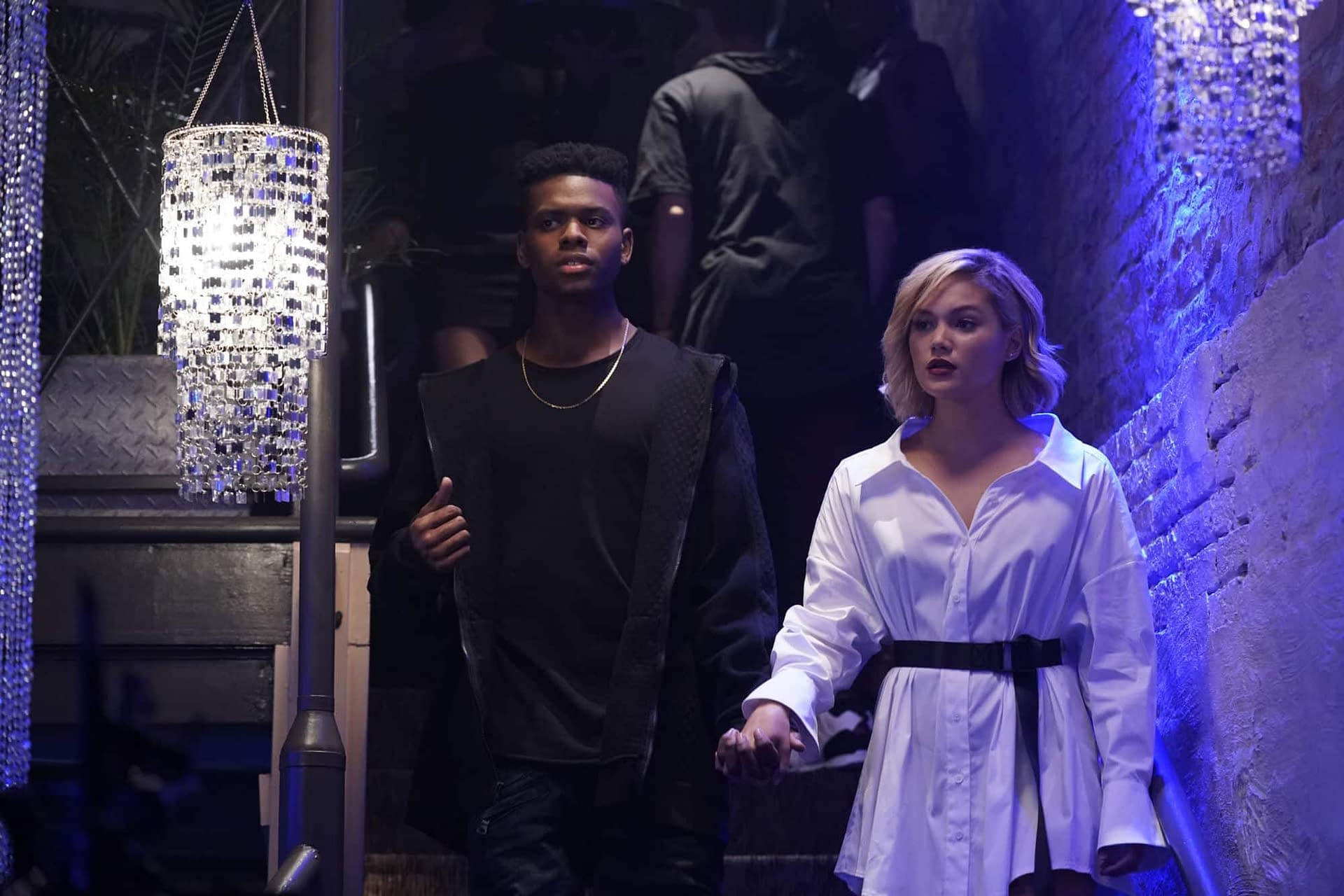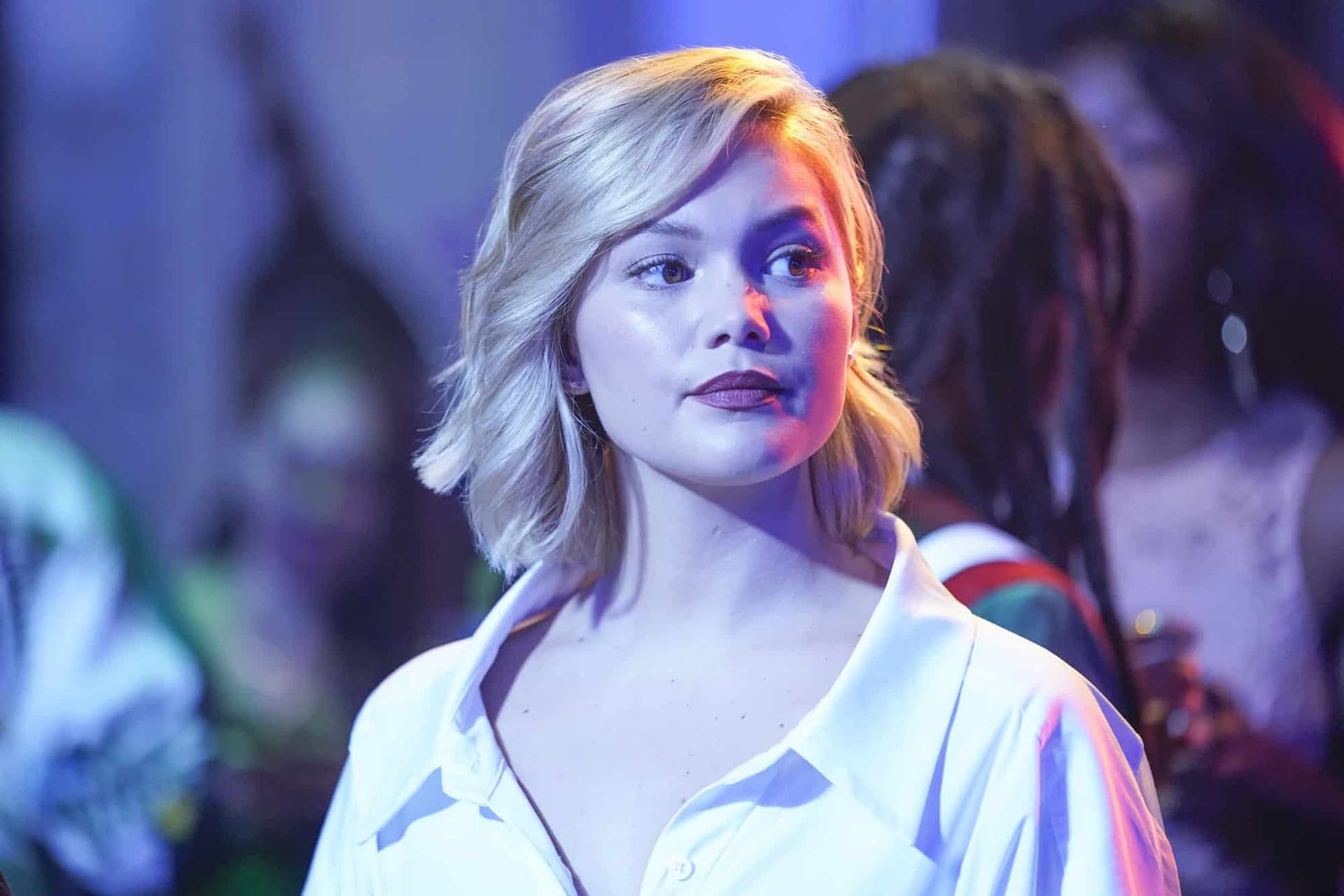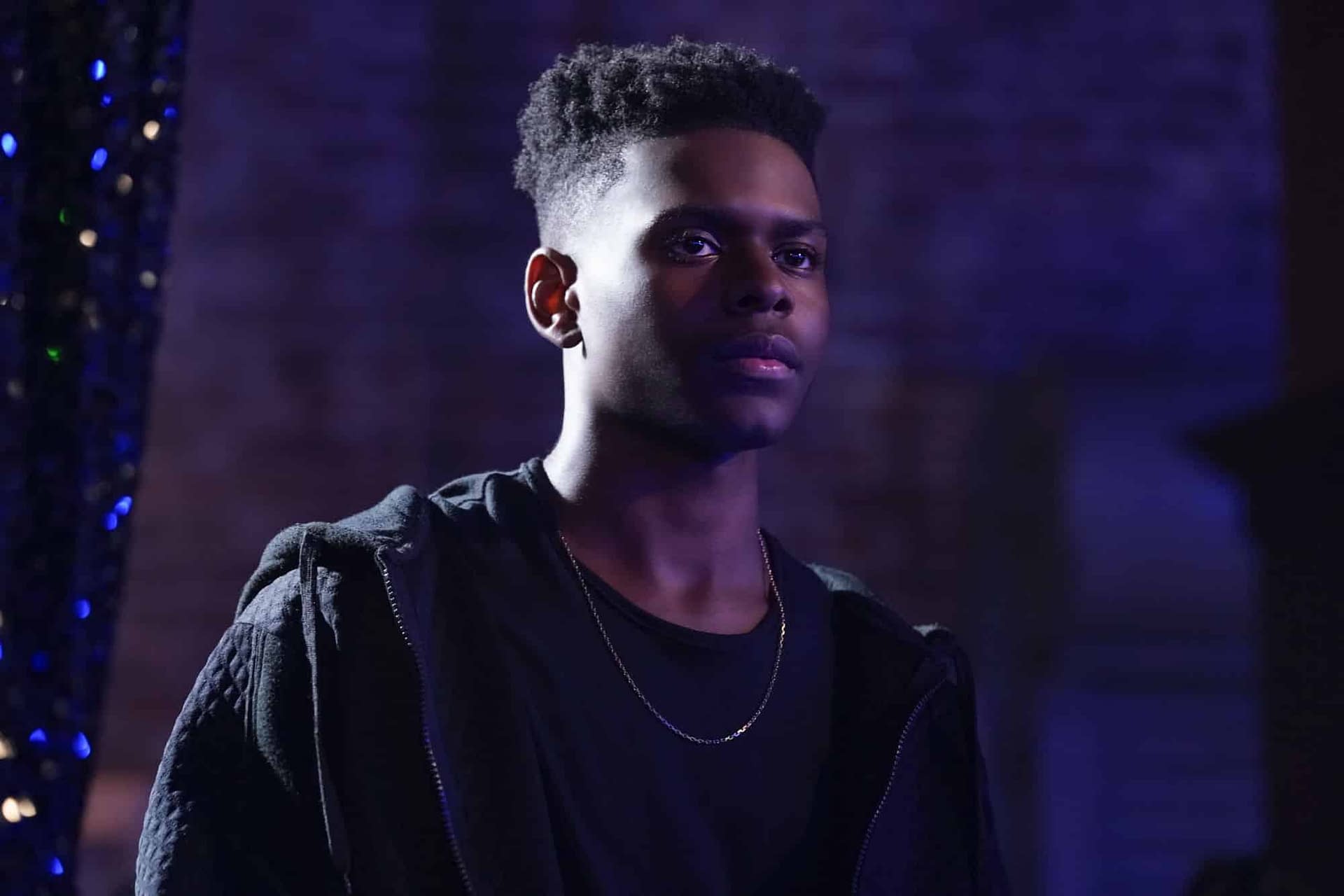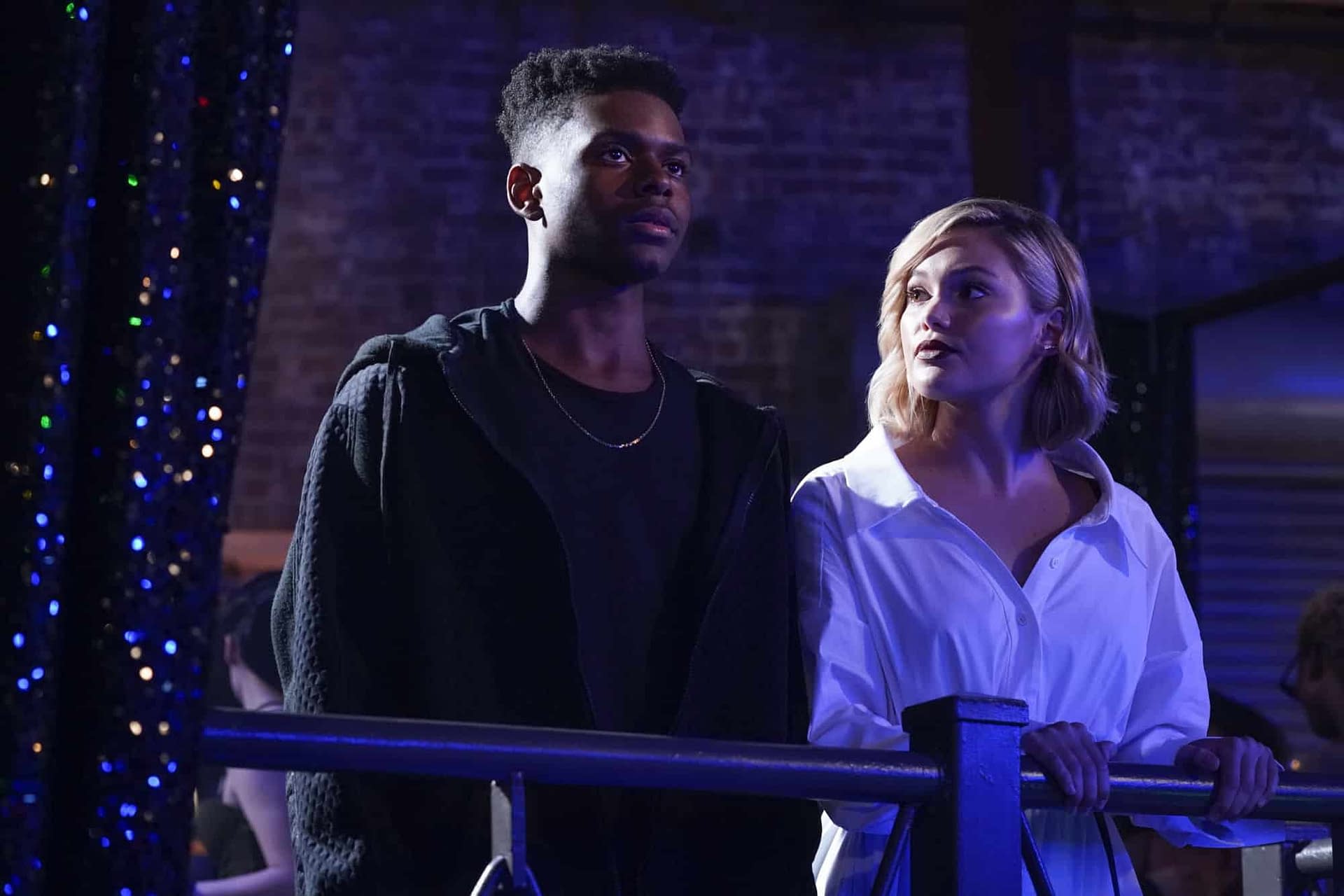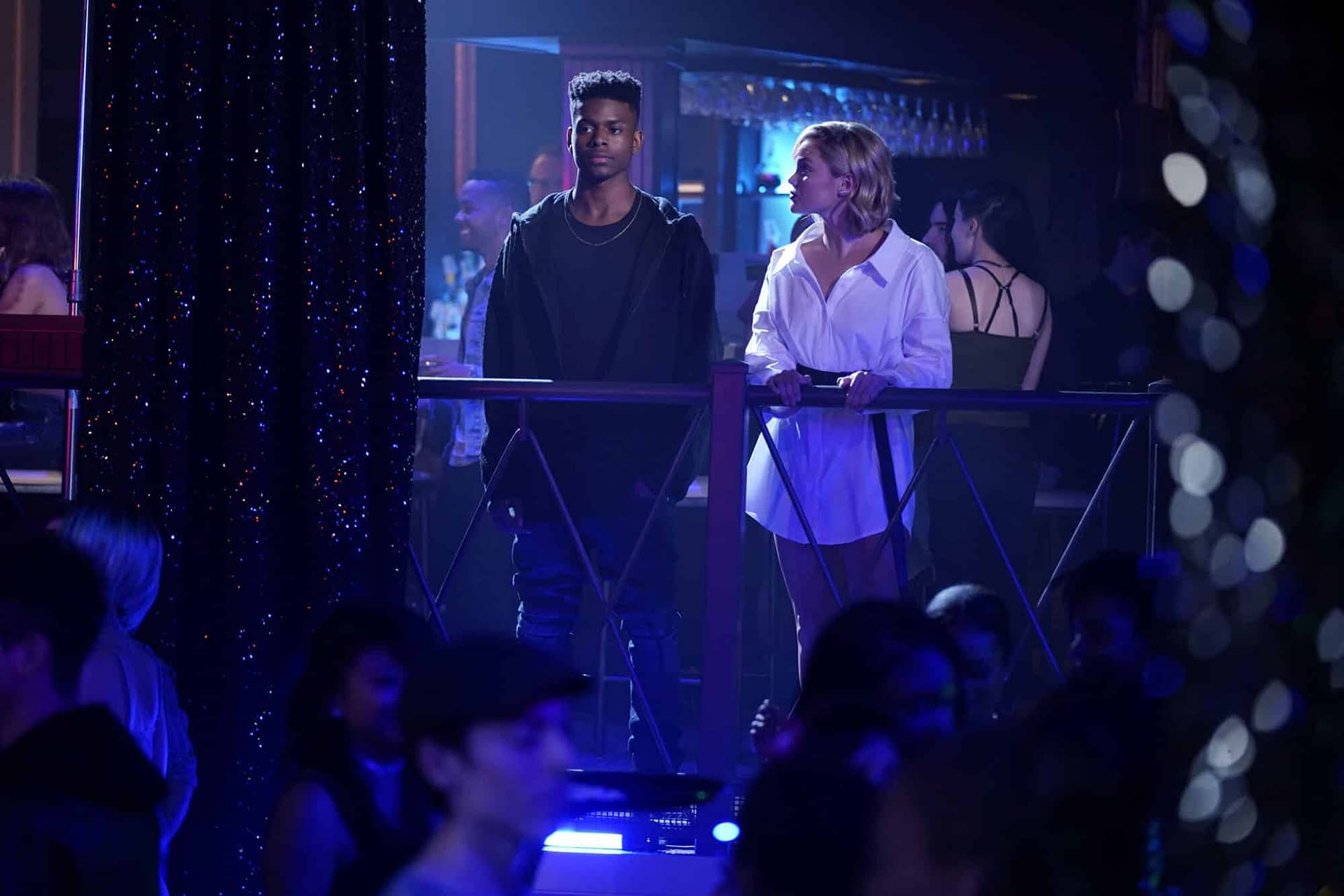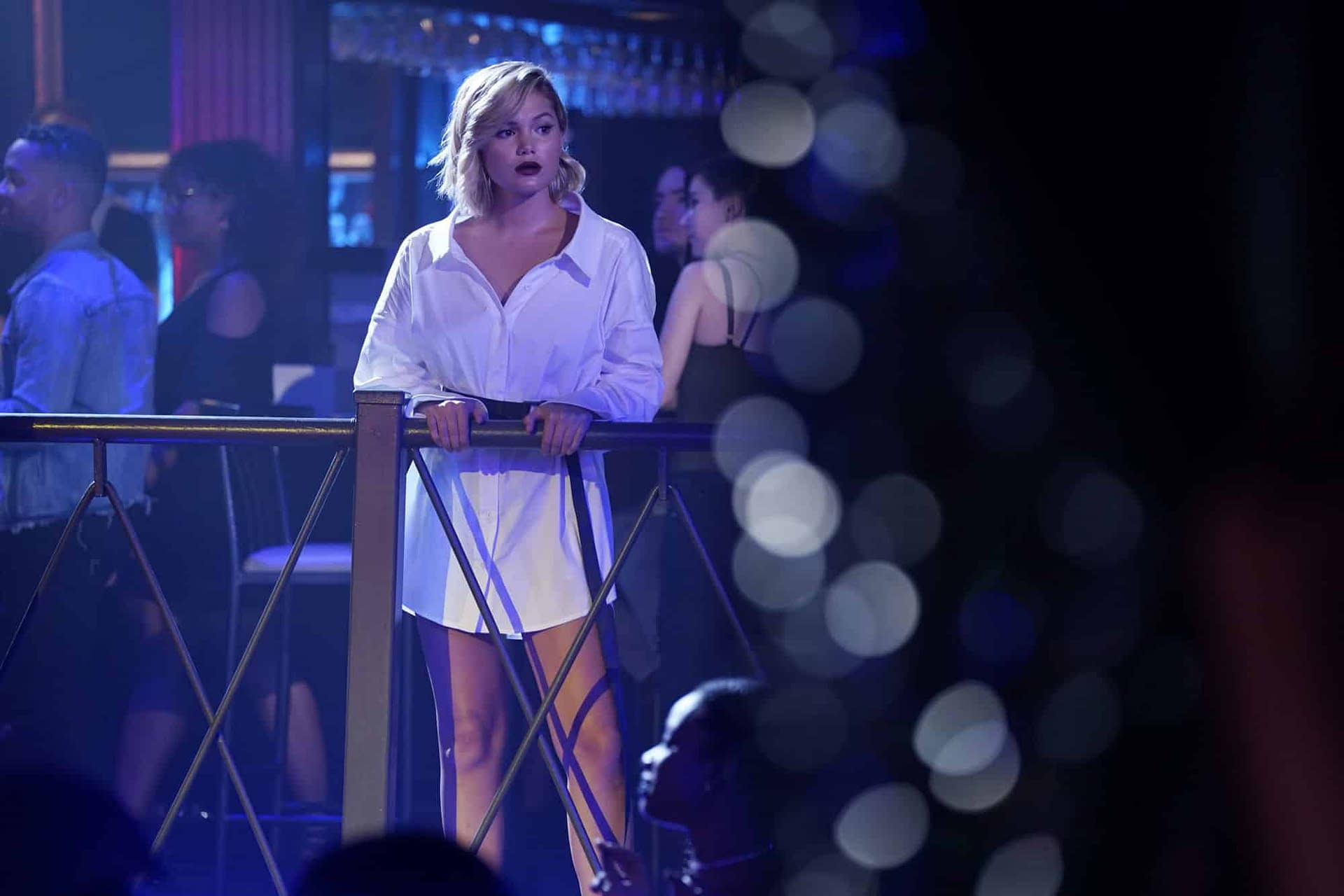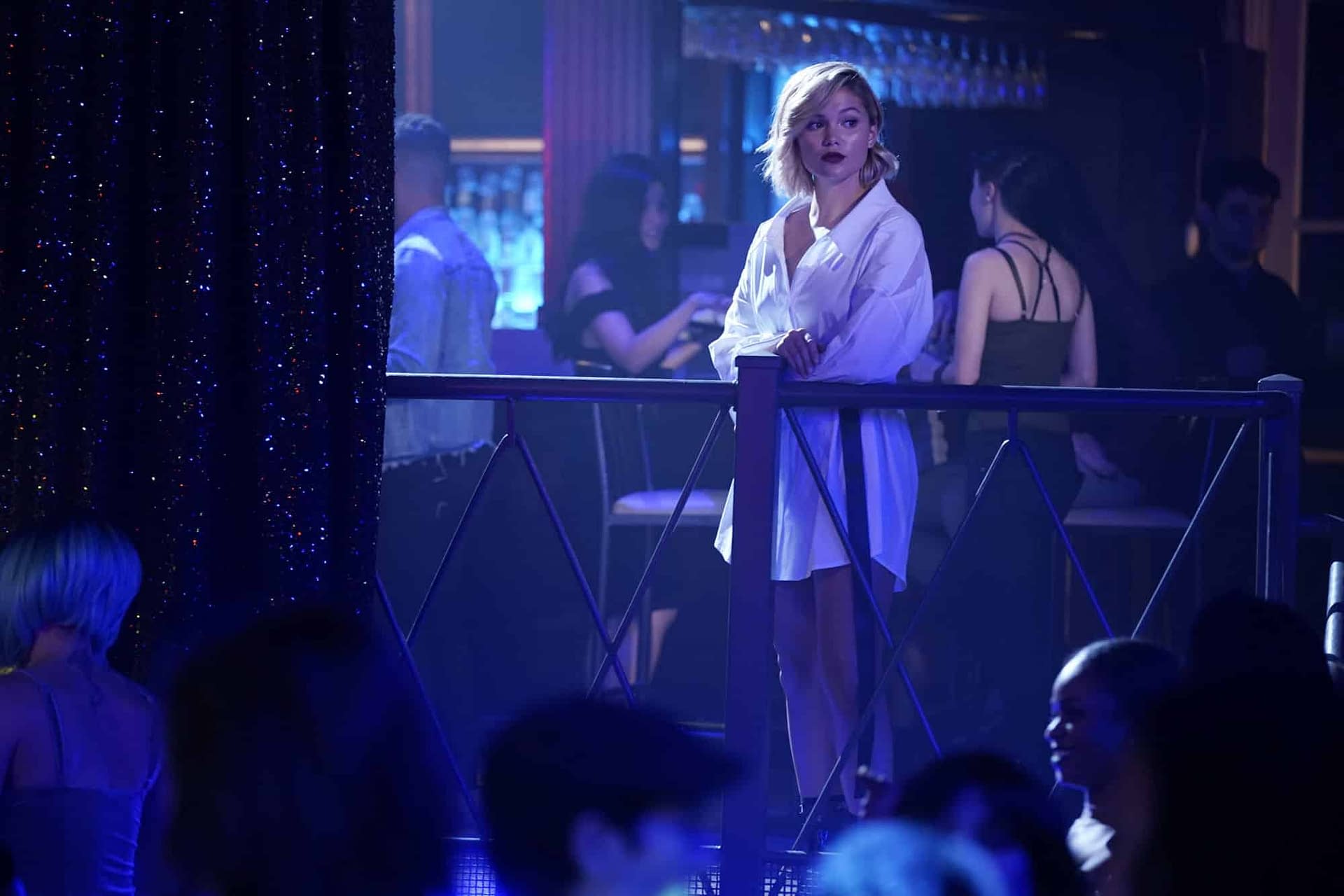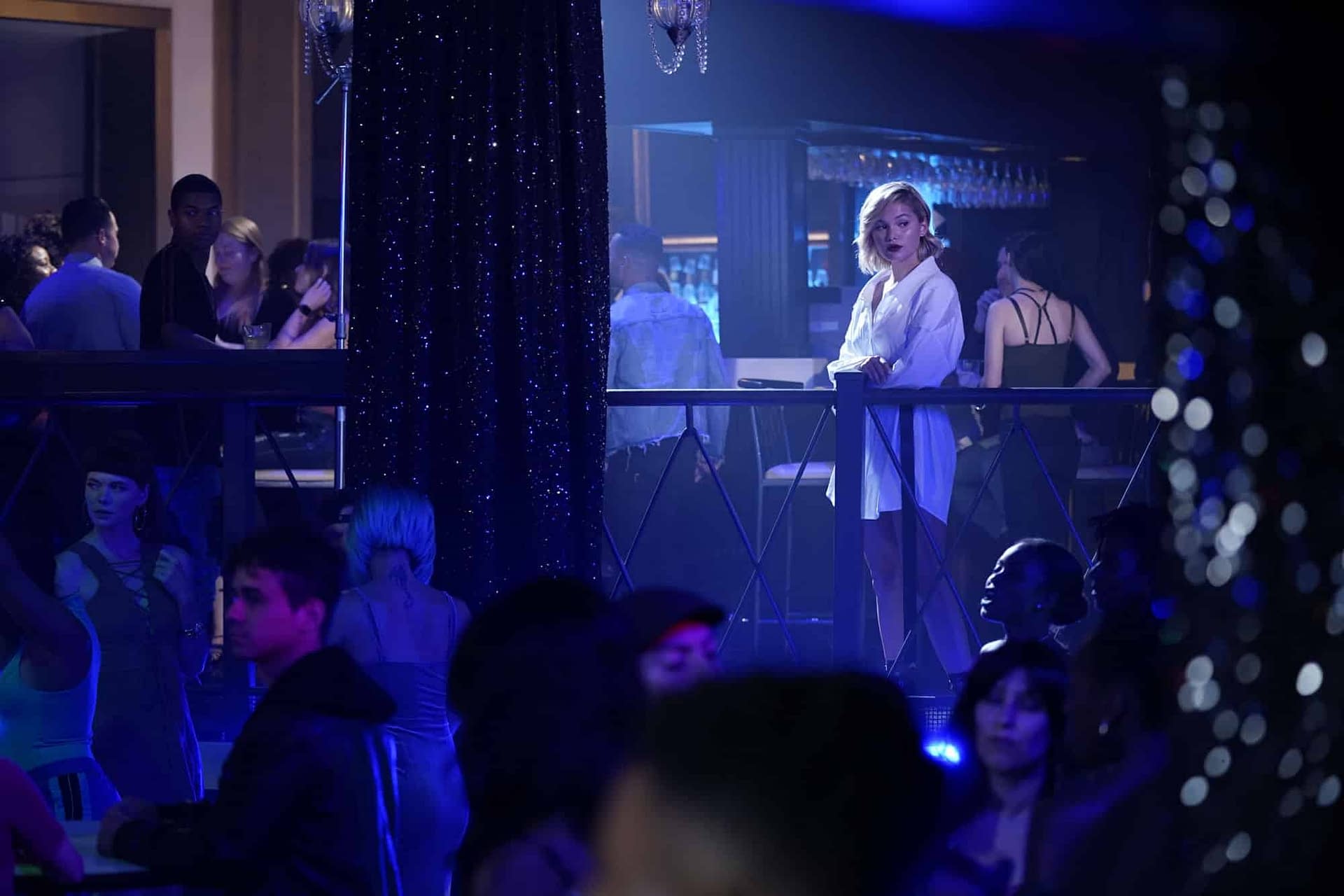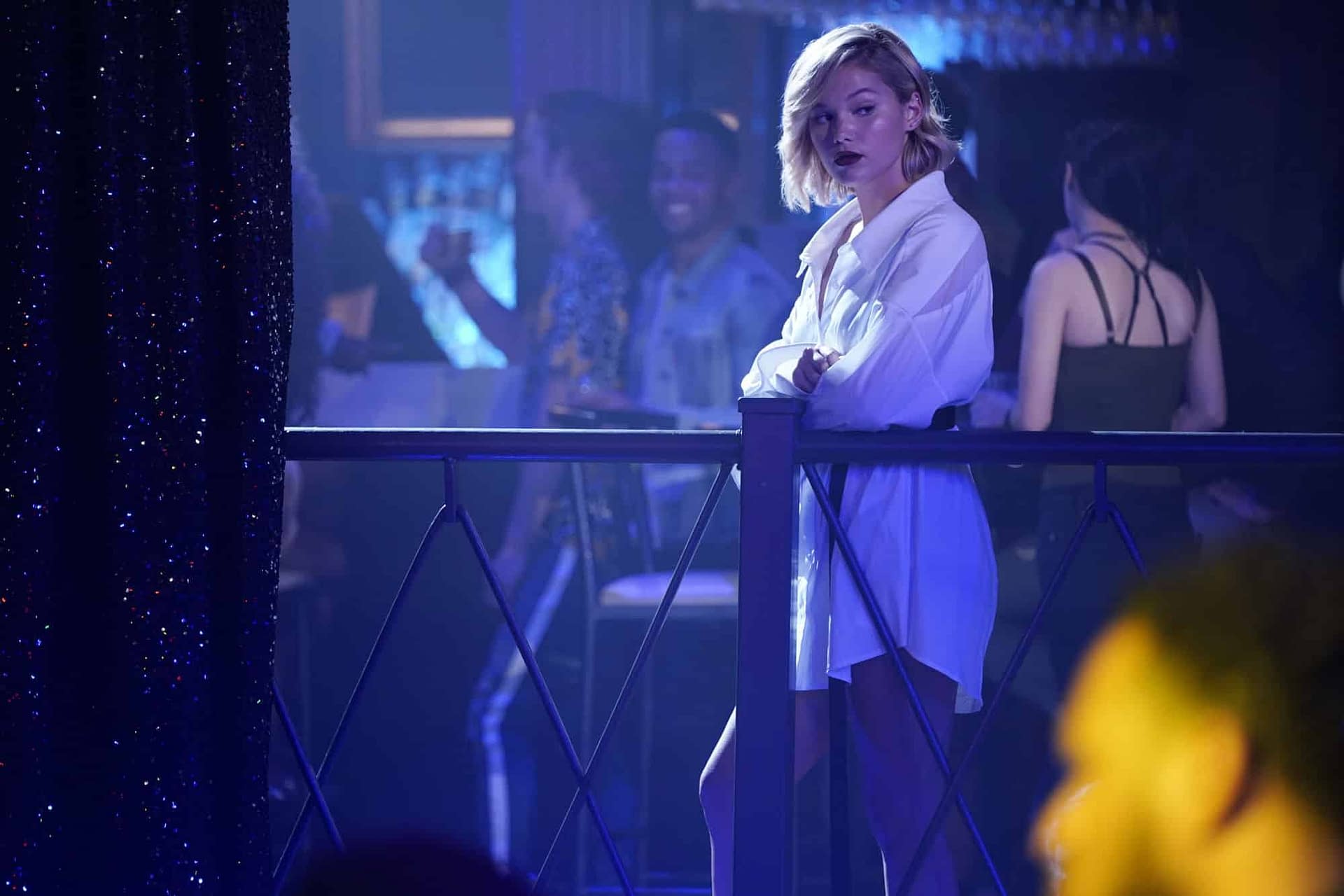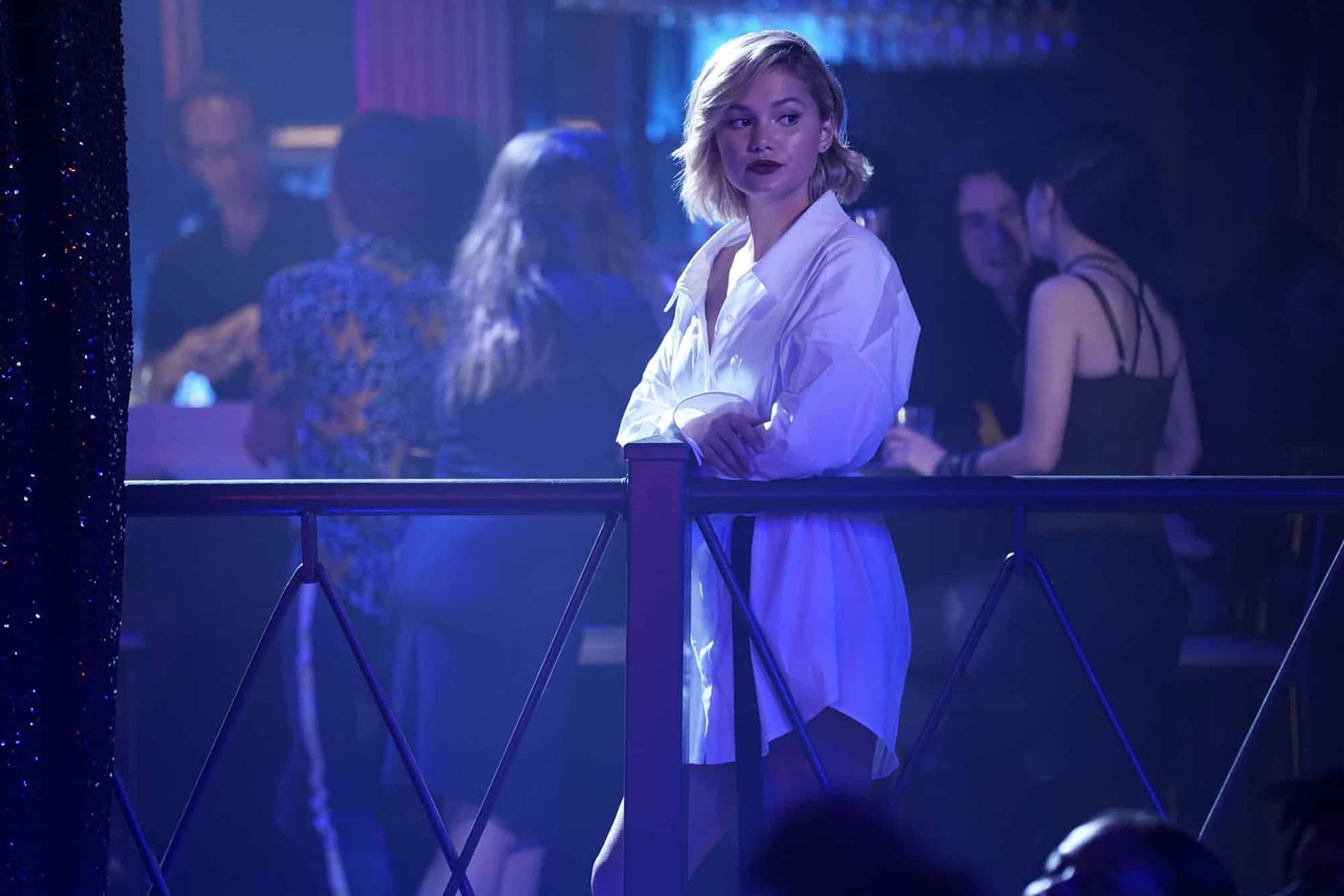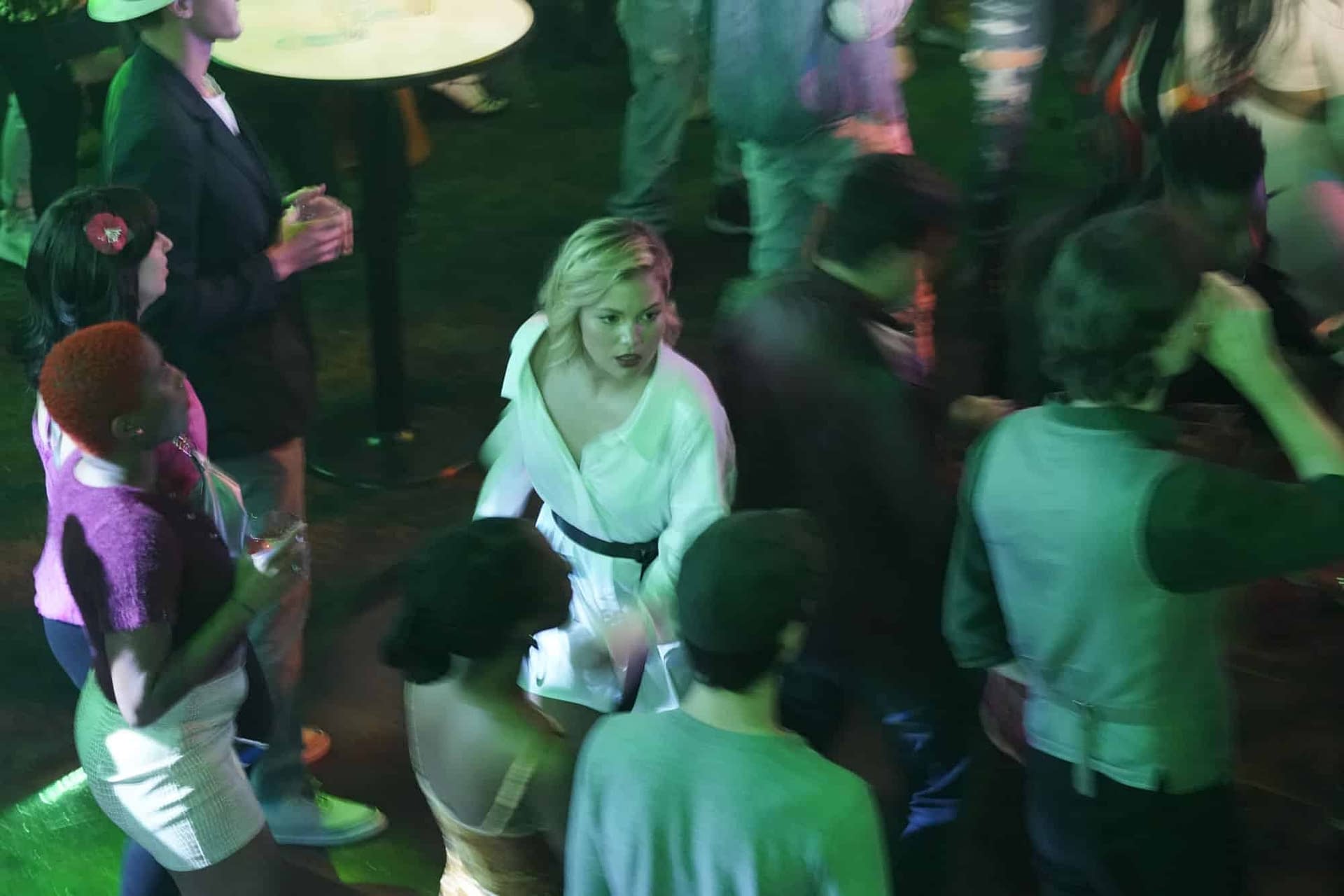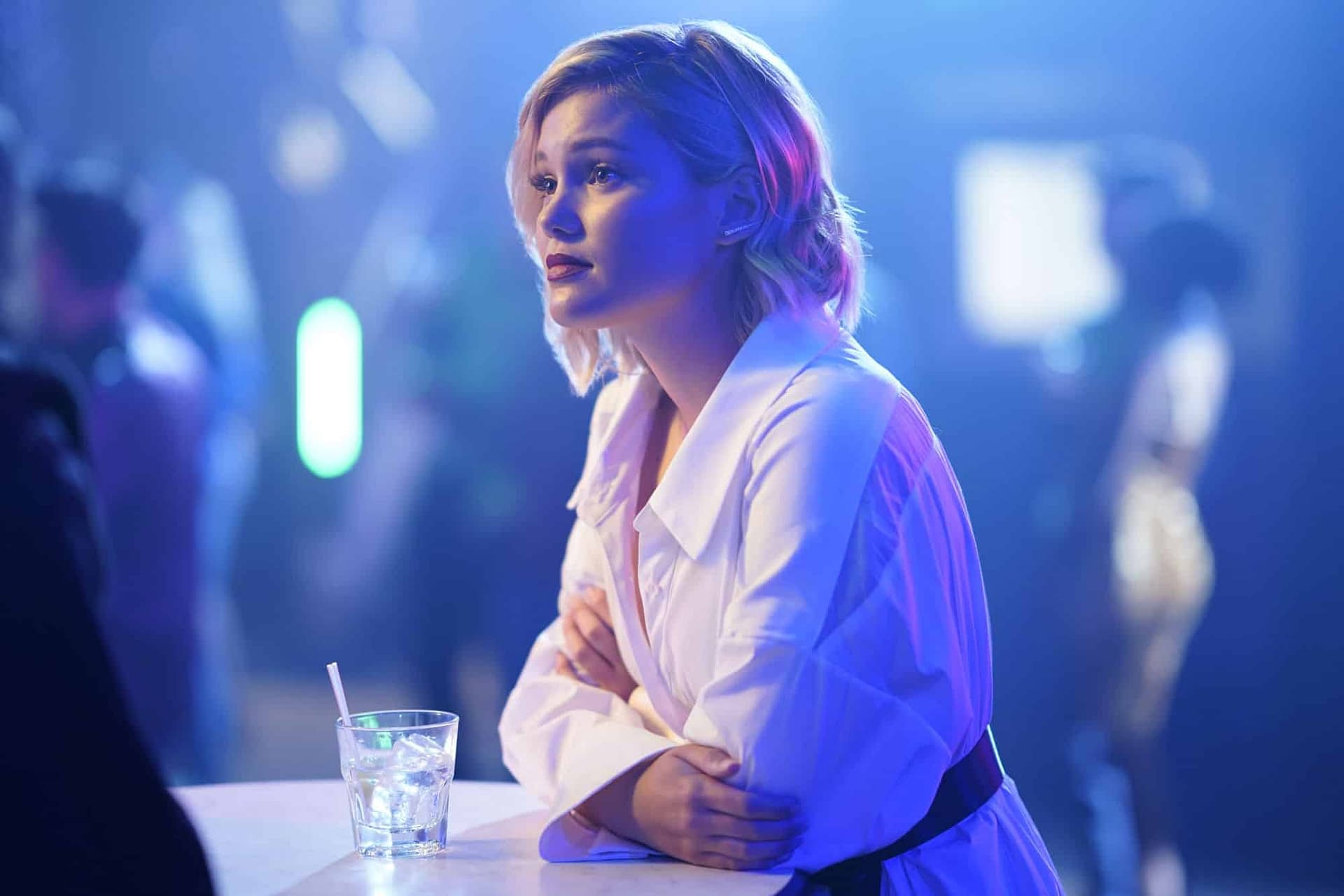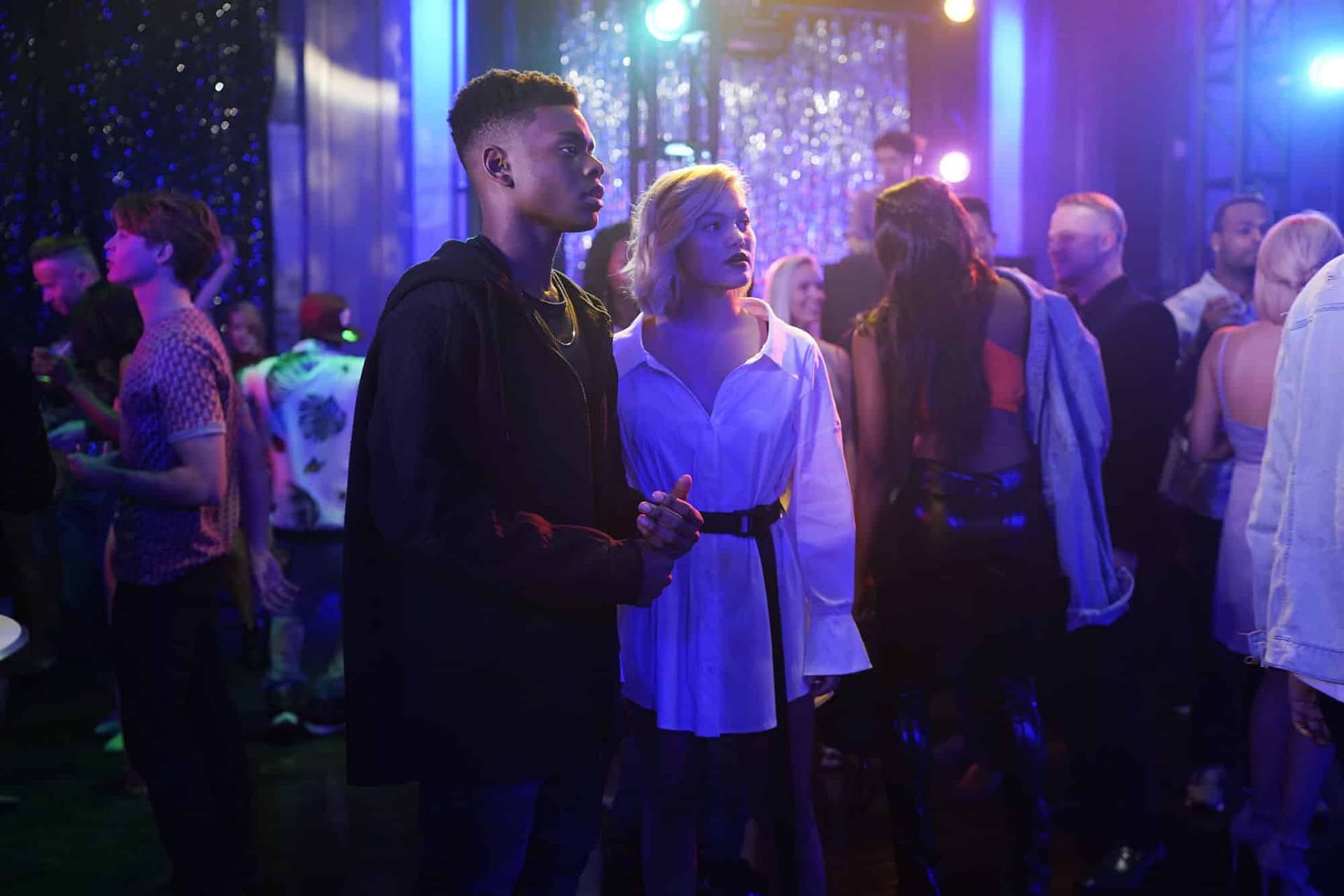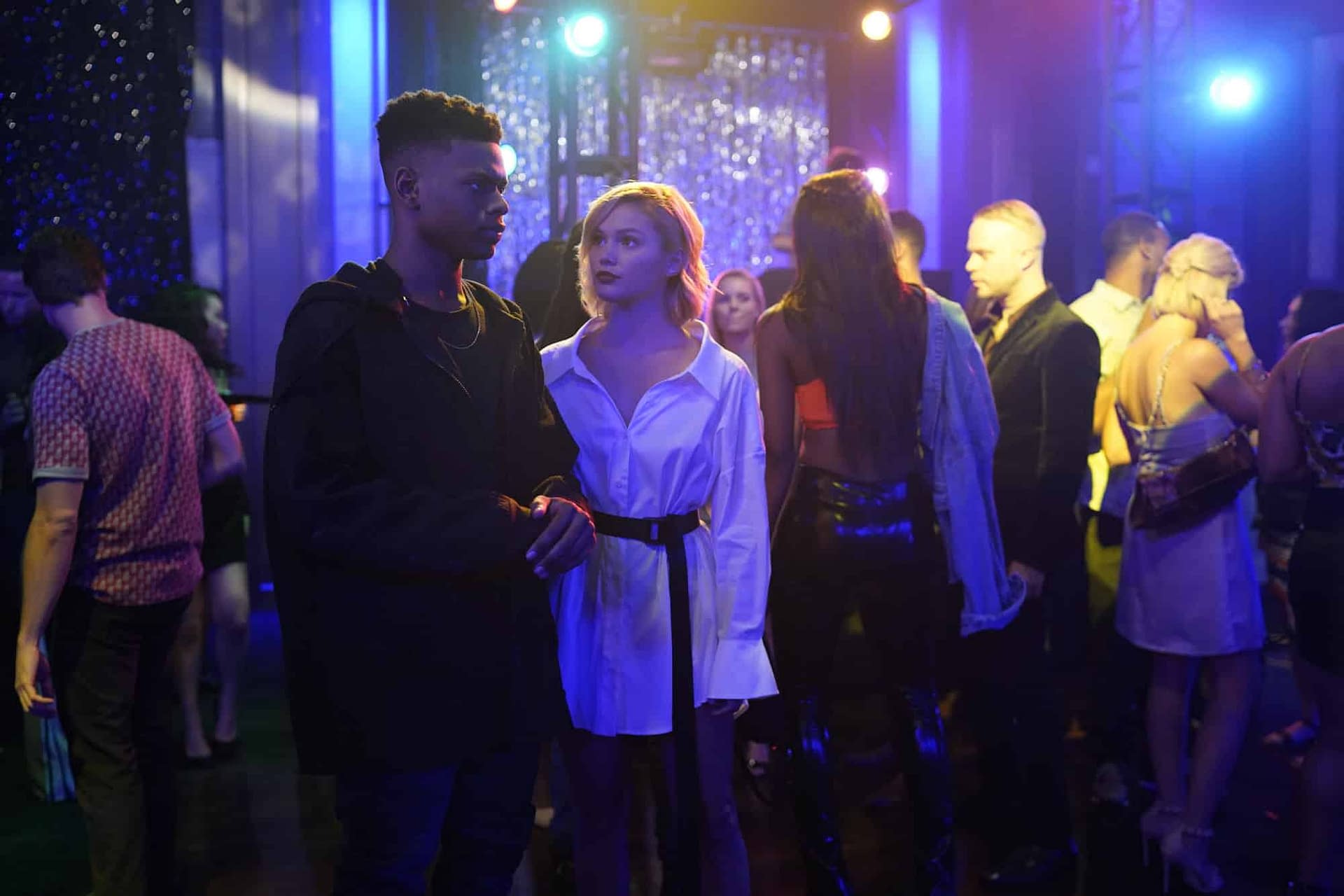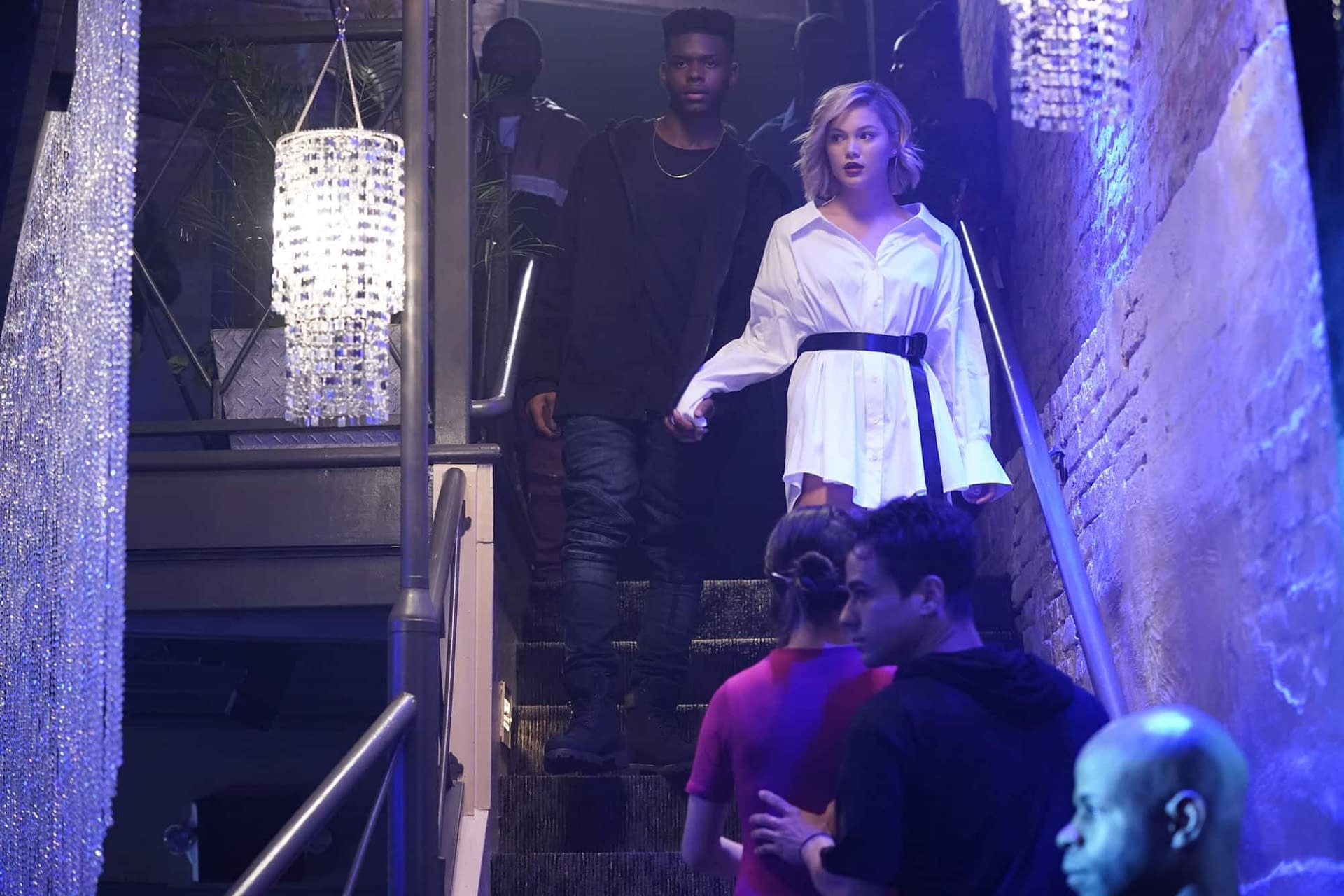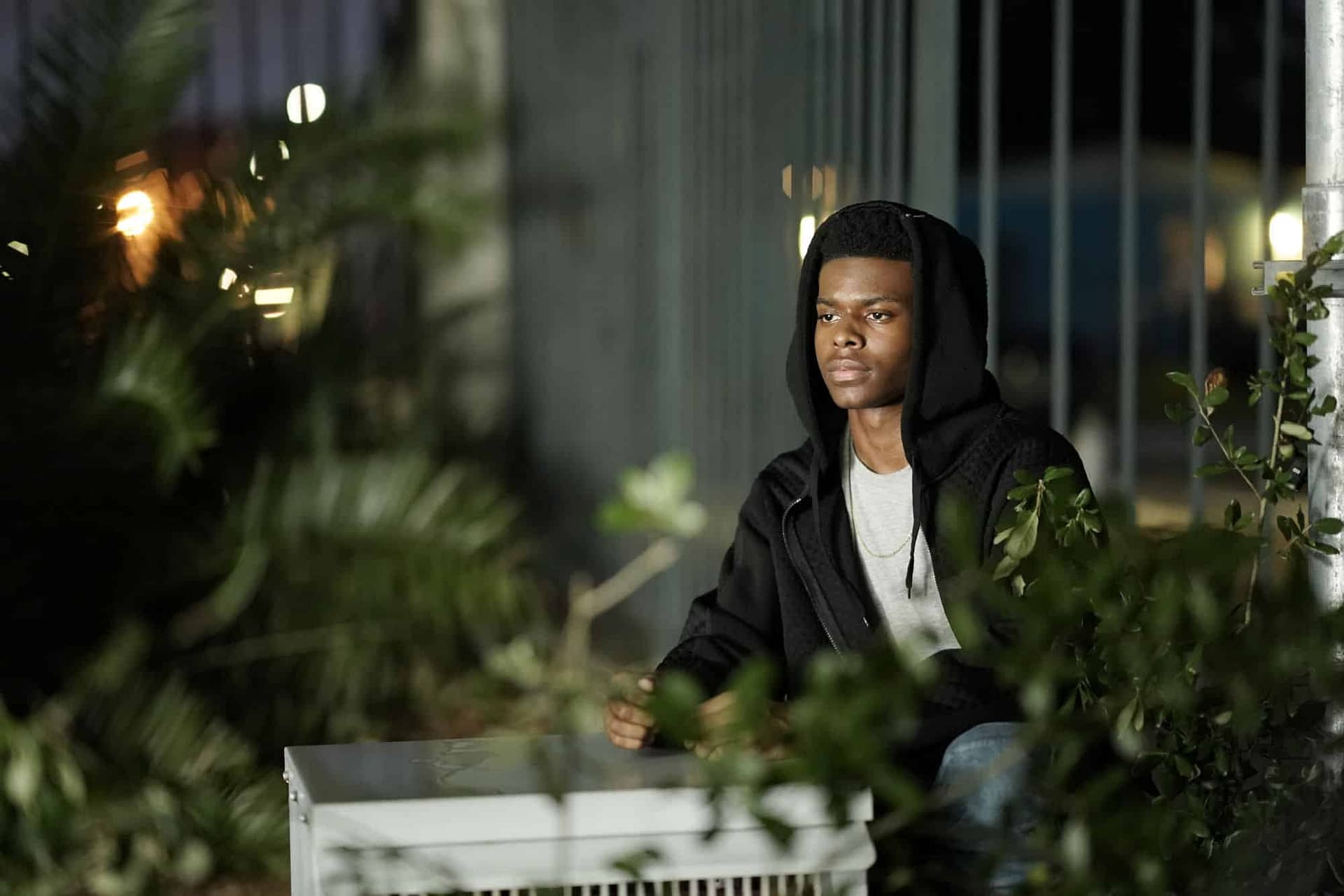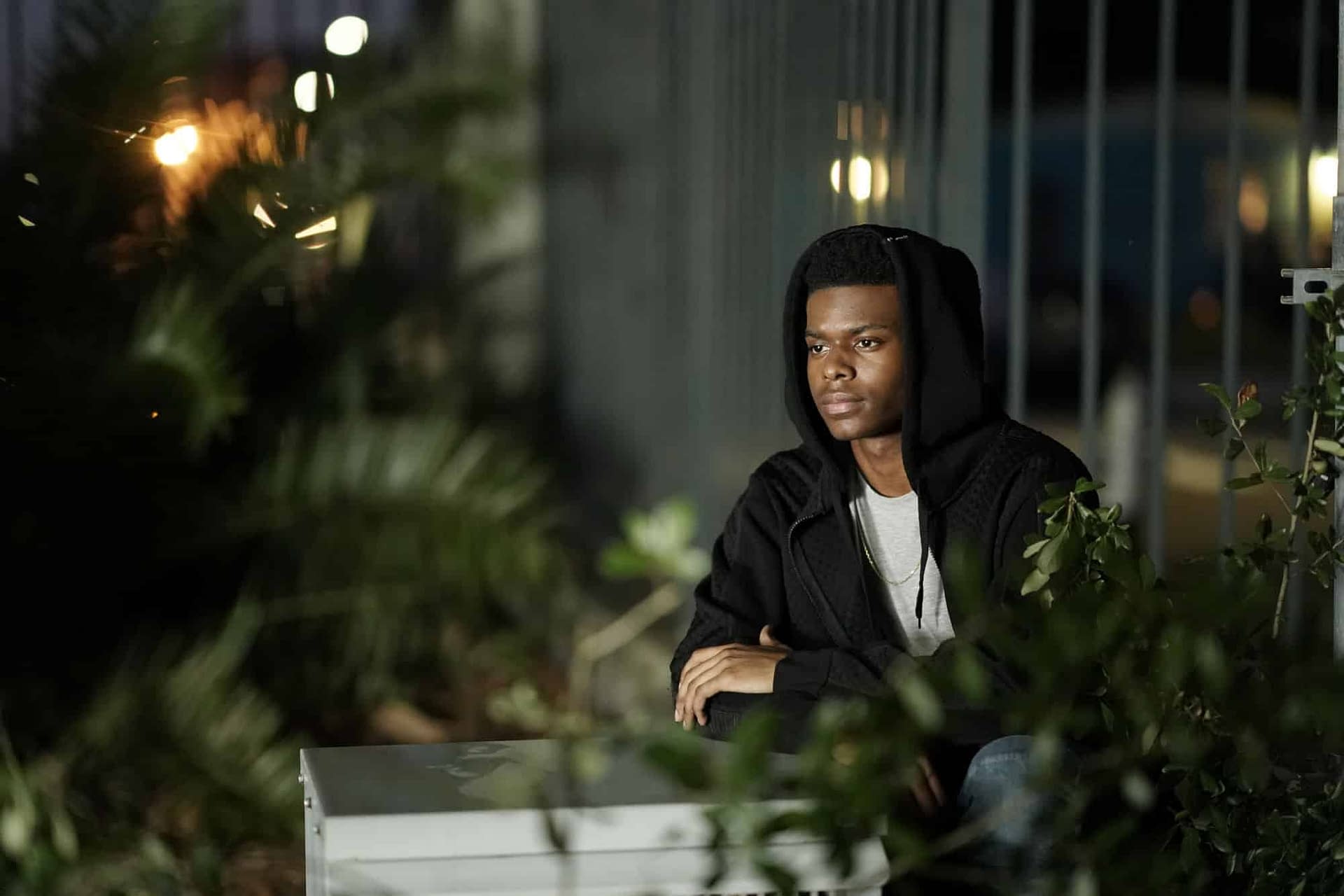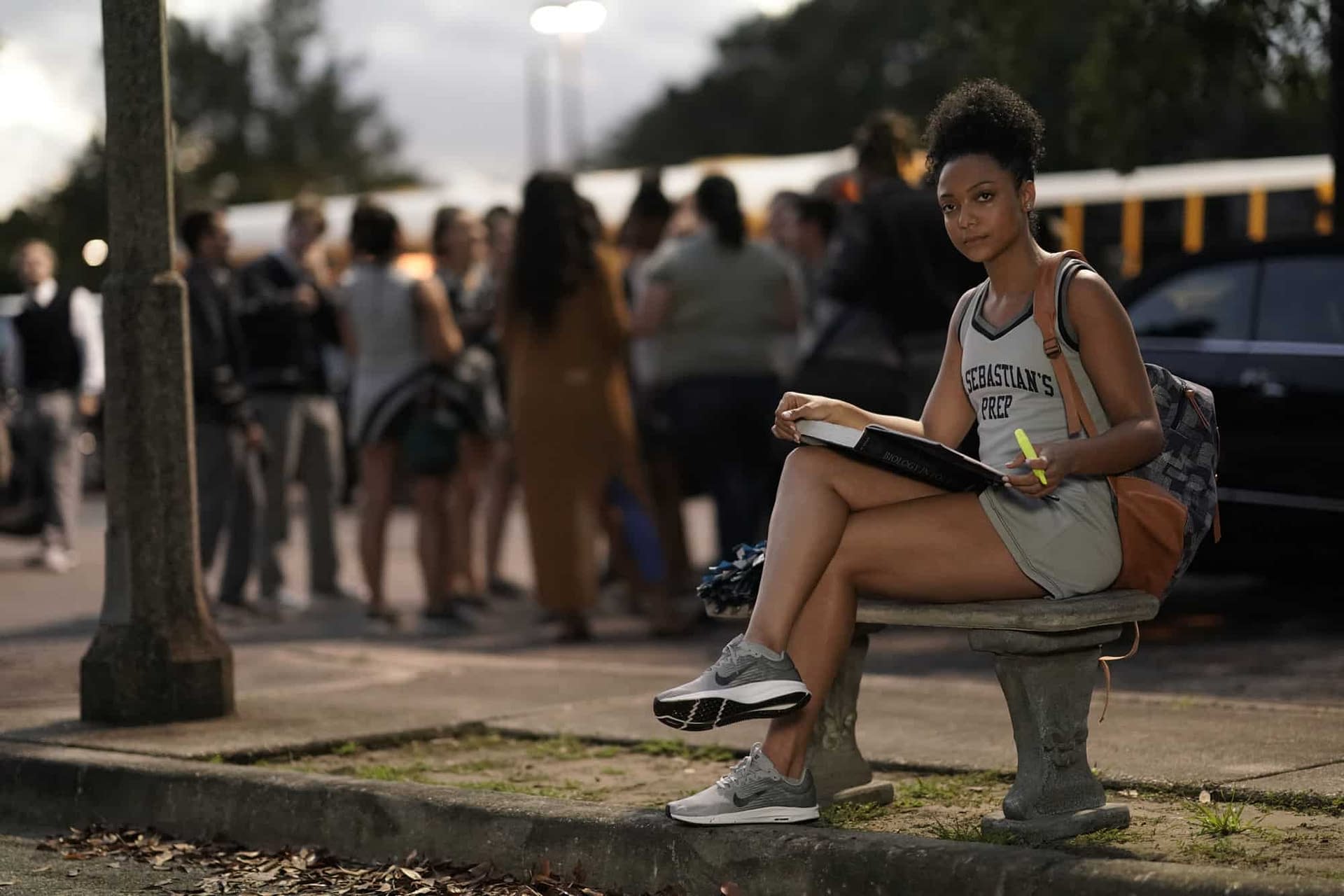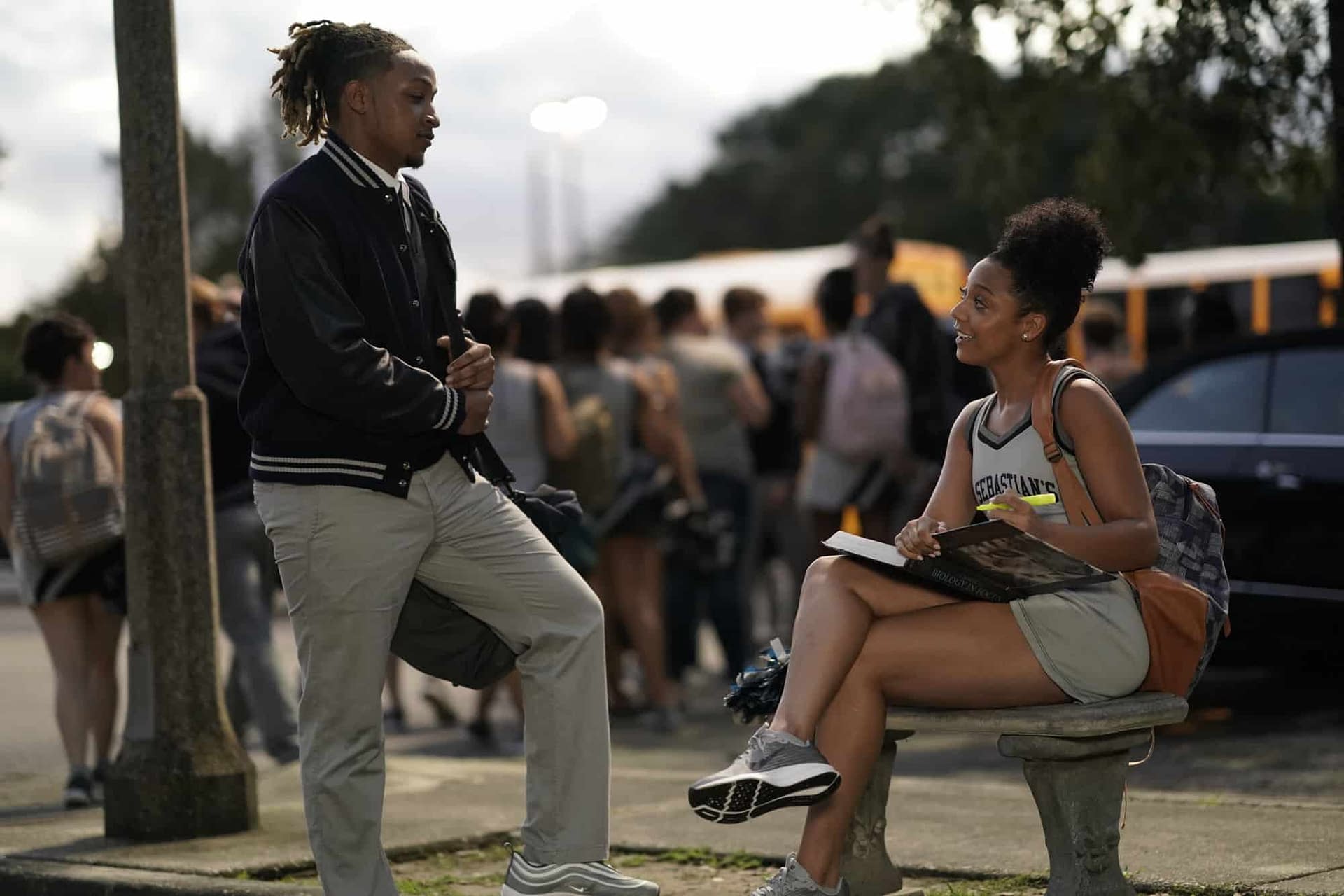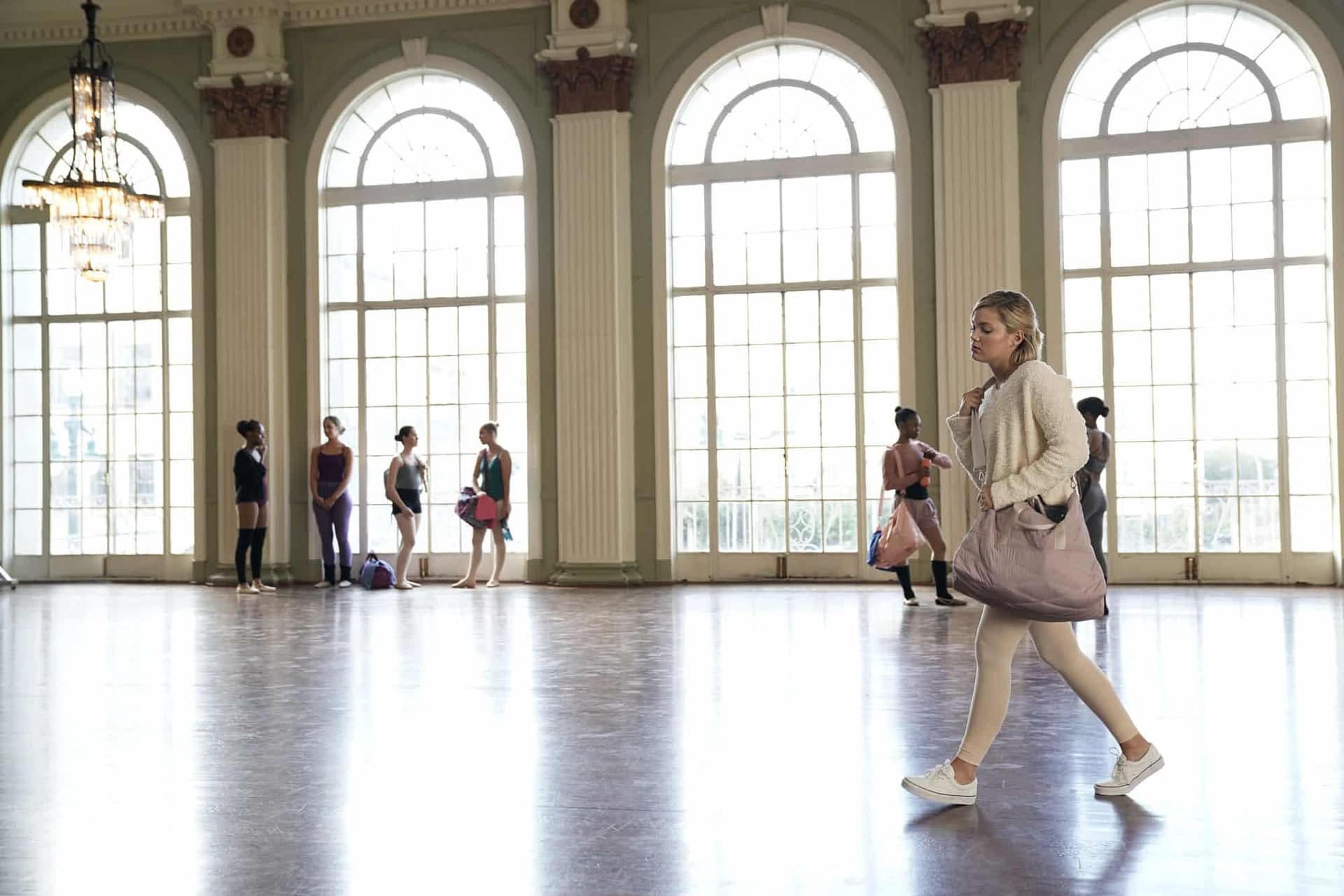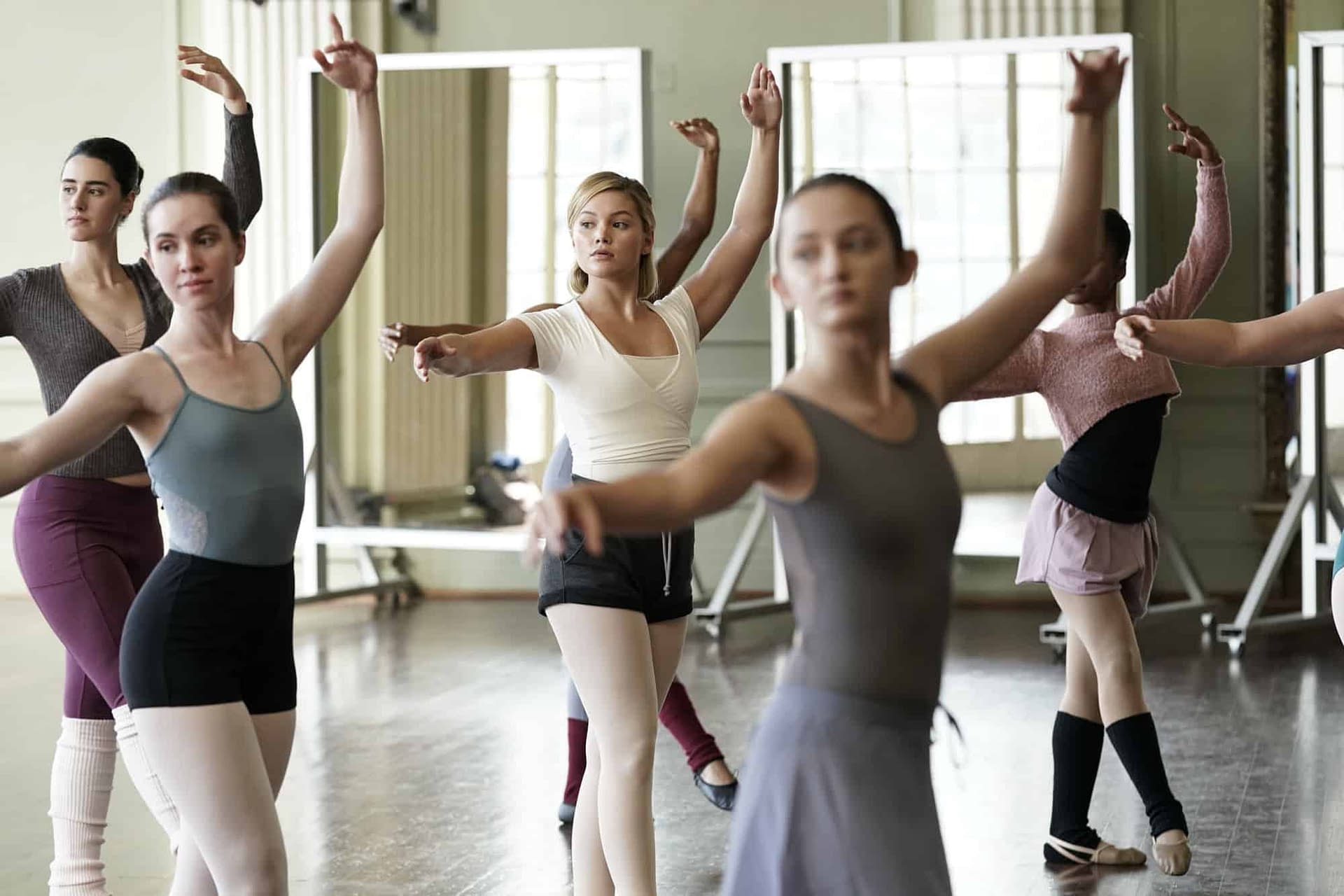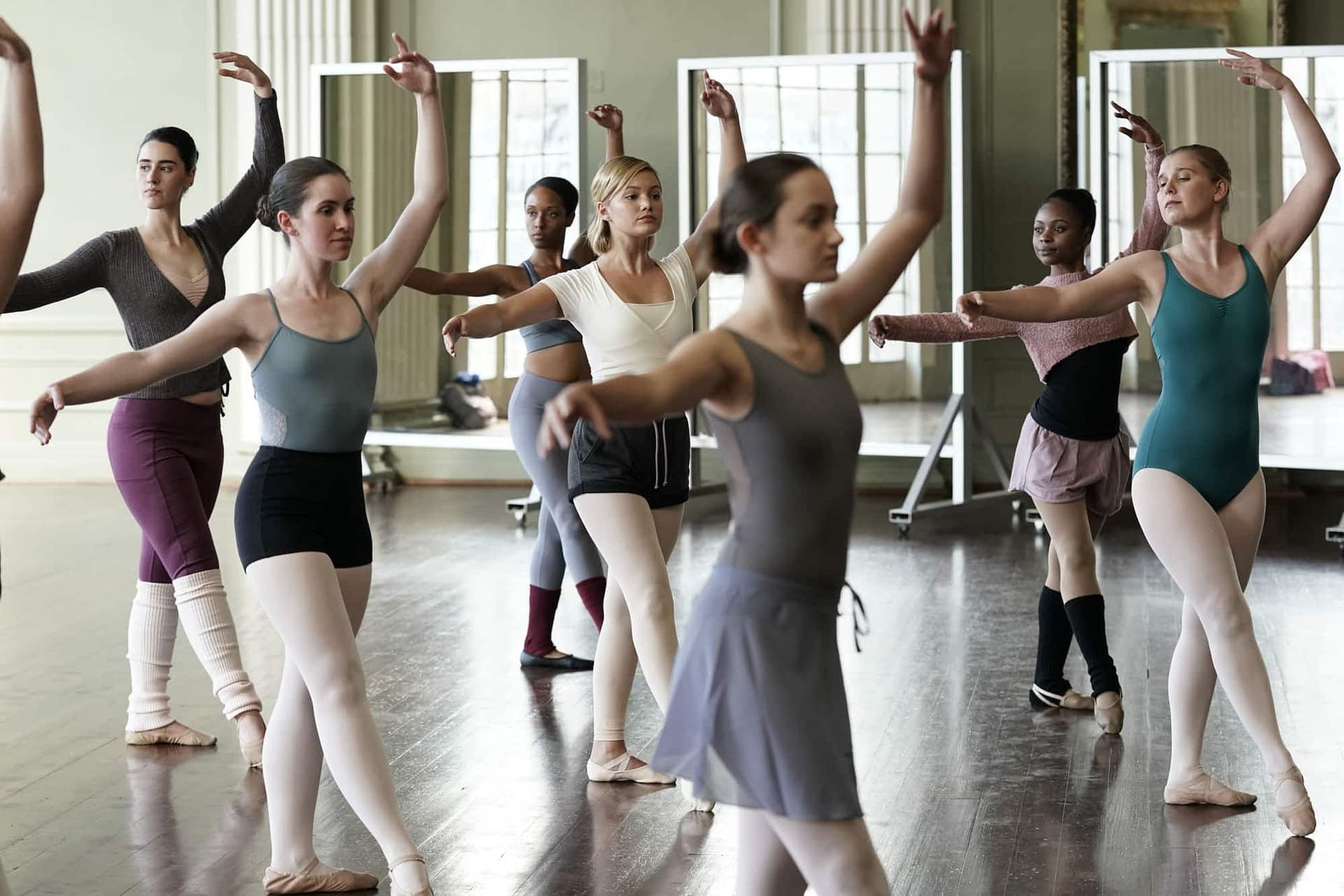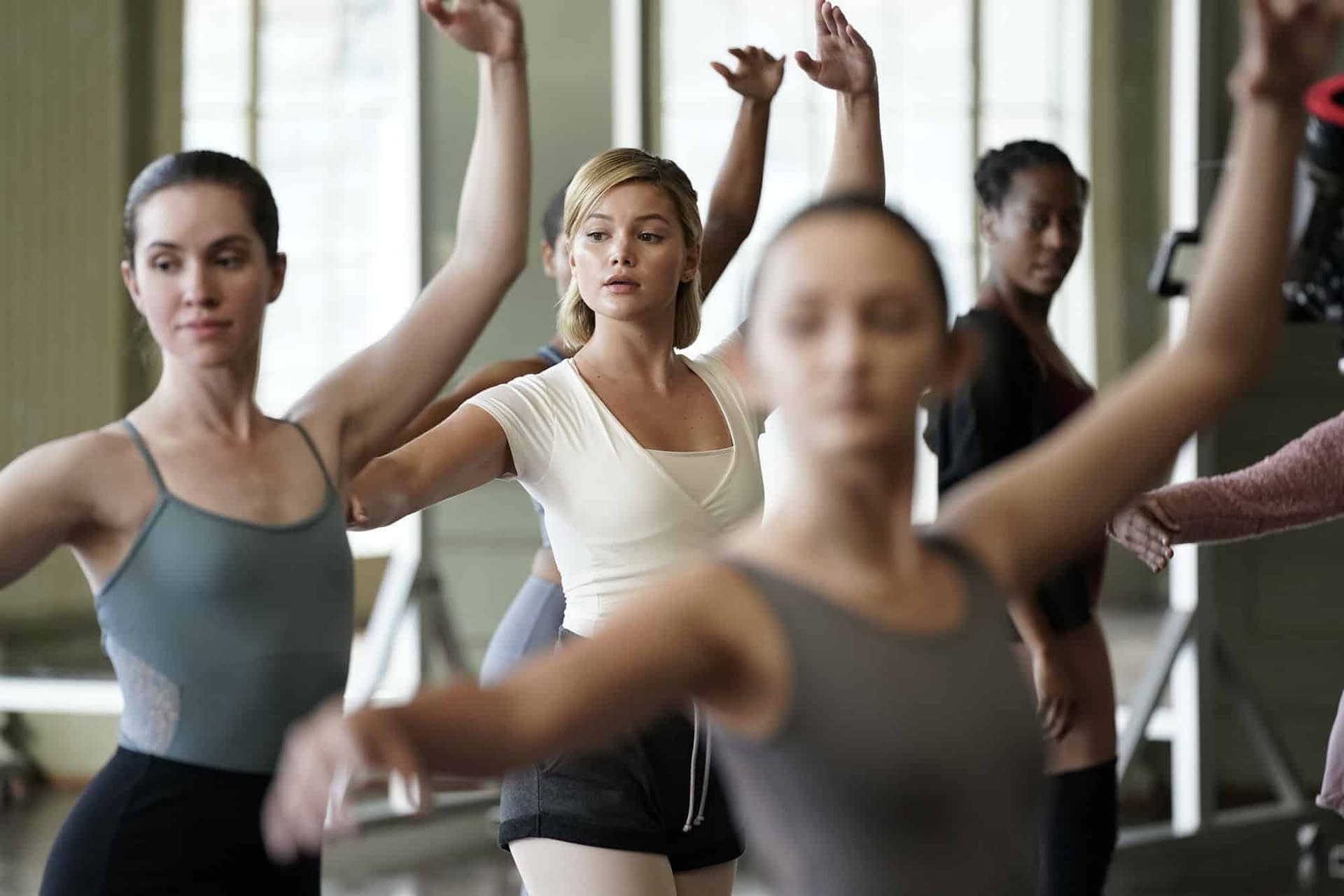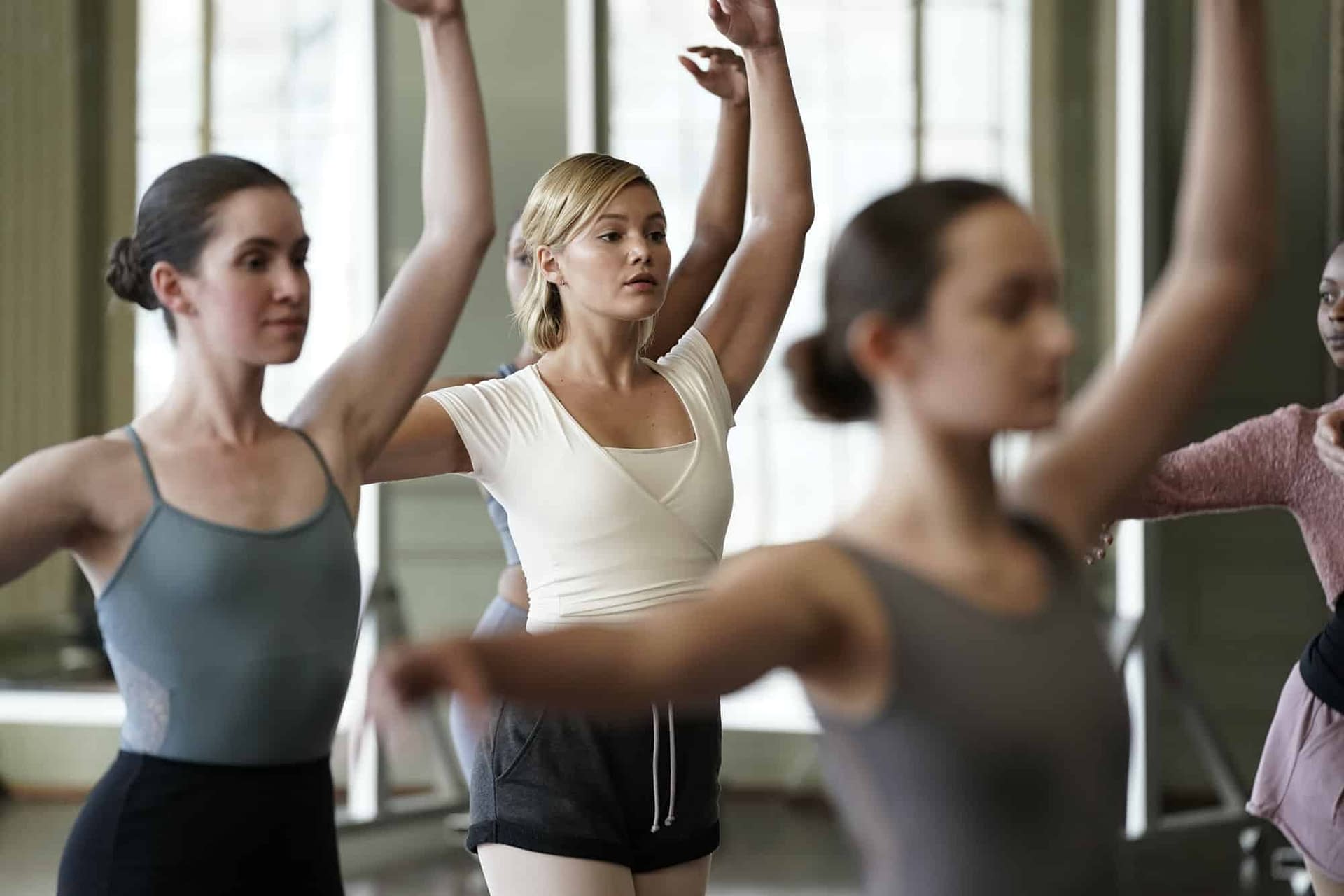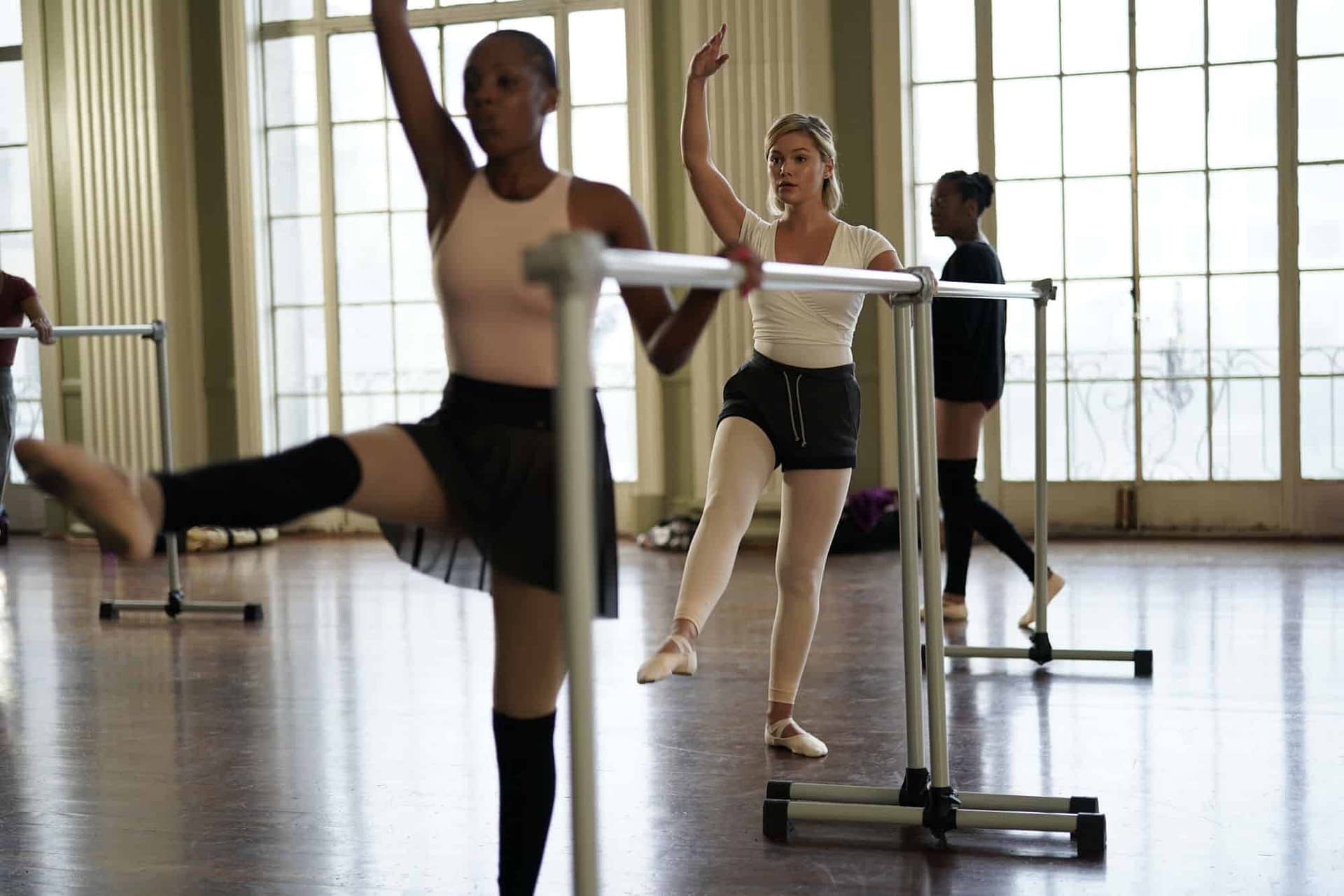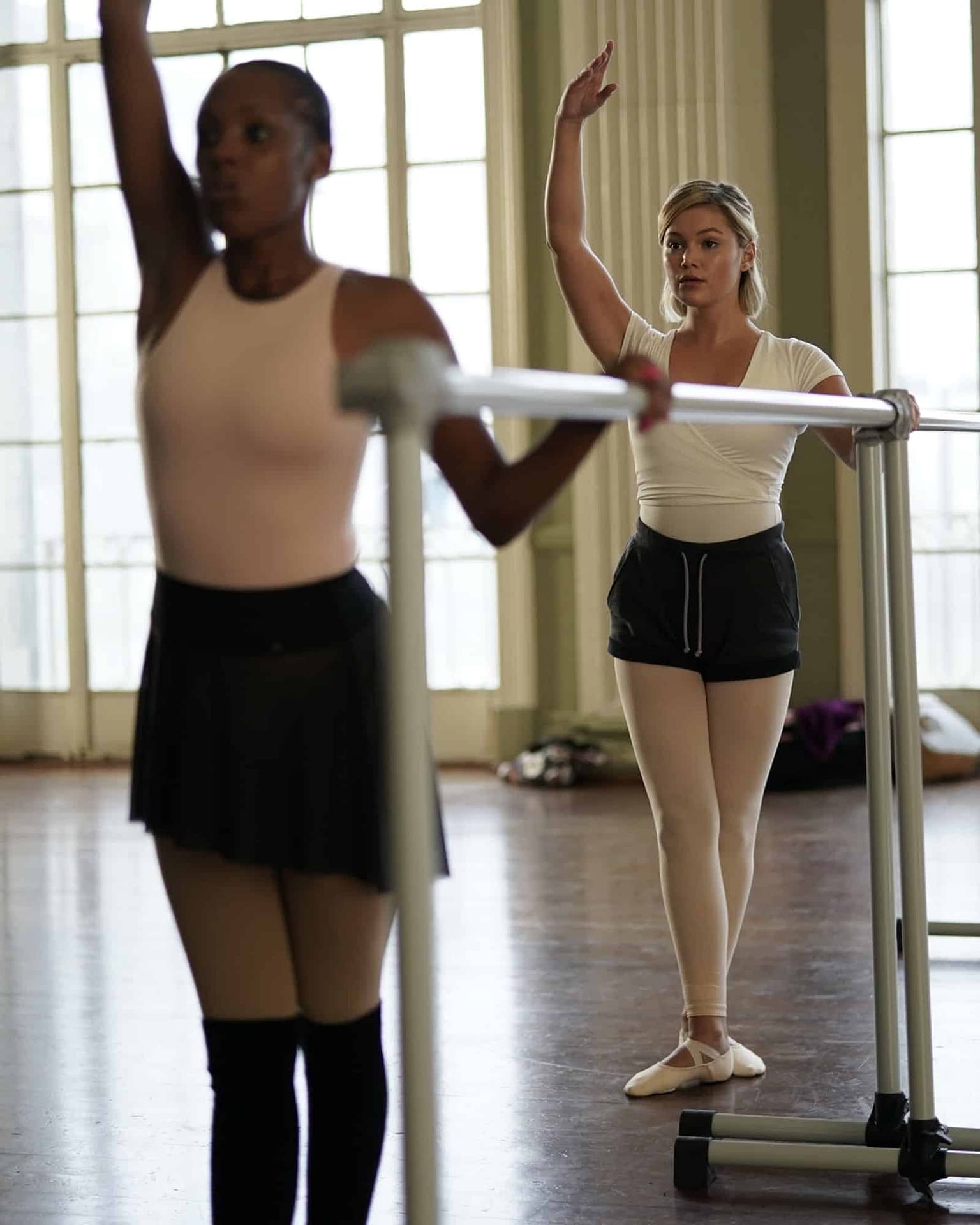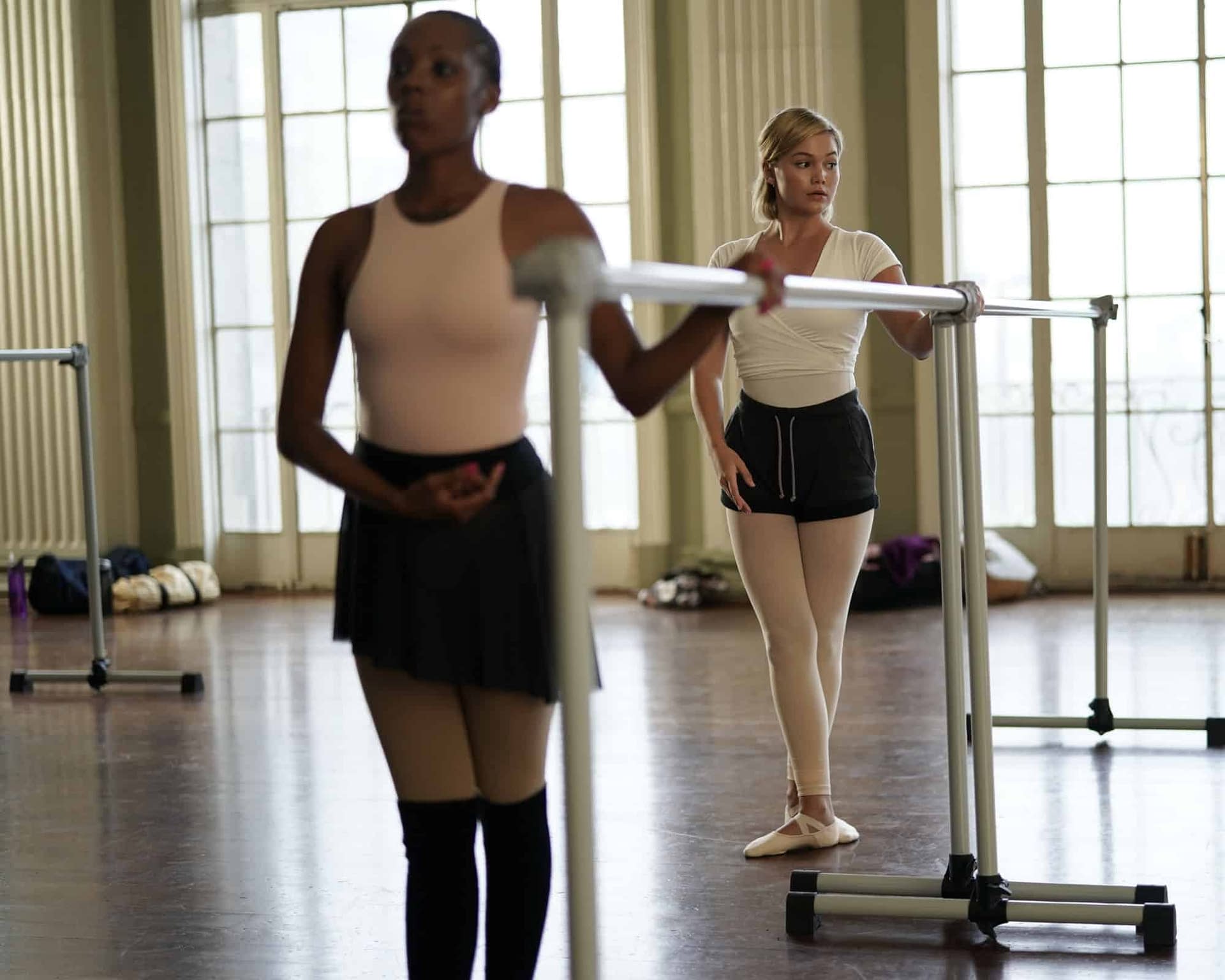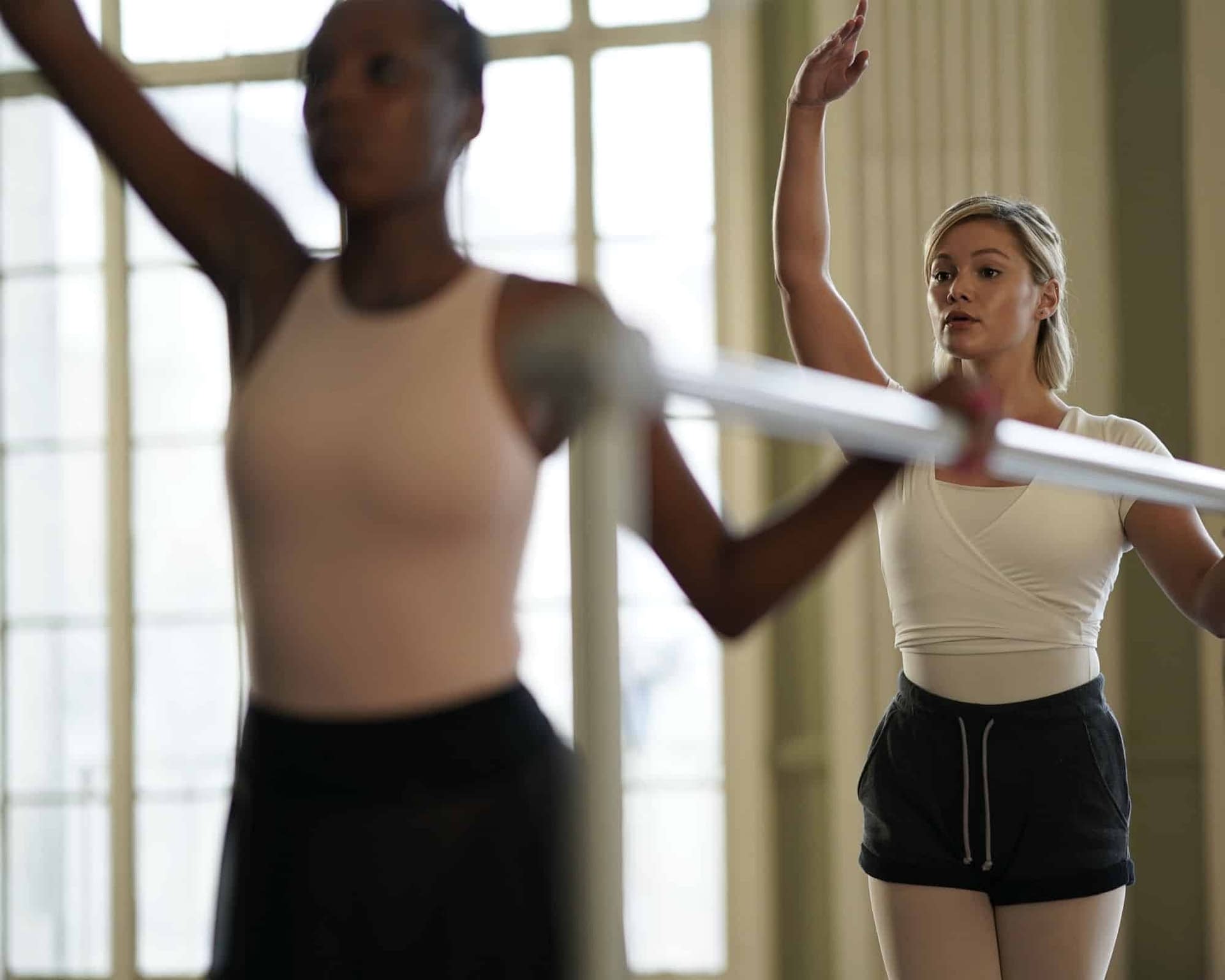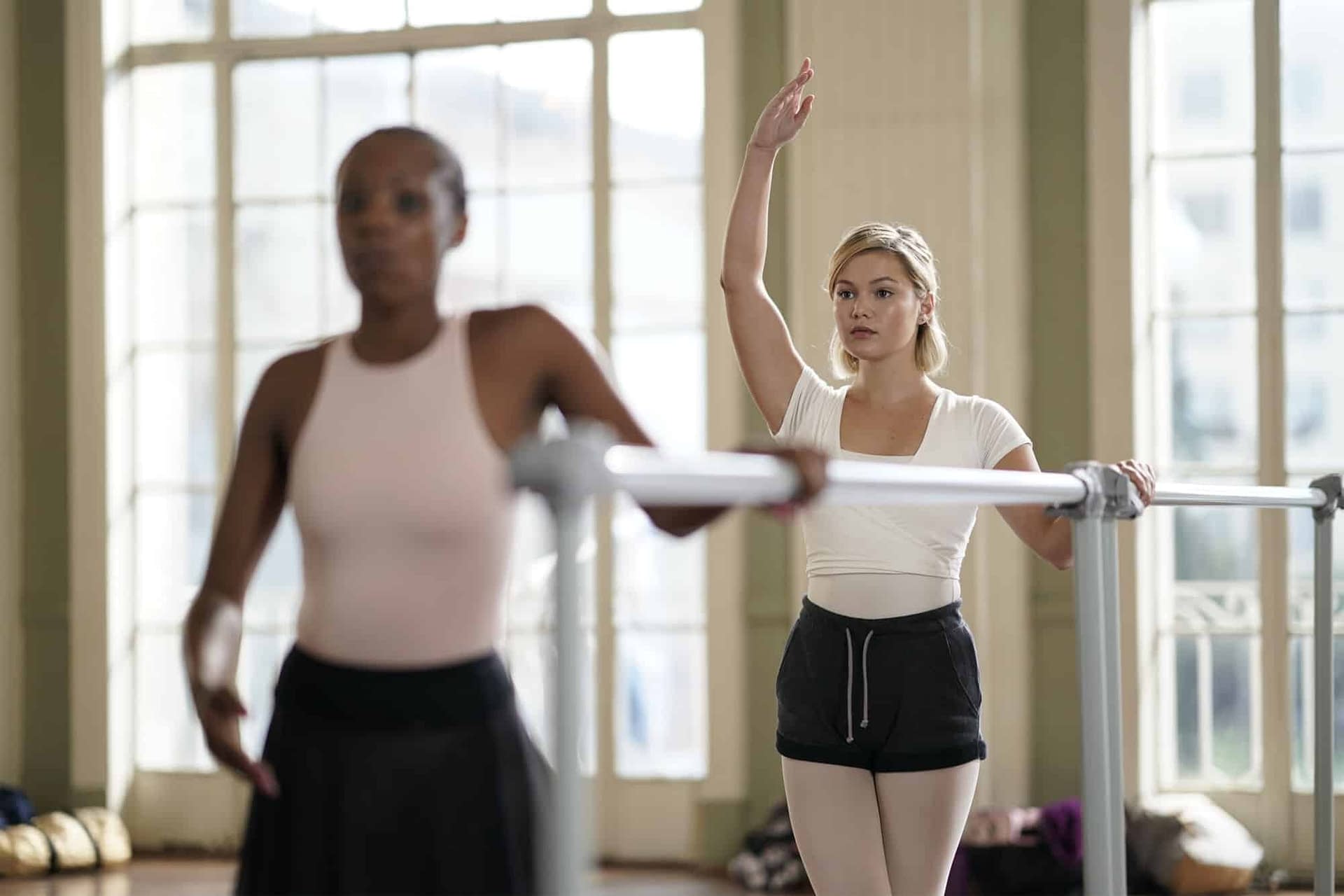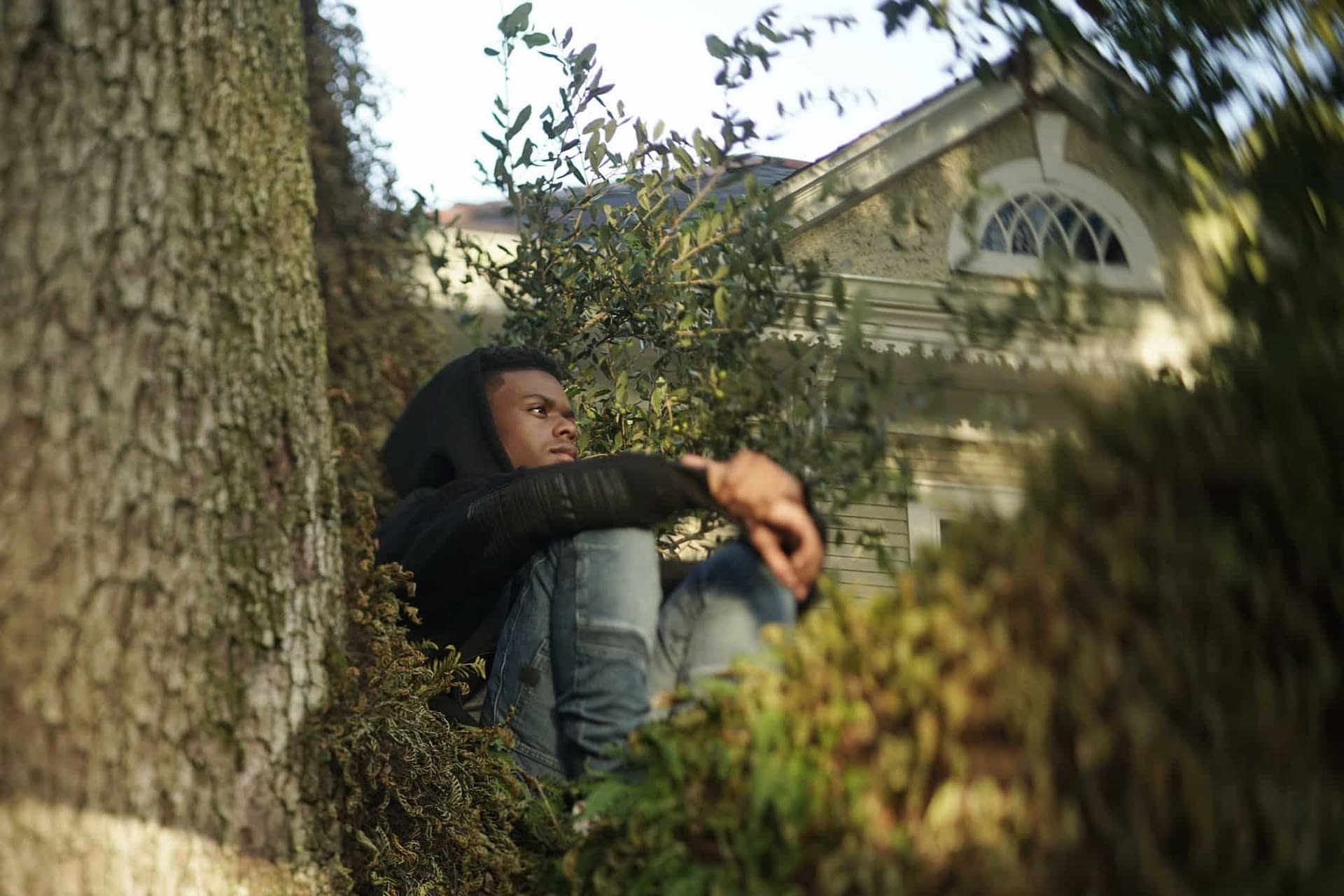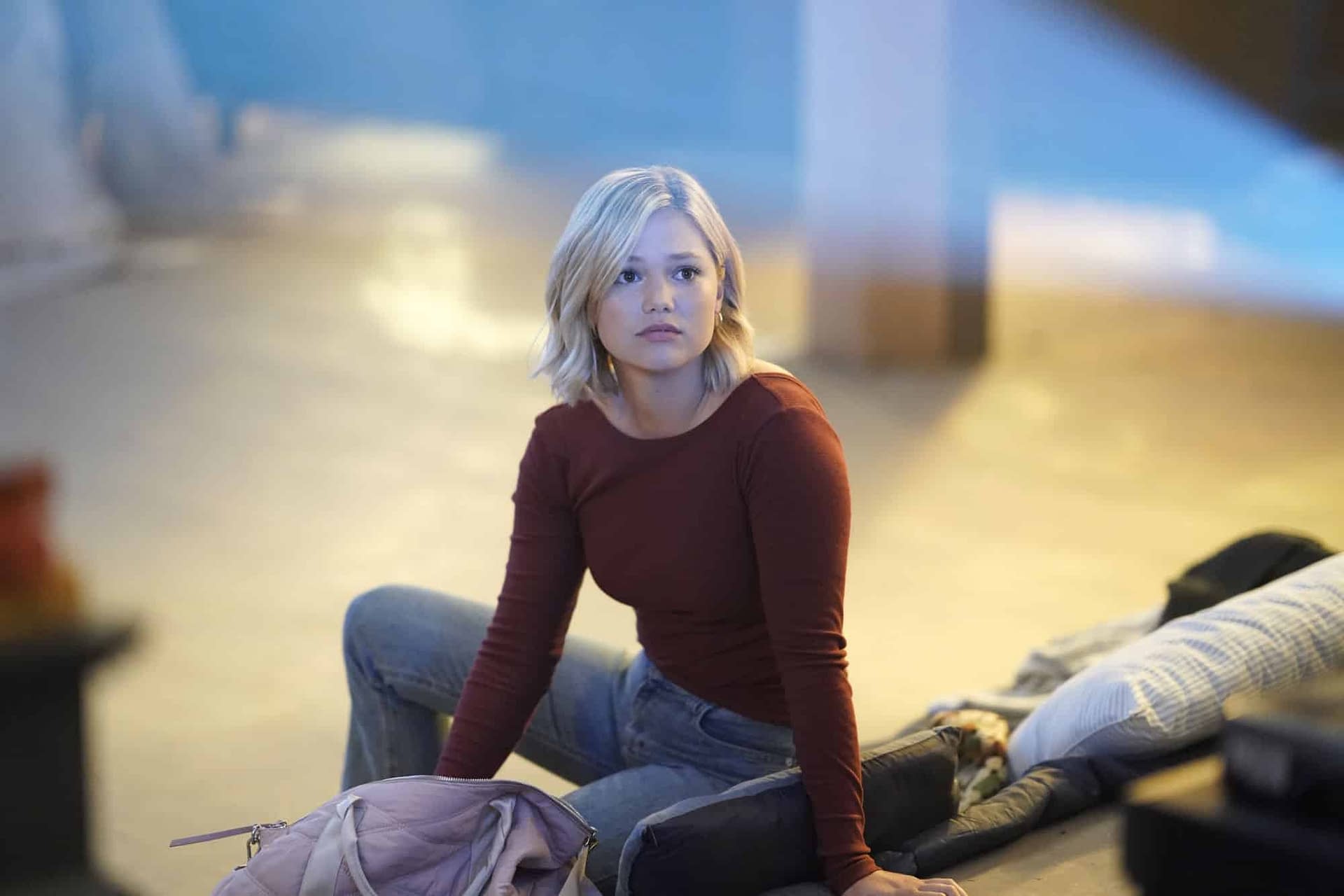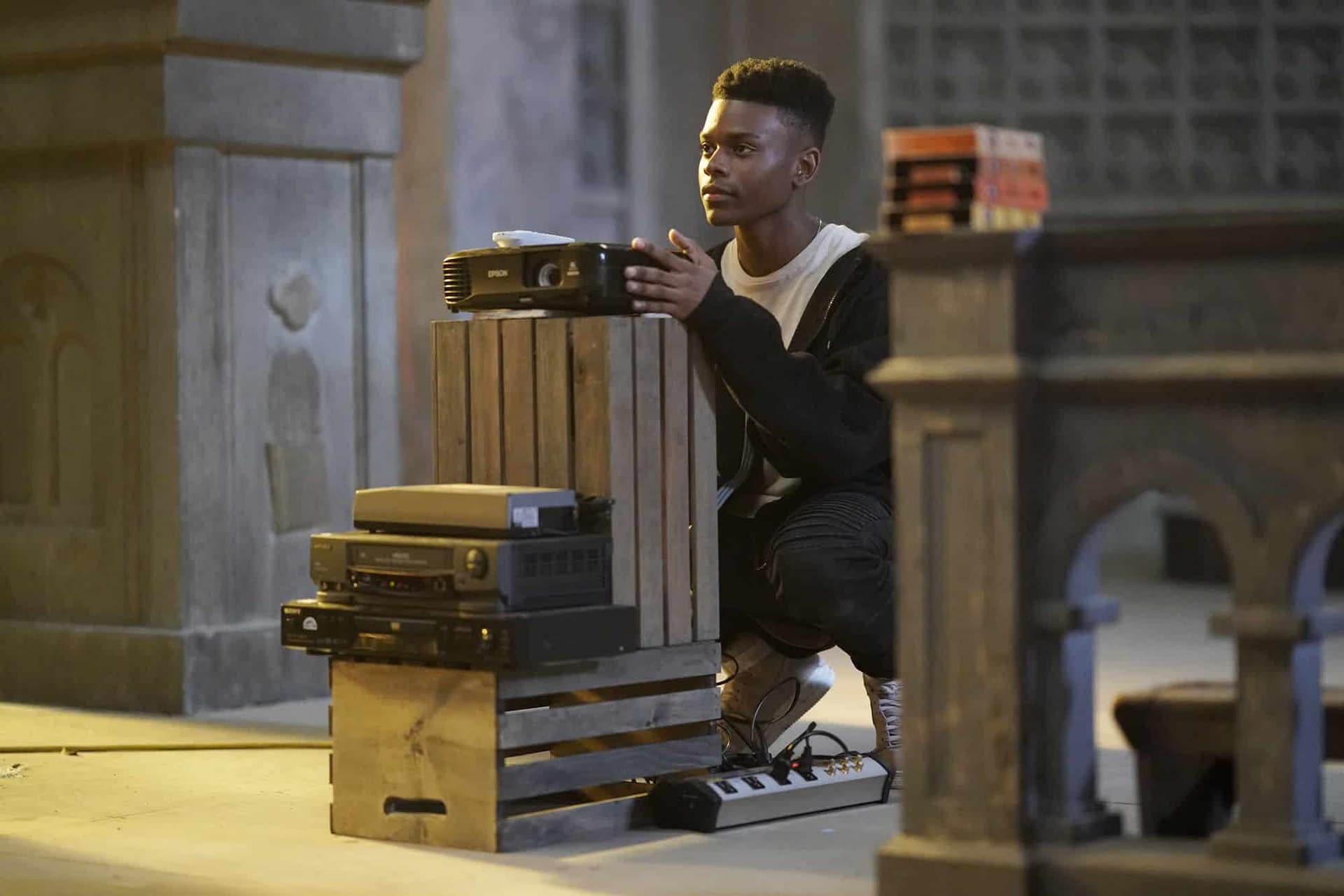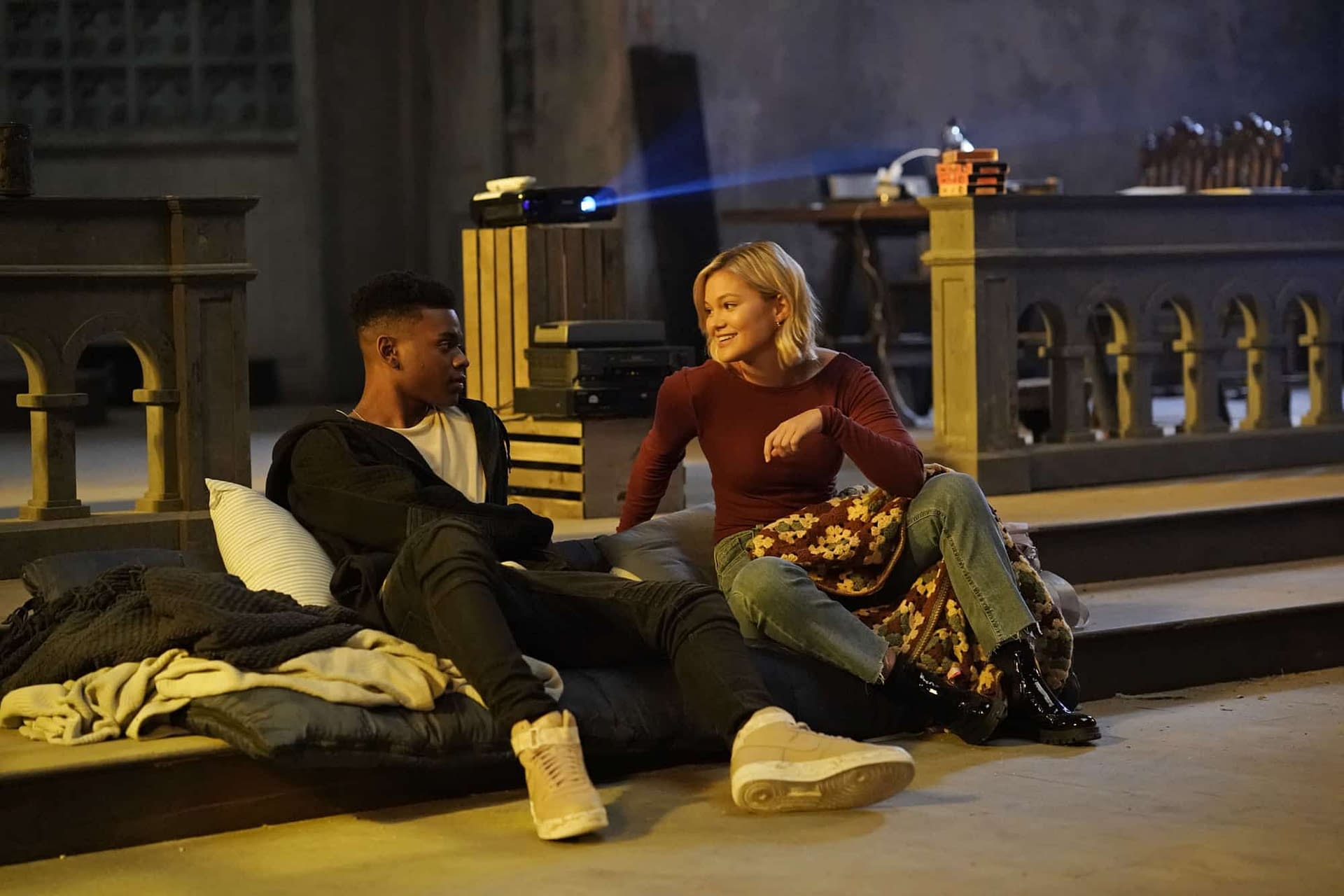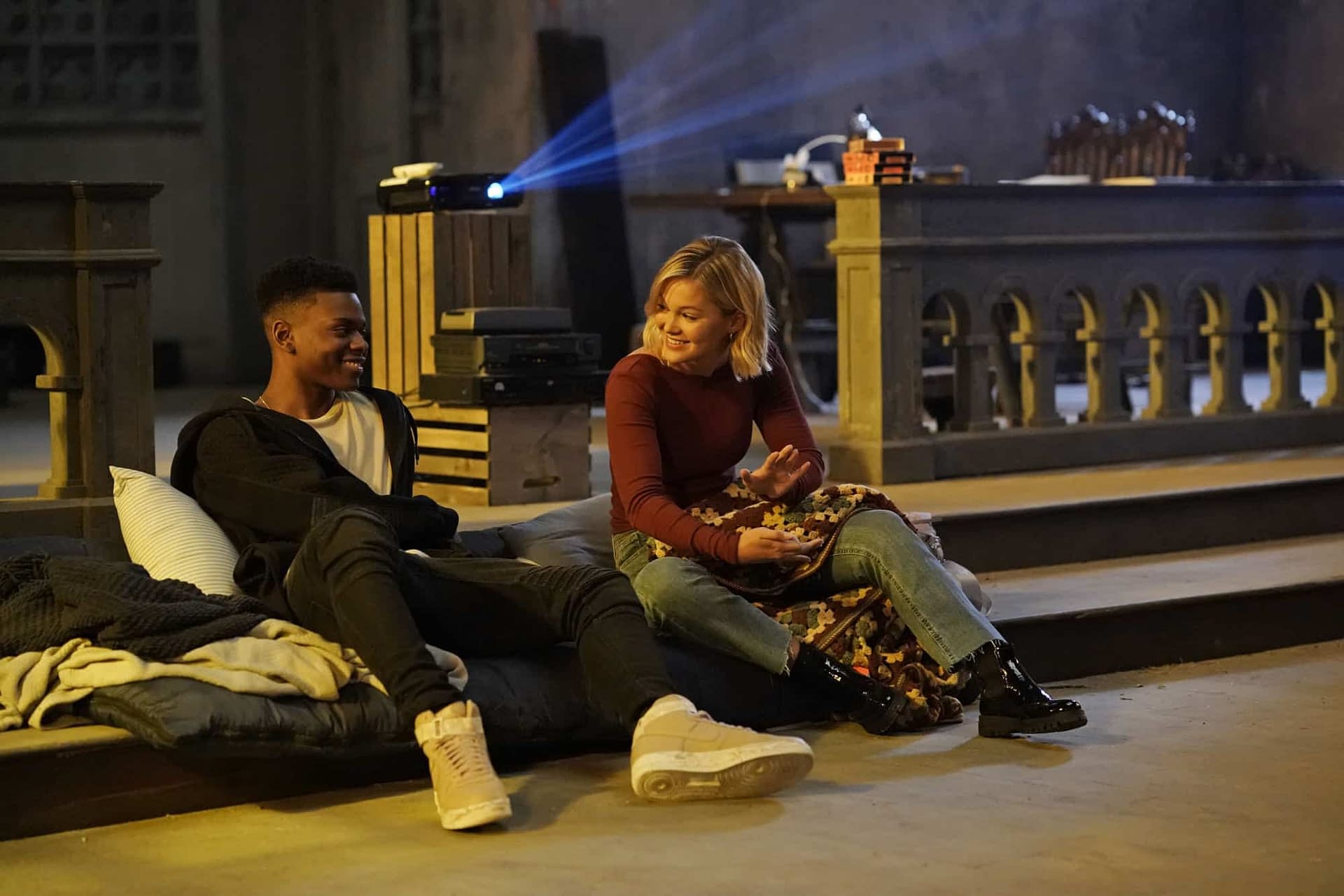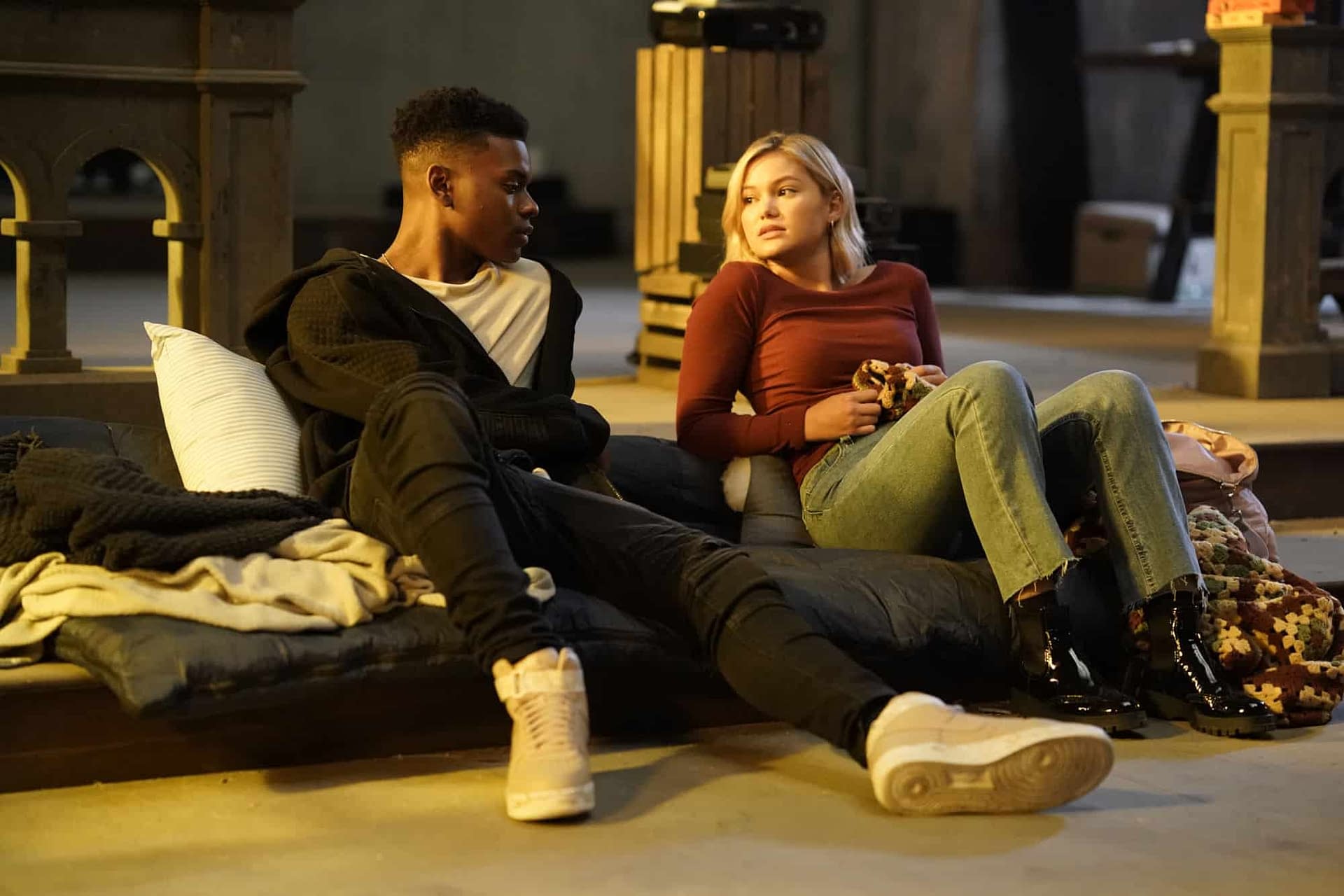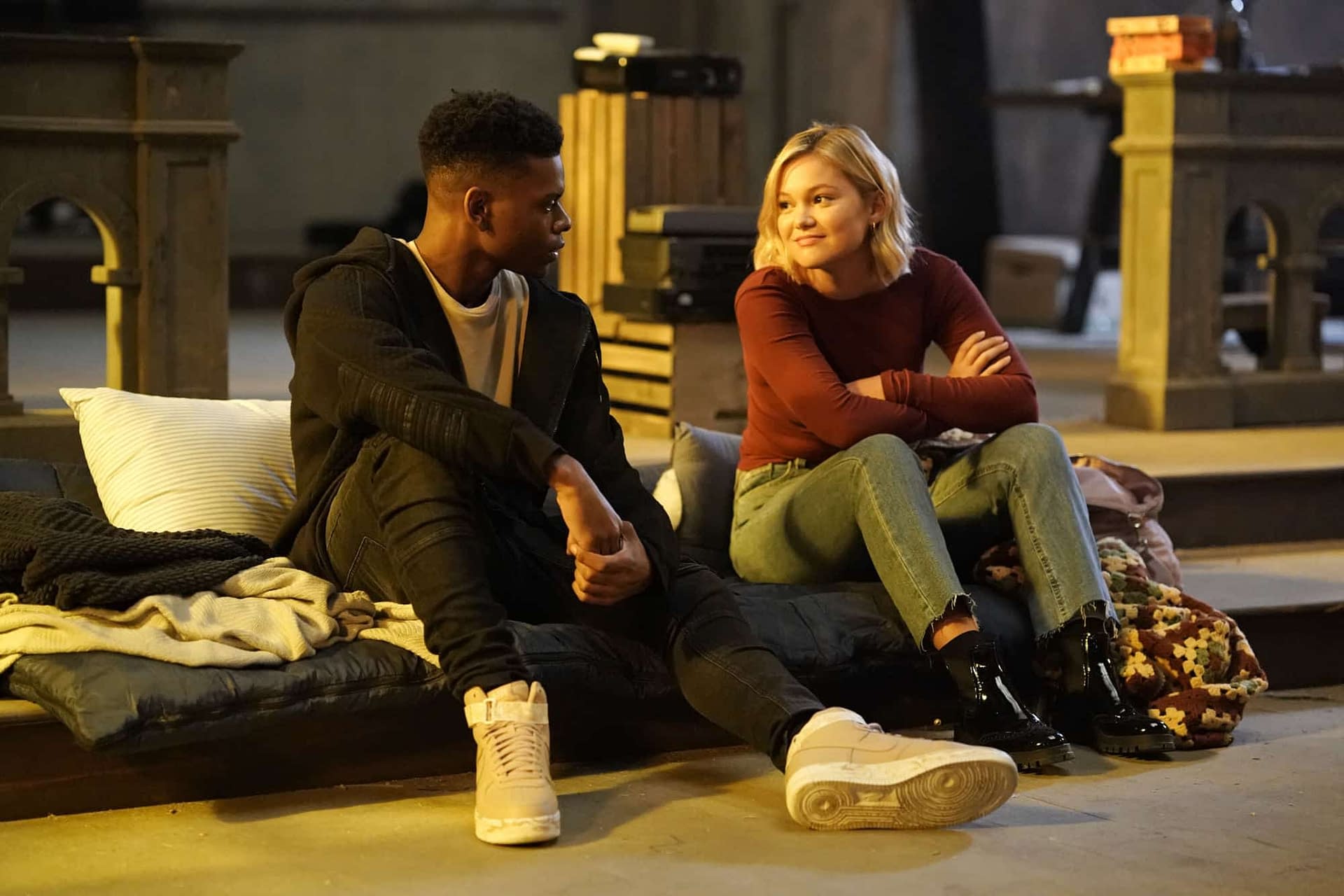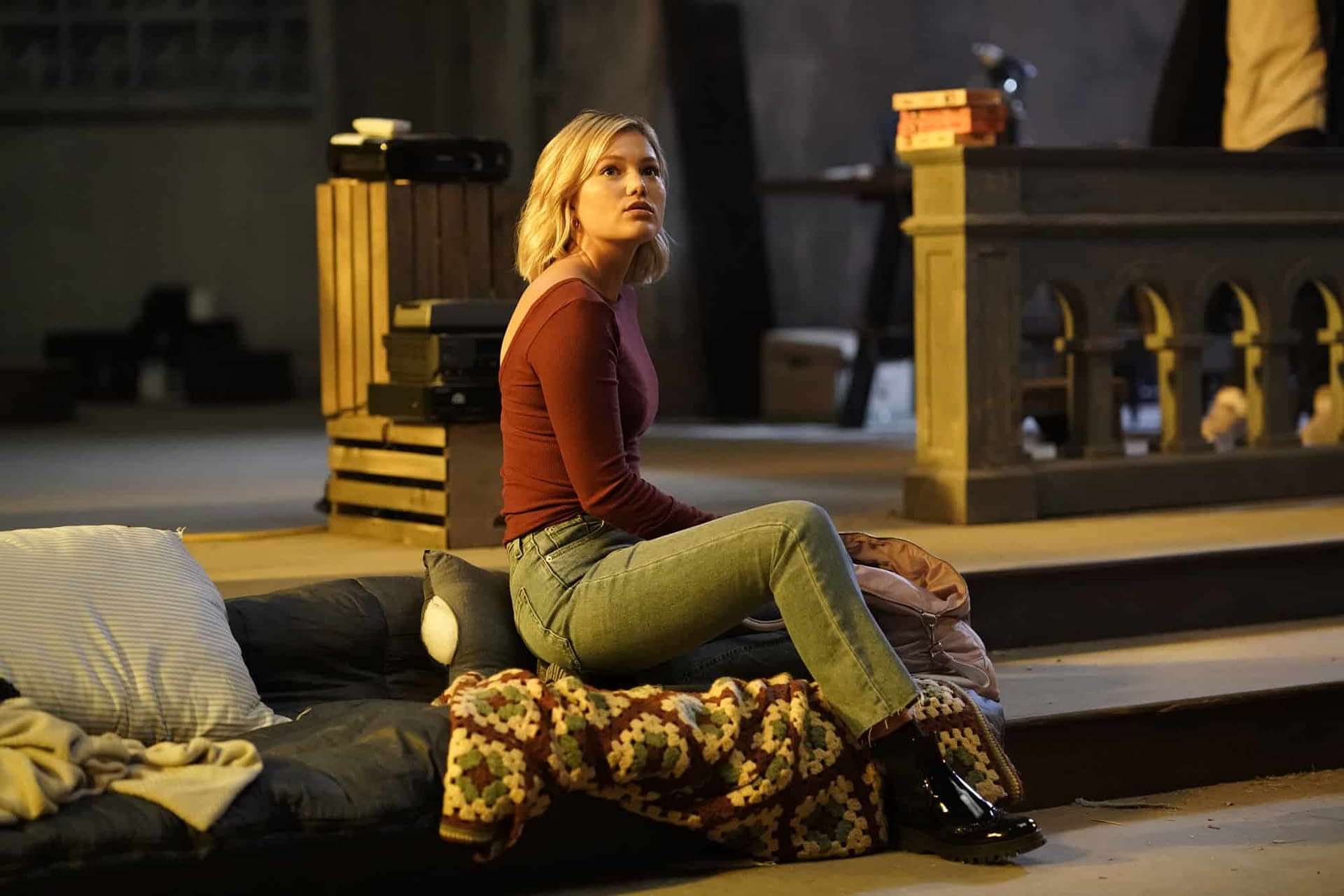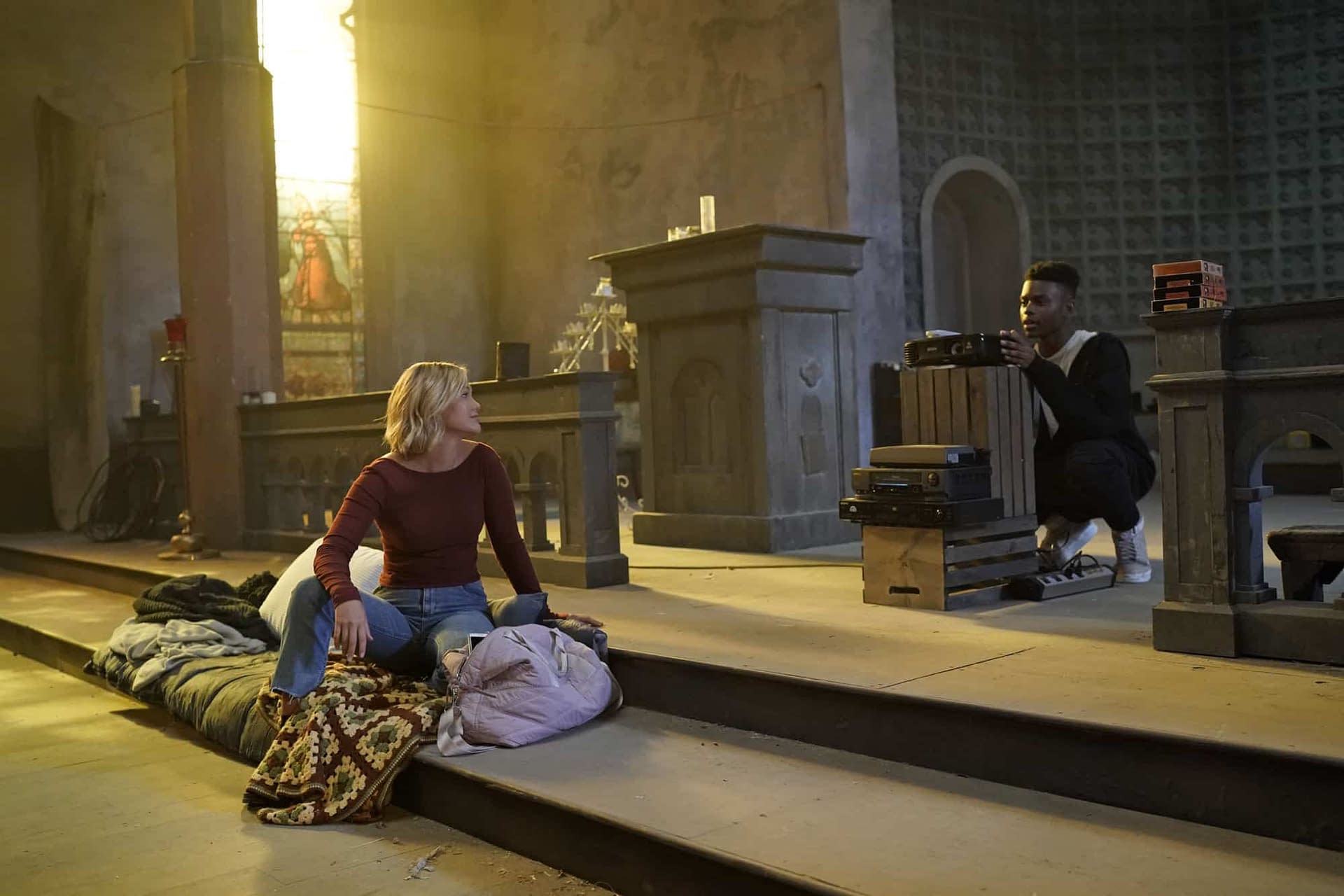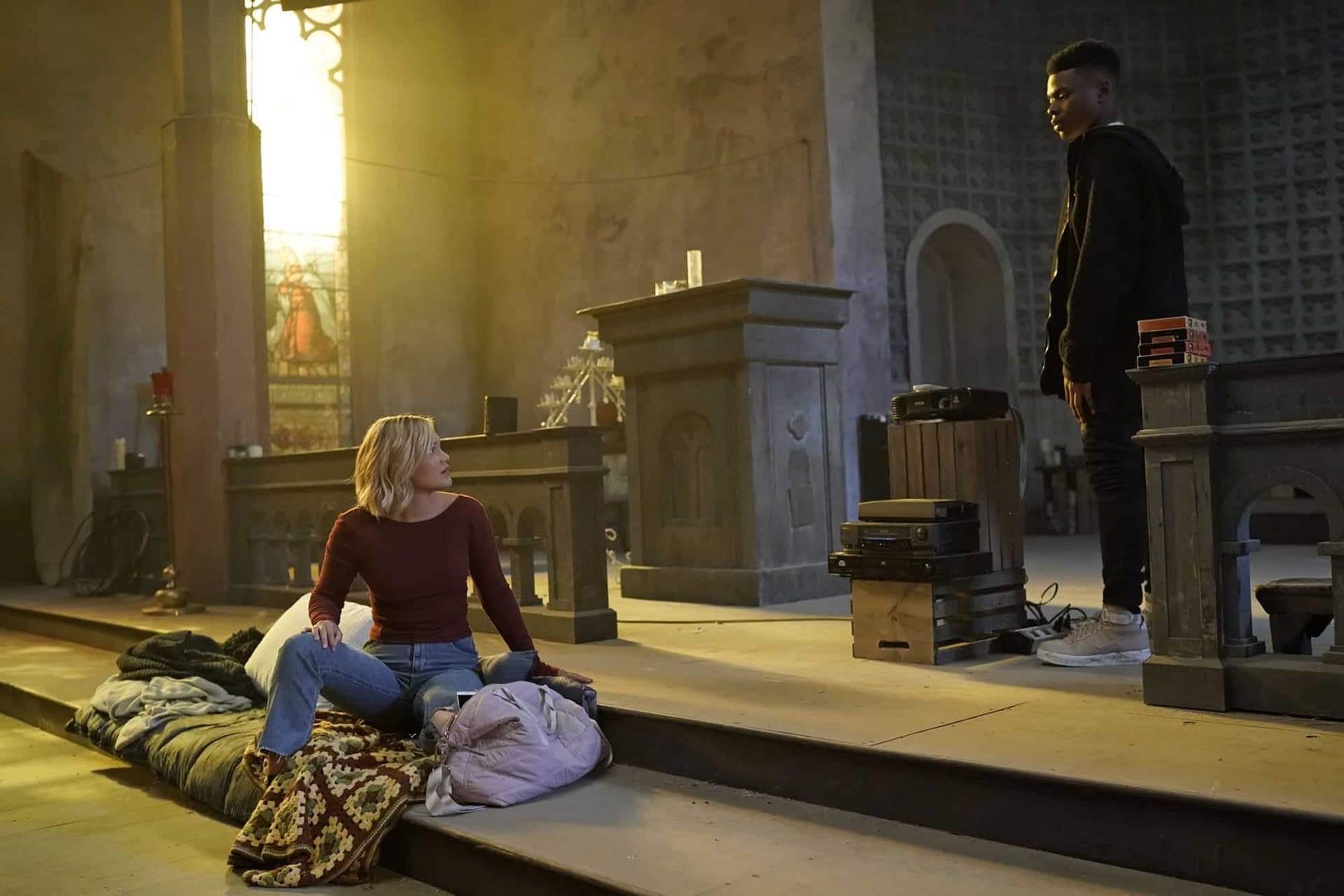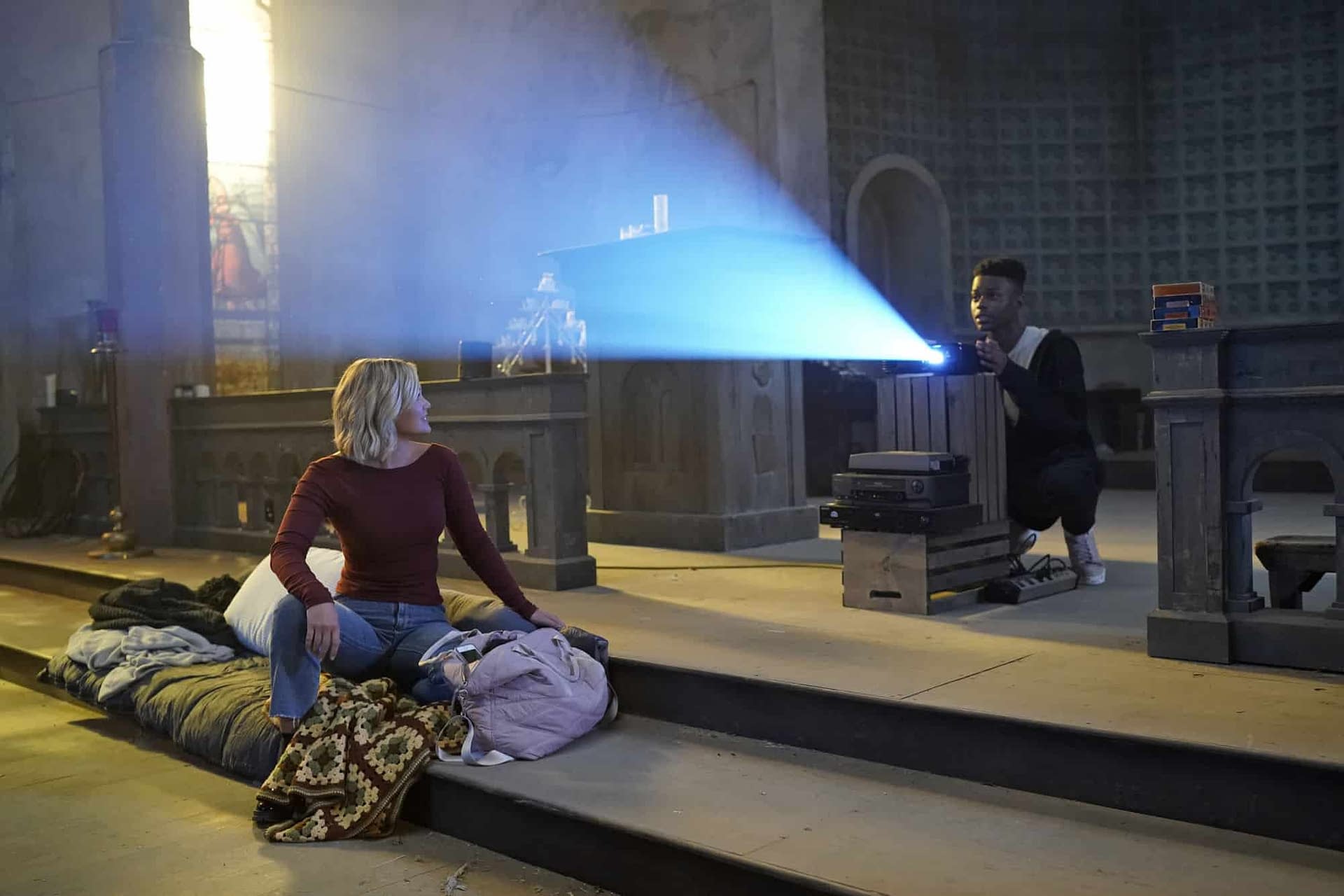 Two teenagers from very different backgrounds find themselves burdened and awakened to newly acquired superpowers while falling in love.
Cloak and Dagger, created by Joe Pokaski, stars J.D. Evermore, Olivia Holt, Aubrey Joseph, Miles Mussenden, Gloria Reuben, and Andrea Roth. It will return to Freeform for season two on April 4th while season one is currently streaming on Hulu.