Posted in: Disney+, Marvel, Opinion, streaming, TV, TV | Tagged: born again, daredevil, disney plus, Kingpin, Marvel Studios, opinion, punisher
---
Could Daredevil End Up Being "Born Again" as Two 9-Episode Seasons?
We can't shake this feeling that Marvel Studios & Disney+'s Daredevil: Born Again could go from an 18-episode season to two 9-episode seasons.
---
With the nearly year-long production currently underway, Marvel Studios & Disney+'s Charlie Cox (Matt Murdock/Daredevil) & Vincent D'Onofrio (Wilson Fisk/Kingpin)-starring Daredevil: Born Again has been lacking in fan excitement since it was first announced during San Diego Comic-Con (SDCC) 2022. But that excitement level found a way to dial itself up a few notches when the news hit last month that Jon Bernthal would be joining the streaming series, reprising his role as Frank Castle/The Punisher from the Netflix-Marvel days. But then some unexpected & potentially good news hit near the end of March, with D'Onofrio seemingly confirming that Season 2 was already in play ("And, by the second season, there are gigantic, gigantic payoffs—in the first season, too, but I can't say much about that—but the fans are gonna really get what they want. It's really quite cool to be doing it"). Again, early talk of a second season is never a bad thing – but as we mentioned previously, D'Onofrio's comment only adds to the question marks we've had about the series since it was first announced. Will Daredevil: Born Again remain an 18-episode season or be broken into two 9-episode seasons?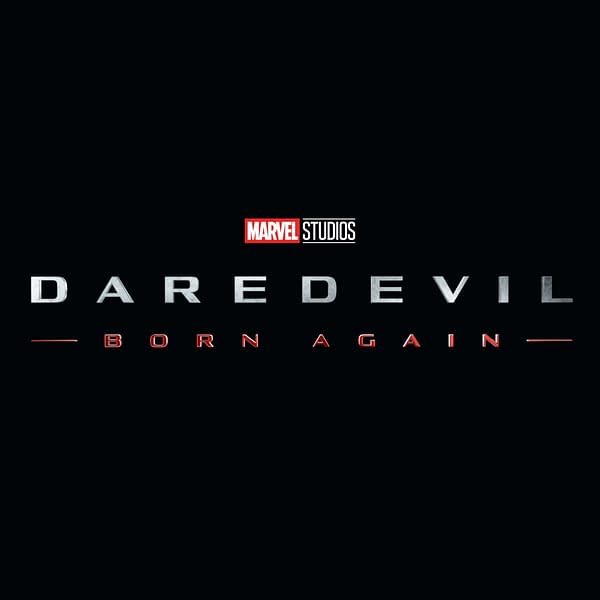 There are a few reasons why we're asking that question. First, 18 episodes is a hefty order for a single season in these streaming times that we live in. A number that size harkens back to the old-school network days when The X-Files would have 20-25-episode seasons. But lately? It seems like an 8-episode plan is the norm, with the occasional exception. So hearing 18 episodes right from the jump left us surprised – and a bit skeptical. That felt more like a two-season order so that they could film both at the same time to accommodate Cox's, D'Onofrio's & Bernthal's, and others' respective schedules. And that could explain why D'Onofrio was able to speak about a second season so matter-of-factly. Also, considering Disney's current uncertain financial future, running a successful yet pricey season sets a pretty high bar when/if renewal talk rolls around. Can a show be a success and then find its episode count downgraded from 18 to around 9 episodes? I mean, it's happened, but it's rare if you take shows heading into their final seasons out of the equation.
Now, with all of that said? A little "Devil's Advocate" because it could also very easily end up being a matter of us getting what was advertised – an 18-episode season. As Netflix and others have been known to do, Disney+ could very easily go the "Part 1/Part 2" route. And if the series turns out to be much more courtroom-focused, then a season with a longer run might be preferable if we're talking about a one or two-season or semi-season-long case. For now? Stay tuned!
---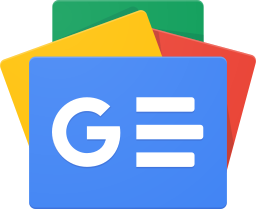 Stay up-to-date and support the site by following Bleeding Cool on Google News today!