Posted in: Disney+, Marvel, Preview, streaming, TV | Tagged: born again, charlie cox, daredevil, disney plus, jon bernthal, Kingpin, Marvel Studios, punisher, vincent d'onofrio
---
Daredevil: Vincent D'Onofrio Confirms "Born Again" Season 2, Right?
During an interview, Daredevil: Born Again star Vincent D'Onofrio seemingly confirmed a second season - but could there be more to it?
---
With filming underway on Matt Corman & Chris Ord's (Covert Affairs) Charlie Cox (Matt Murdock/Daredevil) & Vincent D'Onofrio (Wilson Fisk/Kingpin)-starring Daredevil: Born Again, the 18-episode series finds Cox and D'Onofrio being joined by Michael Gandolfini (The Many Saints of Newark), Margarita Levieva (The Deuce), Sandrine Holt (American Gigolo) as Vanessa Fisk, Nikki M. James (Severance), Michael Gaston (Mayor of Kingstown), and Jon Bernthal reprising his role as Frank Castle/The Punisher. In addition, Michael Cuesta (Dexter, Homeland pilot director) is set to helm the first episode. With a Spring 2024 release window being eyed, D'Onofrio shared some intel during a recent interview that appears to confirm that a second season is already in play. And it definitely sounds like he does… but have we been reading this entire thing about "Born Again" all wrong? Was it always meant to be two seasons?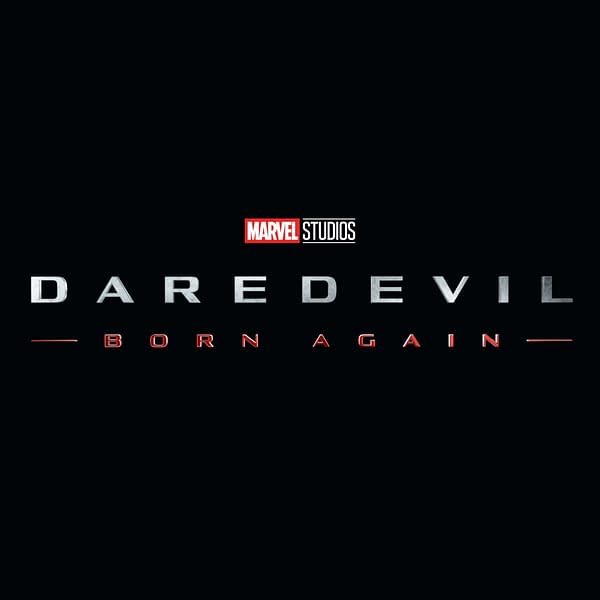 "We've only just started shooting. I think we're a couple weeks in, and the show is going to be very, very different than the Netflix show, and it's so exciting because what we're doing is quite something. I think it's something that people are not going to expect. But, always with these Marvel old comic stories that are being revisited and reinvented by us actors and the writers, the main thing is to answer the fans. To give them what they want but try to be original in some way at the same time, and so that's what we're doing on the show. It's definitely an original way to look at this, and it's really deep, really emotional," D'Onofrio shared during an interview with Newsweek in support of the third season finale of Godfather of Harlem.
And that's when things turned very interesting, with D'Onofrio adding, "And, by the second season, there are gigantic, gigantic payoffs—in the first season, too, but I can't say much about that—but the fans are gonna really get what they want. It's really quite cool to be doing it." Does this mean a real second season? Or could we be looking at the 18-episode first season broken into two seasons as a possible cost-cutting move in these harsh Disney financial times? To be honest, 18 episodes sounded like a pretty hefty episode order for a single season – that's a very "old-school network" episode count for a single season (like when FOX's The X-Files would have 20-25 episode seasons). For now, the statement should be taken at face value until an update comes along… but we can't shake this feeling that we could see the series broken into two 9-episode seasons. Just a thought to put out there…
As for D'Onofrio, he's excited to be back on set with Cox and Bernthal, adding, "These are two guys that, just as men and actors themselves, are legitimate people, and I love those guys, Jon and Charlie. I just love them. They're just awesome, good people, and their acting ability speaks for itself. They're both very good, and it's nice."
---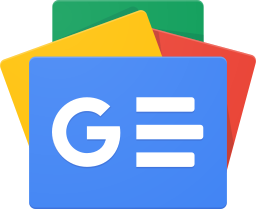 Stay up-to-date and support the site by following Bleeding Cool on Google News today!