Posted in: Arrow, Batwoman, Black Lightning, CW, Review, TV | Tagged: batwoman, bleeding cool, cable, caity lotz, crisis, crisis on infinite earths, cw, DC's Legends Of Tomorrow, john constantine, Legends of Tomorrow, matt ryan, melissa benoist, Ruby Rose, streaming, supergirl, television, tv
---
"Crisis on Infinite Earths: Part Two": Paragons, Lex Luthor, & Hot Superman-on-Superman Action, Oh Yeah! [SPOILER REVIEW]
After Sunday night's Part 1 of Crisis, it would seem hard to top. And yet Part 2 gave us something completely different, running off a completely different type of energy, and still completely satisfying. As The Monitor (LaMonica Garrett) reveals the identity of several of the Paragons needed to fight the Crisis, the team splits up to try to locate them across the multiverse. Meanwhile, Barry (Grant Gustin) and Mia (Katherine McNamara) desperately try to find a way to resurrect Oliver (Stephen Amell) with the help of John Constantine (Matt Ryan).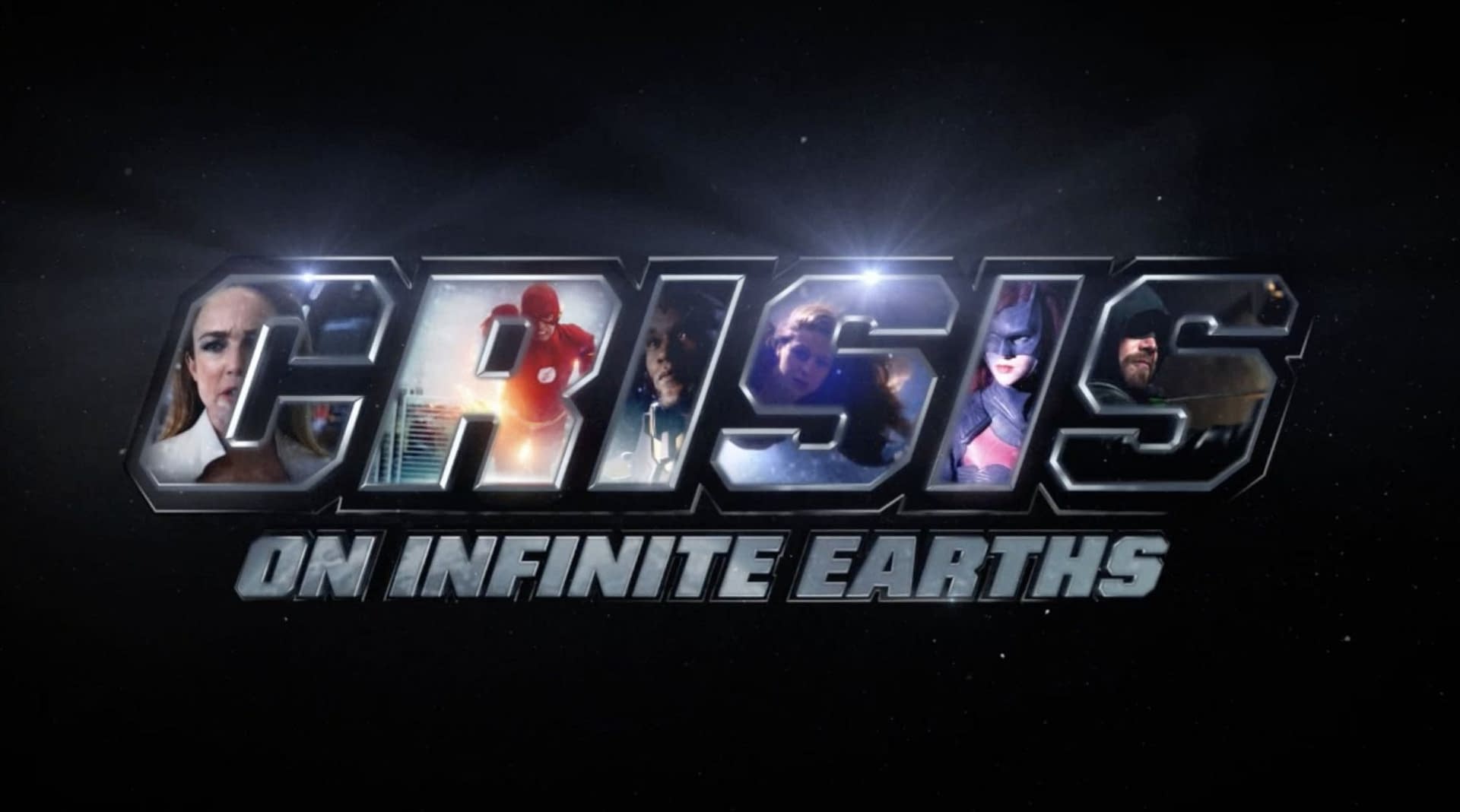 The Monitor explains who some of the Paragons are, and they're not completely surprising:
Paragon of Hope: Kara
Paragon of Destiny: Sara Lance
Paragon of Truth: Some Superman who has suffered a loss no mortal can bear
Paragon of Courage: "The Bat of the Future", who will be revealed on Earth-99
What is surprising is his reveal that he has been holding Lex Luthor (Jon Cryer) for this moment to aid in the Crisis, something which Supergirl (Melissa Benoist) is not particularly happy about.
One of the best parts about this new role as the Paragon of Hope is that Supergirl doesn't feel particularly hopeful. The episode perfectly blends the personal and the cosmic as, in true Batwoman/Supergirl fashion, the episode becomes about feminism and the power women have to boost one another as Kate (Ruby Rose) and Kara become besties/drinking buddies.
"Lex Luthor. . . kind of a dick, huh?" might be my favorite line not only of the crossover, but of all of Batwoman in general. The way these two work together, even each other out, makes me want more Kate/Kara teamups.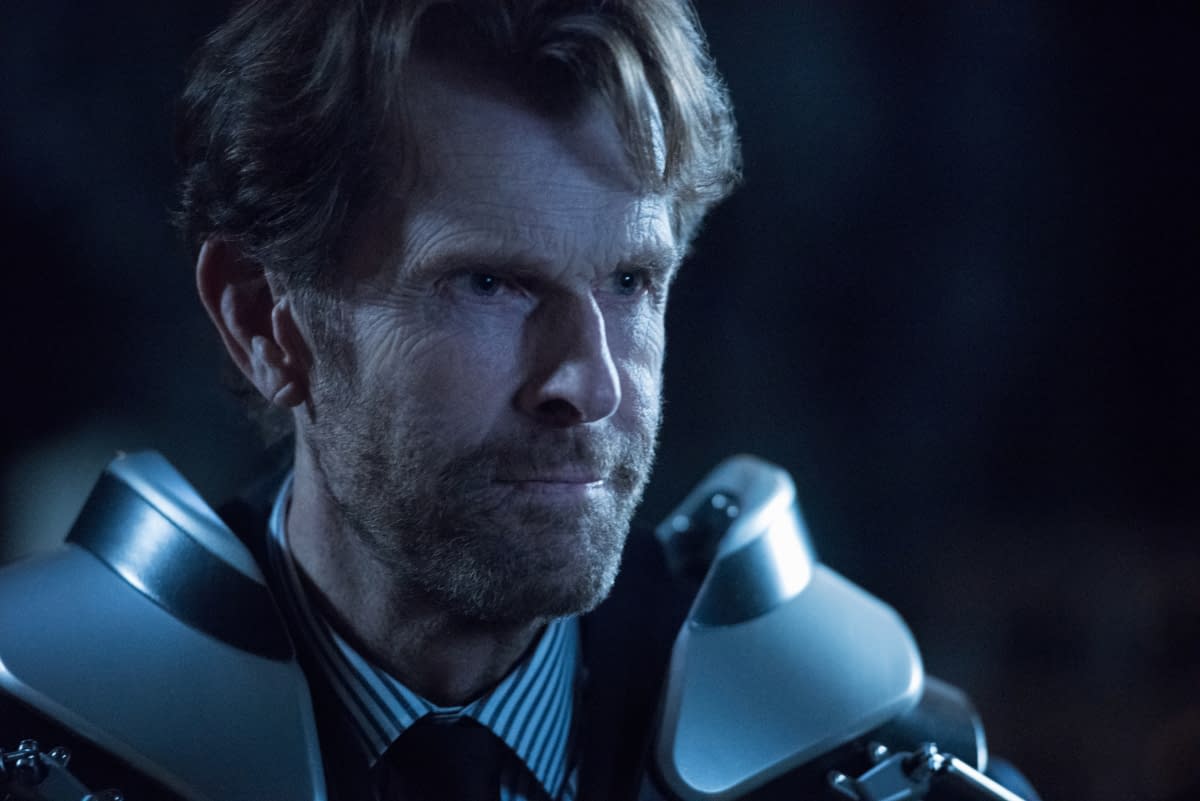 And their adventures on Earth-99 are both tonally and thematically so important here. The old, angry Bruce Wayne (Kevin Conroy) is so interesting. . . until he gets scary. And then you realize why he's angry and scary: because he compromised on his code of no killing. And that he killed Earth-99's Superman. And his Kate Kane died after putting on the batsuit: an ominous warning to our hero to remember her own humanity, in more ways than one.
Perhaps most interestingly and importantly is that Kate ends up with a piece of kryptonite that Bruce used to kill his own Superman. While Kate and Kara grow closer, that doesn't mean Batwoman shouldn't have some leverage. . . just in case. . .right? And by the end we find that the whole thing was another test by The Monitor to "reveal The Bat of the Future," in this case Earth-1's Kate Kane. The future is female, eh? With 3 out of 4 of the paragons so far, it's not a bad argument to make.
The best part of this episode is how it breaks up the super team into smaller groups, and especially some of the duos and trios we create. Kate and Kara are obviously one of these, but I, for one, could watch a spinoff of Iris West-Allen (Candice Patton) and Lois Lane (Elizabeth Tulloch) doing investigative journalism FOREVER.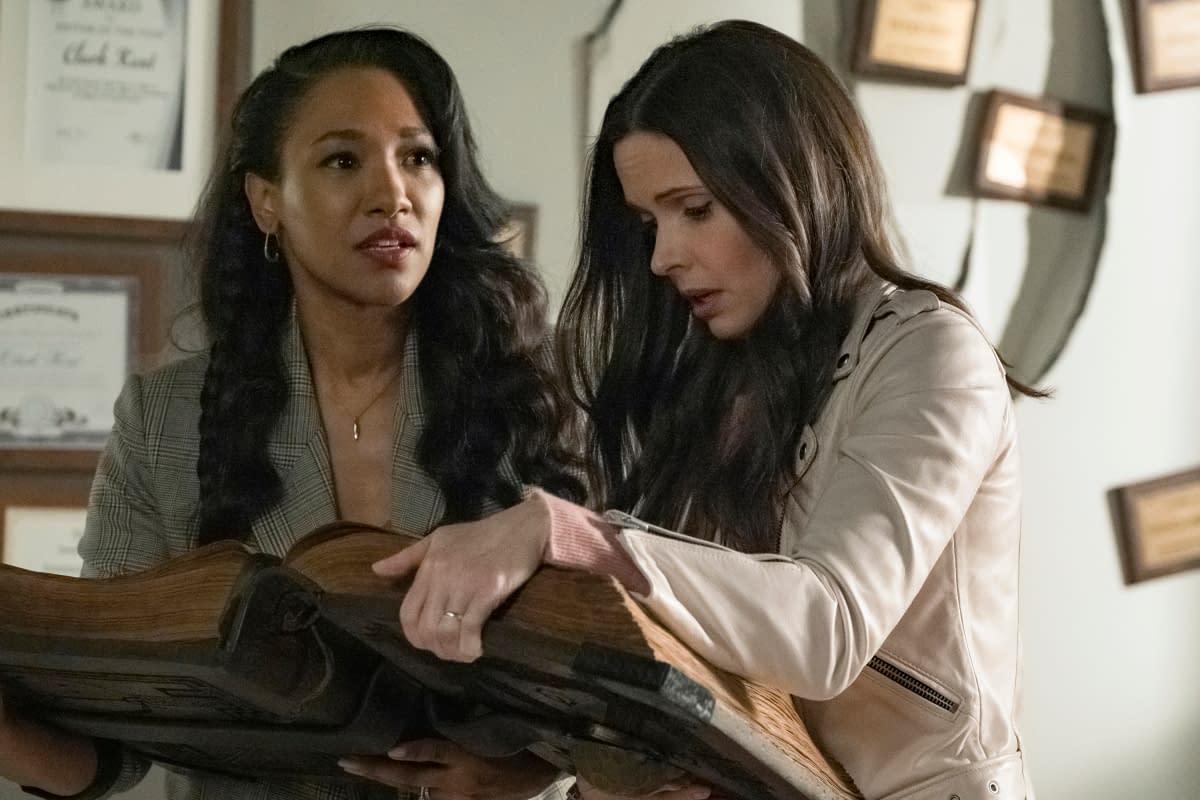 Having Earth-1 Clark Kent (Tyler Hoechlin) along as a third wheel seemed particularly appropriate, up until the moment he had to confront Lex Luthor and Earth-96's Superman (Brandon Routh).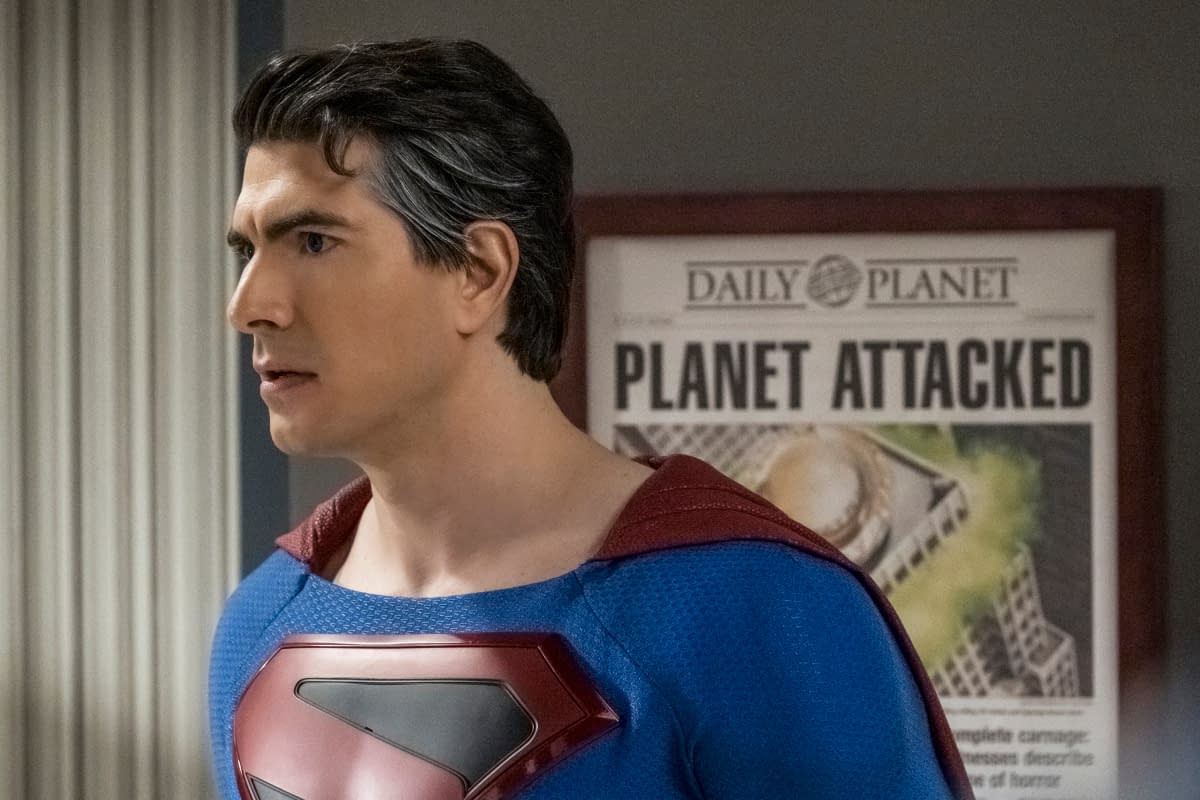 The Superman fight is great, and a perfect embodiment of what we would want in a Superman narrative: give him problems that his strengths can't solve. By making him fight a version of himself, and protect the things he loves, we get a deeper character that is far more relatable.
Also relatable? The Smallville crossover, as we go to Earth-167, where we find a Clark Kent (Tom Welling) who has given up his powers to be with his Lois Lane (a returning Erica Durance!).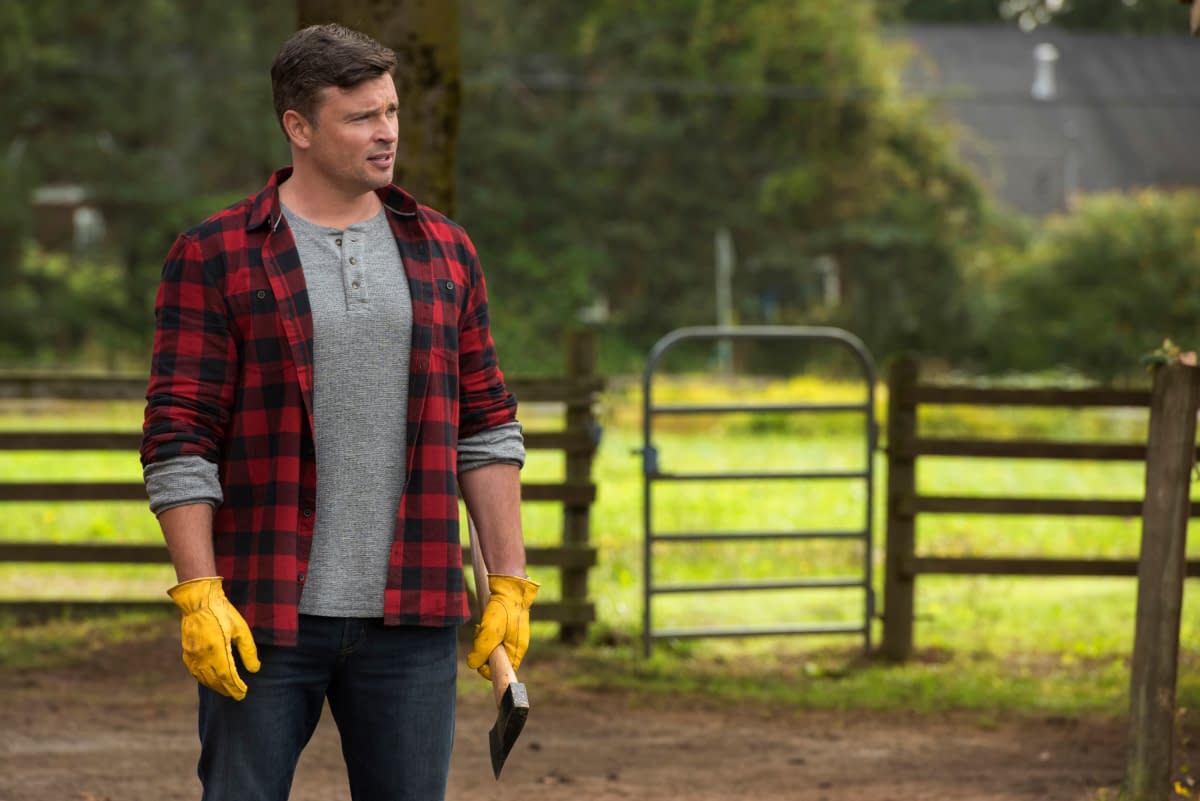 We also get the second best line of dialogue, "Lex Luthor's going to try to kill you." "I didn't know the president was in town." There's also some great interactions between Cryer-Luthor and Welling-Kent that make the episode a lot of fun.
We also get some really fun business aboard The Waverider, as we find out Gideon on this universe's ship has been replaced by the voice of Leonard Snart (Wentworth Miller). Also, their Mick Rory (Dominic Purcell) spends most of the episode "babysitting" young Jonathan Kent, and by babysitting we mean drinking beer and reading his romance novel aloud to the infant. (This is why Legends of Tomorrow is such a great show!) Oh, and speaking of the Legends, how about a little John Constantine (Matt Ryan) for ya?
Speaking of great feminine duos in the episode, Sara Lance vs. Mia is like watching an unstoppable force meet an immovable object. Both are so strong, so stubborn, so quippy. Sara's also an interesting choice to lead a mission to find a Lazarus pit given her history of resurrection and her new status as a Paragon. She's the only one who seems completely unfazed by this news. Their adventures in North Dakota on Earth-18 (and with a cameo from Jonah Hex!) are a great side-note to what's happening in the main storyline on Earth-99.
This was such a great episode, and leads in to our final episode of the year, "Crisis on Infinite Earths, Part 3" on The Flash at 8/7 CT on Tuesday, December 10– the day Crisis hits Central City and. . . Barry Allen makes his ultimate sacrifice? We'll see.
---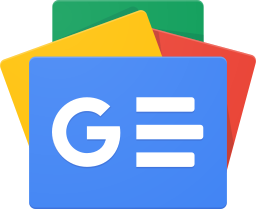 Stay up-to-date and support the site by following Bleeding Cool on Google News today!