Crunchyroll Anime Awards: Vote on Best and Brightest in Japanese Animation
Crunchyroll has officially unleashed their nominees for the third annual Crunchyroll Anime Awards, a celebration of the best and brightest in Japanese animation, presented by Capcom's Devil May Cry 5. Fans are invited to vote for their favourite series, characters, moments, etc., from across the anime landscape. The anime nominated are not just found on Crunchyroll, but other streaming services like Funimation and Netflix, and also includes movies that only opened in Japan.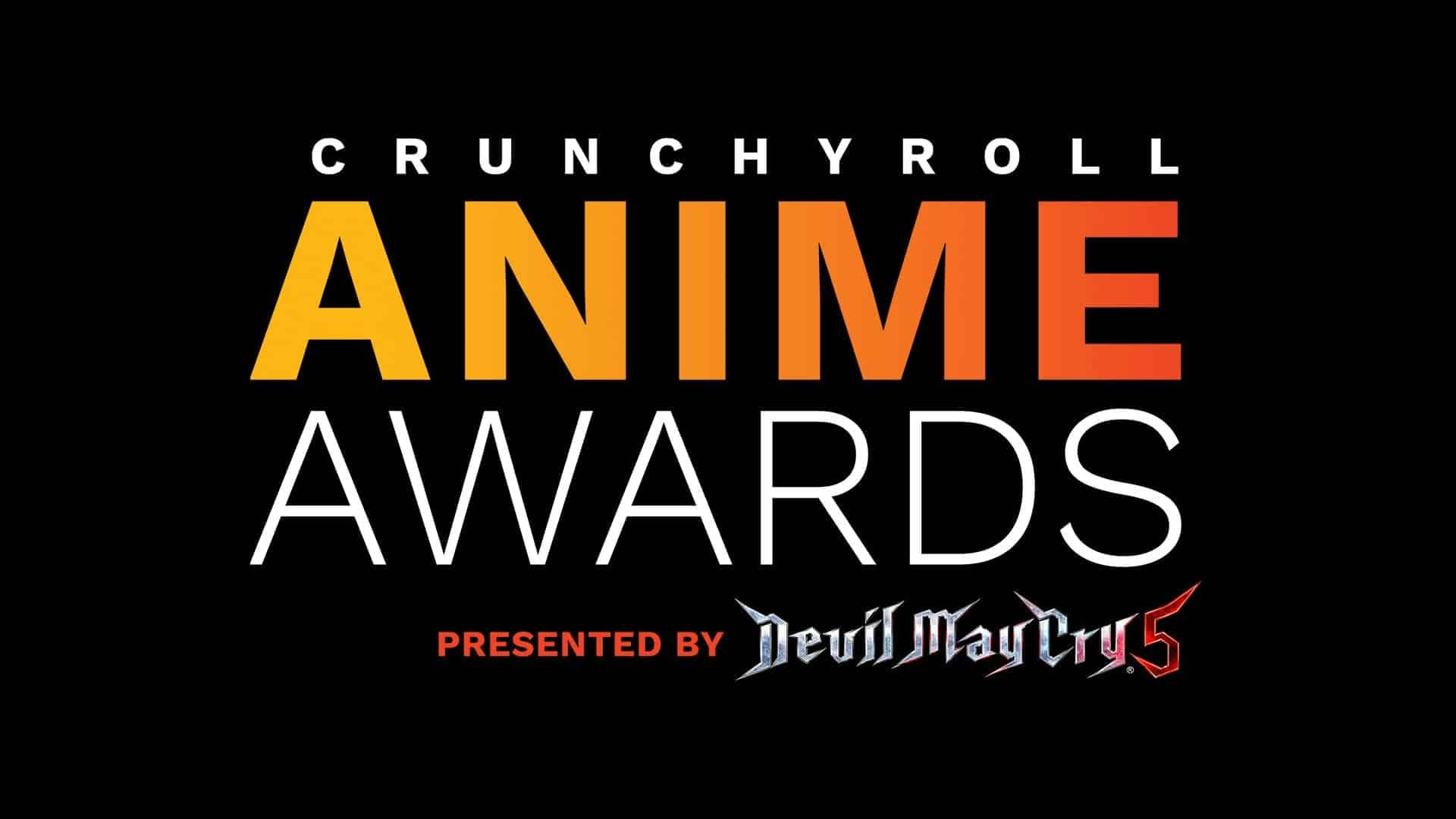 Fans can vote now across 15 categories, including Anime of the Year, Best Film, and Best Director. This year, new categories included are Best Performance by a Voice Actor (Japanese and English), Best Character Design, Best Director, and Best Fight Scene. The Crunchyroll community is invited to share their picks on social using #AnimeAwards.
Voting is currently underway and will remain open until Friday, January 18th at 11:59PM PT–and anime fans can make their voices heard by voting for the third annual Crunchyroll Anime Awards here. CONTEST TIME! Any Crunchyroll users who log in to their account and vote in all categories will be entered to win a one-year subscription for Crunchyroll Premium.
Anime of the Year
A Place Further Than the Universe
Devilman Crybaby
MEGALOBOX
Violet Evergarden
Hinamatsuri
Zombie Land Saga
Best Animation
Violet Evergarden
Devilman Crybaby
MEGALOBOX
A Place Further Than the Universe
Bloom into You
My Hero Academia Season 3
Best Opening Sequence
Wotakoi: Love is Hard for Otaku
DARLING in the FRANXX
Kakegurui: Compulsive Gambler
Pop Team Epic
Aggretsuko
JoJo's Bizarre Adventure: Golden Wind
Best Ending Sequence
MEGALOBOX
Attack on Titan Season 3
After the Rain
FLCL Alternative
Revue Starlight
FLCL Progressive
Best Film
Night is Short, Walk On Girl
My Hero Academia: Two Heroes
Mirai of the Future
Liz and the Blue Bird
Mazinger Z: Infinity
Fireworks
Best Character Design
Violet Evergarden
Devilman Crybaby
Zombie Land Saga
MEGALOBOX
Aggretsuko
JoJo's Bizarre Adventure: Golden Wind
Best Boy
Kotaro Tatsumi
Honda-san
Izuku Midoriya
Sakuta Azusagawa
Haida
Joe
Best Girl
Anzu
Hinata Miyake
Lily Hoshikawa
Asirpa
Nadeshiko Kagamihara
Mai Sakurajima
Best VA Performance (Japanese)
Mamoru Miyano
Soma Saito
Megumi Han
Nao Toyama
Rareko
Reina Ueda
Best VA Performance (English)
Kari Wahlgren
Christopher Sabat
Erica Mendez
David Wald
Tia Ballard
Erika Harlacher
Best Director
Masaaki Yuasa
Atsuko Ishizuka
You Moriyama
Yohei Suzuki
Taichi Ishidate
Hiroko Utsumi
Best Protagonist
Retsuko
Yumeko Jabami
Joe
Violet Evergarden
Rimuru Tempest
Sakuta Azusagawa
Best Antagonist
Ryo Asuka
Akane Shinjo
All For One
Yuri
Tokushiro Tsurumi
Momonga
Best Fight Scene Presented by Capcom
Hina vs Anzu
All for One vs All Might
Naruto & Sasuke vs Momoshiki
Jiren vs Goku
Yami vs Licht
Satan vs Devilman
Best Continuing Series Presented by VRV
The Ancient Magus' Bride
Dragon Ball Super
Black Clover
March Comes in Like a Lion
One Piece
Boruto: Naruto Next Generations