Posted in: Anime, Crunchyroll, Trailer, TV | Tagged: 2019, anime, bleeding cool, cable, Crunchyroll, In Another World with My Smartphone, interviews with monster girls, joker game, Konosuba, my roommate is a cat, orange, Rainy Cocoa SideG, Recovery of an MMO Junkie, Rinshi! Edokachan, simulcast, streaming, television, The Ancient Magus' Bride, tv, winter
---
Crunchyroll's Winter 2019 Anime Line-Up Adds New Wave of Titles
This week, anime streaming service Crunchyroll announced the next wave of titles being added to their Winter 2019 line-up of anime series, kicking off with a look at three new series premiering this week as simulcasts, shortly after their premieres on TV in Japan:
Rinshi! Edokachan (January 8, 2019)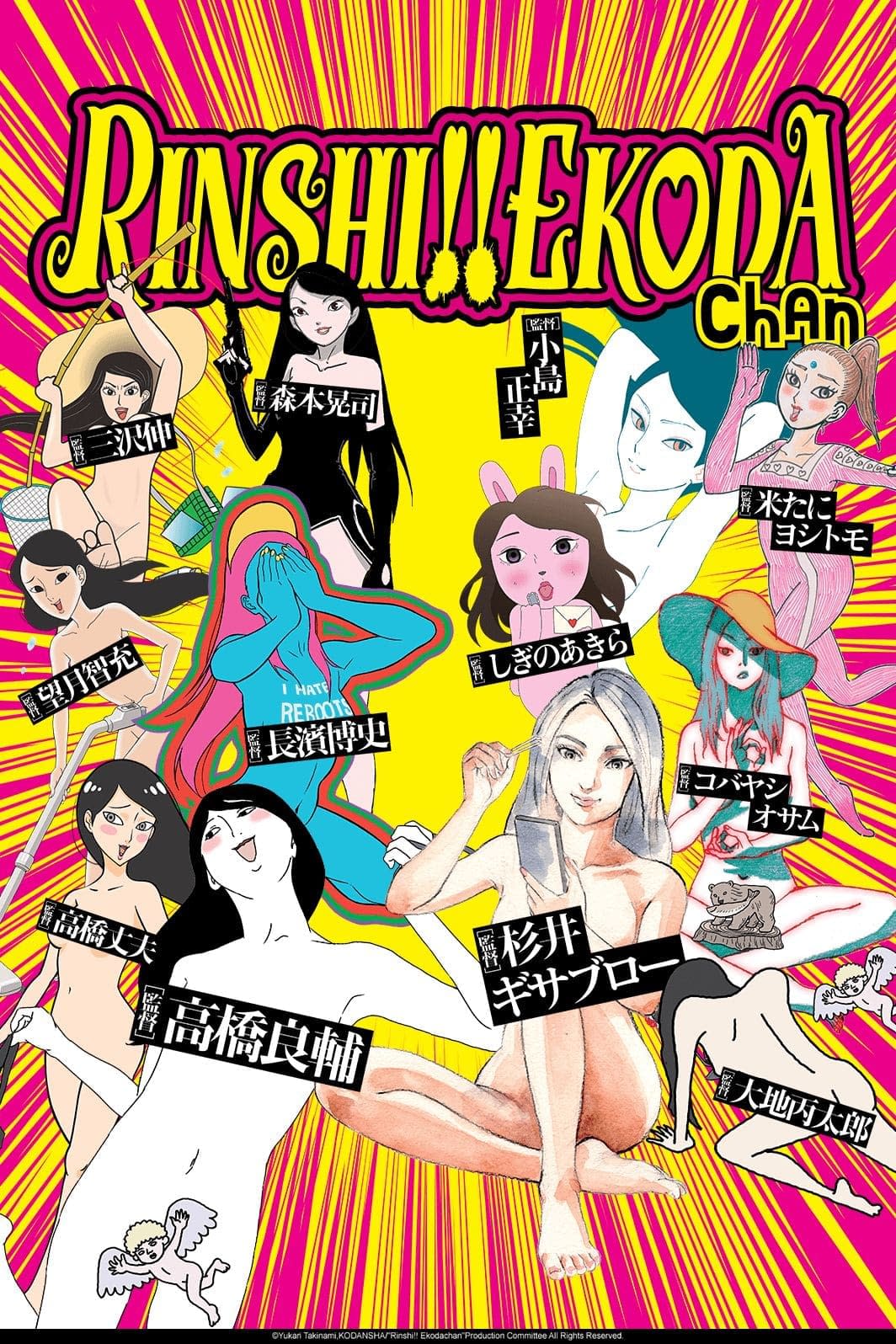 Adapted from the 4-panel manga series, Rinshi! Edokachan follows Edoka-chan, a 24-year-old woman from the country now living and working multiple temp jobs in the big city. She's a little bit eccentric, doesn't have any grand ambitions, just moving through life and relationships in whatever way she feels like, observing the strange people she meets on her jobs and the strange things they get up. That includes her, like how she likes hanging around her apartment naked to save on laundry, freaking out when she sees a lizard and then adopting it as a pet, and stressing out that the clients at the hostess bar she works at all think she's older.
You could call this a slice-of-life series… if the life in question was quietly nuts. To emphasise the unpredictability of its heroine's life, each of the twelve episodes will have a different art style and character design, different supporting voice cast, and made by a different director and animation studio.
My Roommate is a Cat (January 9, 2019)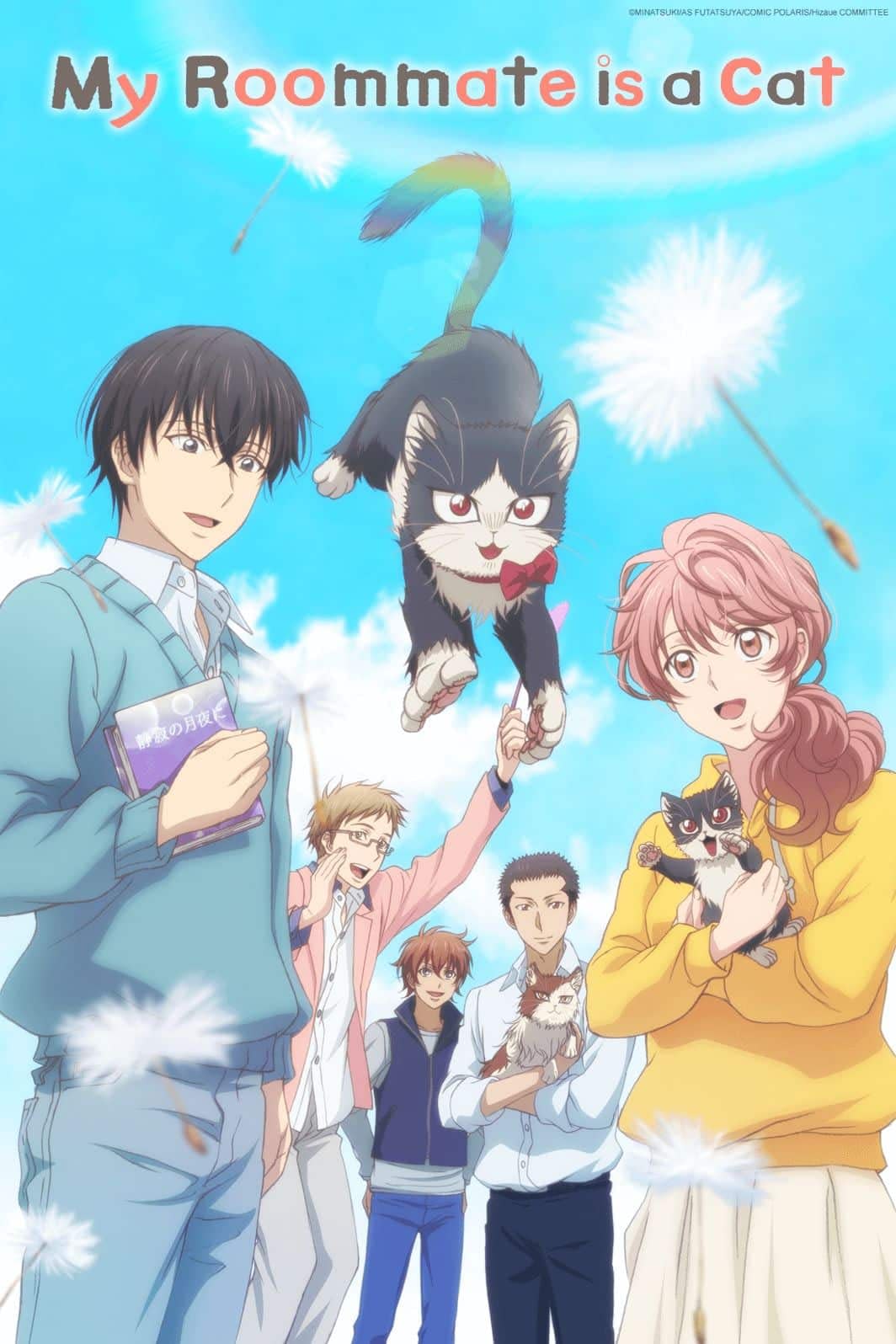 This is exactly what it says in the title: a shy, antisocial novelist adopts an abandoned, angry-but-cute cat and the two becoming best friends. The series alternates between the man and the cat's points of view in a kind of comedy of manners about human-cat relations. If you're a cat-lover, this is the anime for you.
Look! It's a cat! What more do you want?
Rainy Cocoa SideG (January 8, 2019)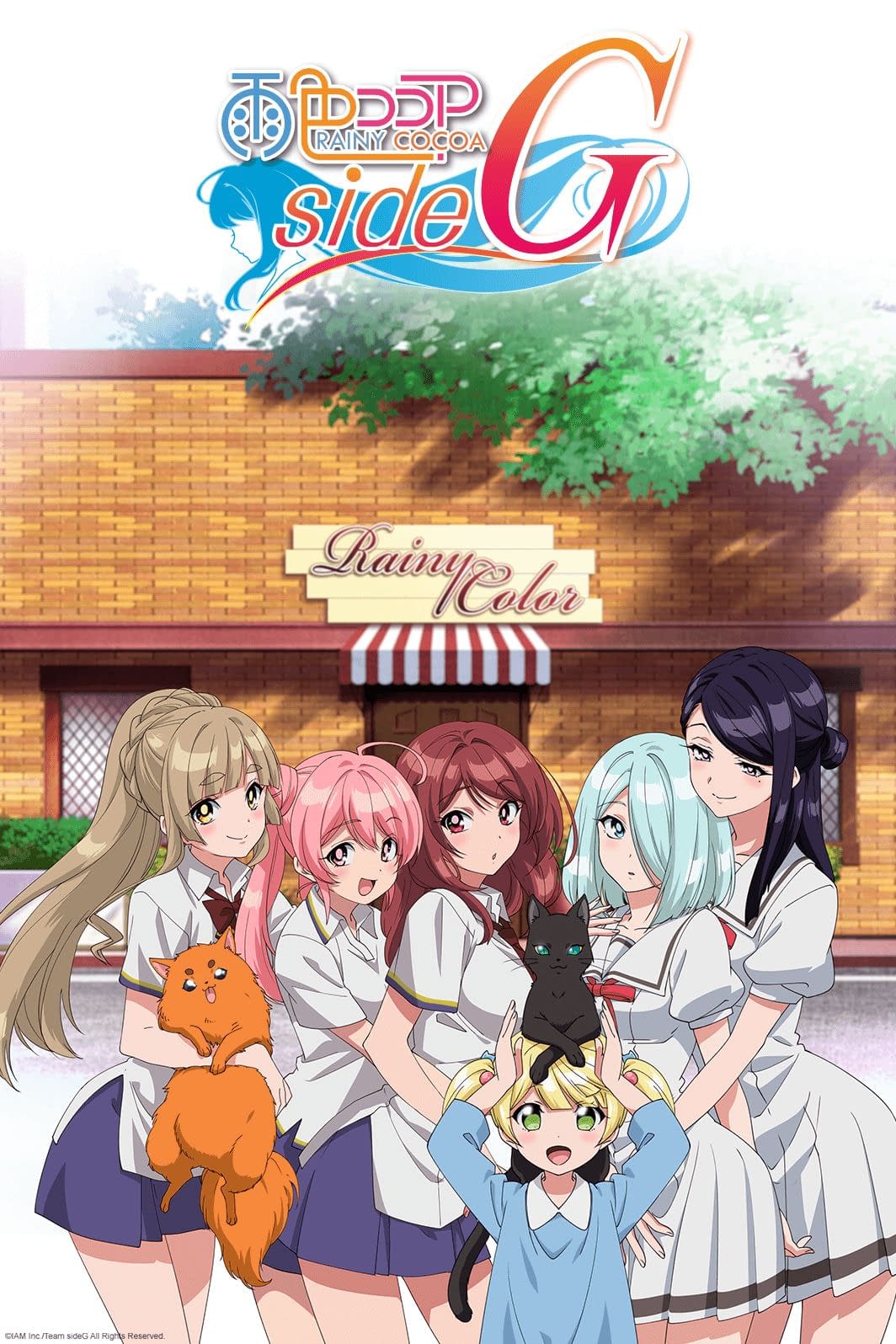 A comedy about a teenage girl who's left running her father's café as punishment for throwing a tantrum when he goes off on vacation. Yoko is out of her depth, pissed off and on the verge of panic if it wasn't for the friends who help her out. Maybe it's a mark of the cultural difference between Japan and the West that an angry teenage girl would be left in charge of the family business. If this were the West, it wouldn't be long before she wrecked the place and burned it down. Since this is Japan, it's a story about a girl who comes to depend on her friends to help her out and not burn down her dad's café. Just look at the art style. It's supposed to be cute so nothing horrible is going to happen.

Crunchyroll also announced a new batch of anime that have been dubbed into languages other than Japanese. These shows were available only with English subtitles in past seasons.
● In Another World with My Smartphone – German/Spanish/French/Portuguese
● Interviews with Monster Girls – Spanish/Portuguese
● Joker Game – Spanish/French/Portuguese
● Konosuba S1 – Spanish/Portuguese/English
● Orange – Spanish/French/Portuguese
● Recovery of an MMO Junkie – Spanish/French/Portuguese/German
● The Ancient Magus Bride – German/Spanish/Portuguese
More announcements coming soon!
---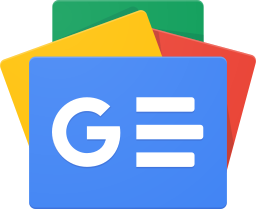 Stay up-to-date and support the site by following Bleeding Cool on Google News today!