Disney brought out the big guns when it comes to the Marvel Cinematic Universe at the Disney+ panel. We already know that they are announcing a ton of new shows for this streaming platform and we got a lot of information at San Diego Comic-Con. This is Marvel though and they couldn't turn up to the D23 Expo empty-handed. We got a ton of info about a bunch of shows but the biggest casting announcements came for WandaVision.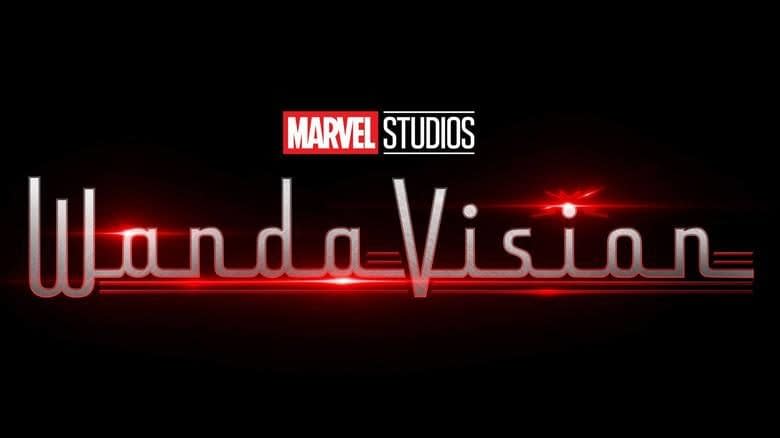 Marvel Mega Boss Kevin Feige took to the stage to give us an idea of what kind of show WandaVision will be. They haven't started shooting yet but they did give us a small reel that'll give us an idea of what to expect. That reel included a lot of footage of Wanda and Vision from their various appearances in the Marvel Cinematic Universe spliced together with black and white footage from the Dick Van Dyke Show. This is pretty much the closest to confirmation we've gotten that the show will have a 1950's feel to it as previously rumored.
We also found out about some more casting announcements. Feige announced that two previous Marvel characters will be making an appearance on top of Teyonah Parris joining the cast as adult Monica Rambeau. Kat Denning will be returning to her role as Darcy Lewis after being absent since Thor: The Dark World and Randall Park will also be reprising his role as Agent Jimmy Woo from Ant-Man and the Wasp. Feige also announced that Katherine Hahn has joined the cast of WandaVision as a "nosey neighbor" but didn't provide any other details about her role.
The word "weird" has been used to describe this show several times and we also got the additional description of "part sitcom, part epic MCU adventure". WandaVision is set to film soon and will debut in 2020 on Disney+.
Enjoyed this article? Share it!