David S. Goyer Lands Asimov's 'Foundation' Series at Apple
Apple is taking some serious strides to be the place for hard science fiction television offerings, and the most recent addition to their already impressive [in development] series appears to be one based on the classic Issac Asimov tome, Foundation. Announced as being given the series order, this adaptation will come from showrunners David S. Goyer (Da Vinci's Demons, Constantine) and Josh Friedman (Sarah Conor Chronicles, Snowpiercer tv series). The pair will also be producing Foundation.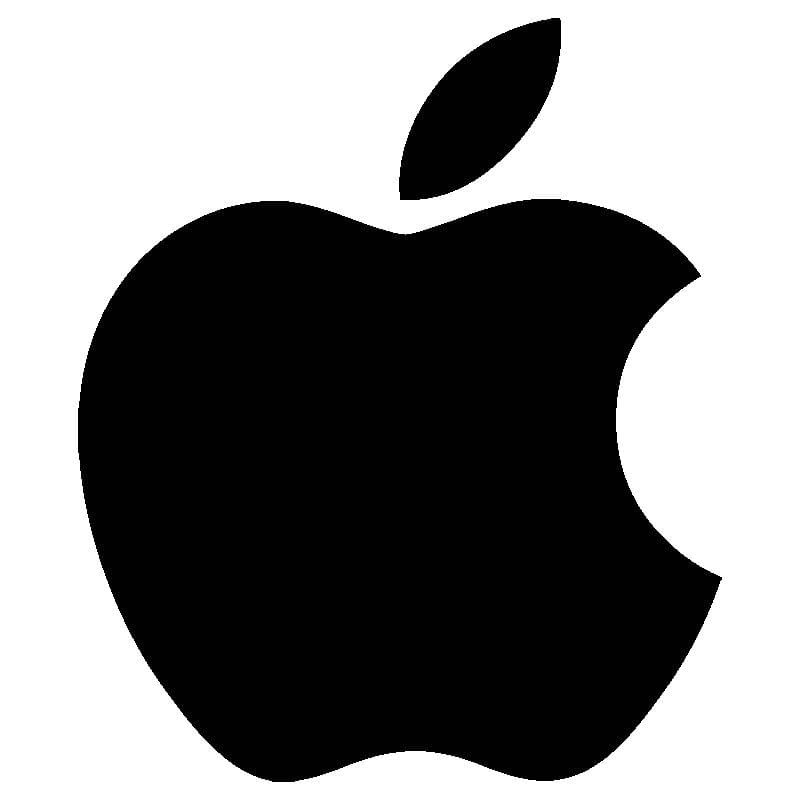 Reportedly, Apple has given the Foundation (it remains unclear if that'll be the title) series a 10-episode straight-to-series order, after the project had been shopped around last year after early development from Skydance Television.
Asimov's Foundation, which was first published in 1942, chronicles the thousand year saga of The Foundation, a band of exiles who discover that the only way to save the Galactic Empire from destruction is to defy it. Humans are scattered on planets throughout the galaxy, all living under the rule of the Empire.
This series joins the already greenlit Apple series from Ronald D. Moore, an untitled "space" series that will explore the alternative history idea that the US never actually got out of the space race.
We'll let you know when we hear more about the series.